Cameron Alford
Vice President, Department of Compact Operations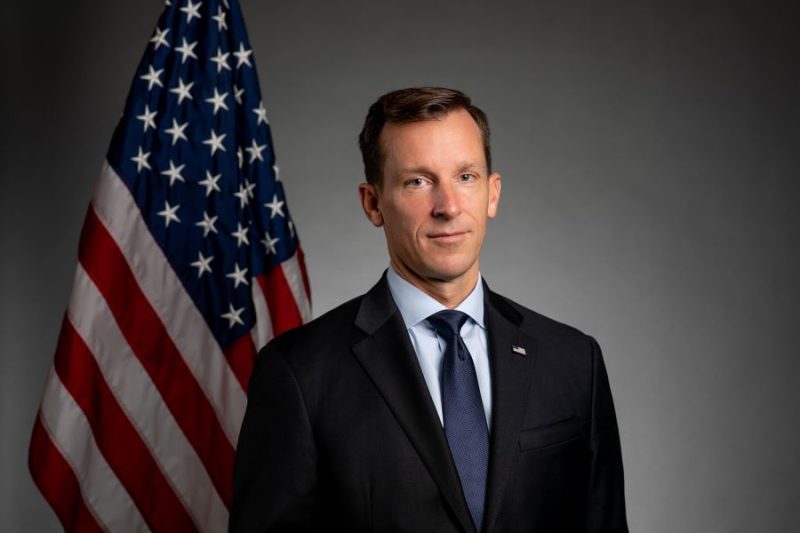 As Vice President of Compact Operations at the U.S. Millennium Challenge Corporation (MCC), Cameron Alford oversees all compacts which are MCC's signature grant investment vehicle to reduce poverty through economic growth.
Mr. Alford has over 20 years of experience in the private and public sectors. He was MCC's Vice President, General Counsel and Corporate Secretary from February, 2021 through April, 2022, providing counsel to the Board of Directors and senior management on legal and policy matters. He previously served as Senior Counsel for International Banking at U.S. Bank. In this role, he provided legal support and policy guidance to the Global Banking Group, a specialized product and relationship team within the bank serving its corporate and commercial banking clients.
Prior to joining U.S. Bank, Mr. Alford served in several roles at the Overseas Private Investment Corporation, the U.S. Government's development finance institution. Most recently, he was Deputy General Counsel, Projects where he oversaw legal work related to OPIC's finance, investment funds and political risk insurance transactions. Mr. Alford also served as Chief of Staff, assisting OPIC's President & CEO in leading and guiding the agency's work. Prior to OPIC, Mr. Alford was a transactional lawyer at the international law firm Jones Day, where he specialized in structured finance and derivatives.
Mr. Alford graduated from the Ohio State University with a B.A. in political science and obtained his law degree from George Washington University.