Leslie O'Shaughnessy
Deputy Vice President, Public Affairs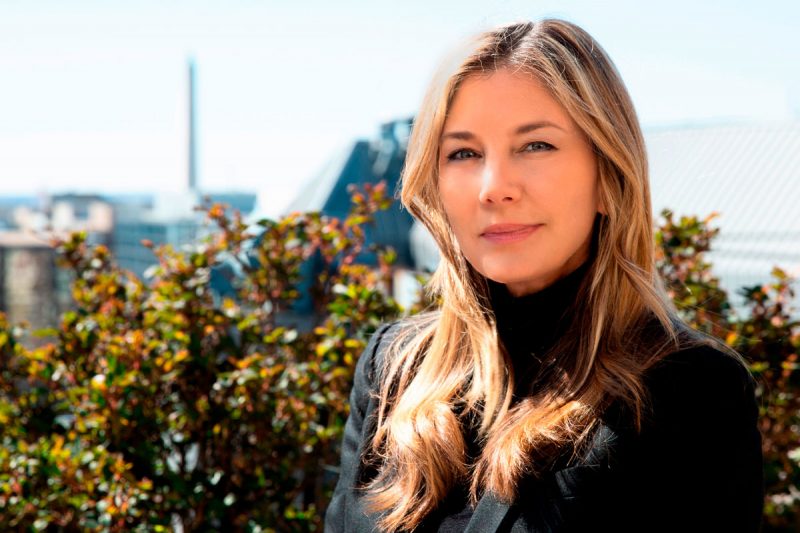 Leslie O'Shaughnessy serves as Deputy Vice President of Public Affairs in the Department of Congressional and Public Affairs at MCC, where she oversees communications, the agency's public website, media and digital services.
Prior to joining MCC, Ms. O'Shaughnessy served as the Special Assistant to Orange County Mayor, Teresa Jacobs, where her work focused on poverty, homelessness, affordable housing solutions and public-private initiatives.
Previously, Ms. O'Shaughnessy served as District Director for Florida Congressman John Mica and in business development, public affairs and communications for Adventist Health System. She has also worked in Los Angeles in the entertainment field as a writer, actor, producer and documentary filmmaker.
A Florida native, Ms. O'Shaughnessy is the founder of the Millennium Woman Foundation, a nonprofit 501(c)(3), which provides academic scholarships for single parent moms. She holds a bachelor's degree in communications from Middle Tennessee State University.