Mark Sundberg
Deputy Vice President and Chief Economist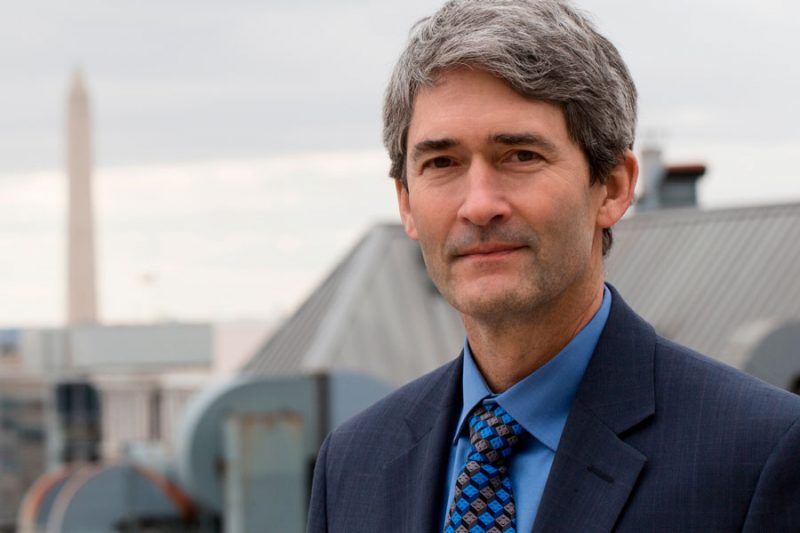 Mark Sundberg is Deputy Vice President and Chief Economist at the Millennium Challenge Corporation. He is responsible for the quality of MCC's economic work and manages the group in the Department of Policy and Evaluation responsible for identifying critical constraints to growth in MCC compact countries, economic analysis of policy reform and cost-benefit analysis of MCC-supported projects, focusing on the cost-effectiveness of MCC investments.
Prior to joining MCC, he was Manager for the Economic Management and Country Evaluation work of the World Bank's Independent Evaluation Group (IEG). In this position, he was responsible for sector and project evaluations covering macro-fiscal management, poverty, governance and gender as well as evaluation of country programs.
Mr. Sundberg also spent four years in the World Bank's Development Economics Group (DEC), during which he was lead author of the 2006 and 2007 Global Monitoring Reports. He also worked as an economist for three regions of the World Bank, including responsibilities on India, Pakistan, Vietnam, Laos, Burma, Ghana, Russia and Turkey. Outside of the World Bank he worked as the regional Chief Economist for Emerging Markets at Salomon Brothers/Citibank in Hong Kong, at the Harvard Institute for International Development in Jakarta, Indonesia, and at the National University of Singapore's Economic Research Center.
Mr. Sundberg holds a Ph.D. in economics from Harvard University and a B.A. in Economics and East Asian studies from Yale University.