Mahmoud Bah
Deputy Chief Executive Officer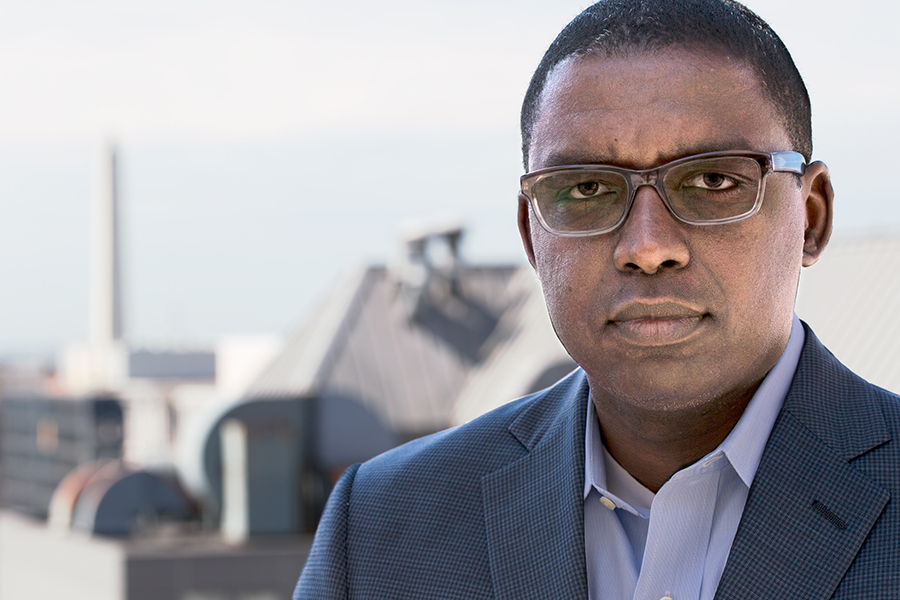 Mahmoud Bah is currently the Deputy Chief Executive Officer of the Millennium Challenge Corporation (MCC) advising and supporting the CEO on the agency's operations and strategic orientation. In more than 12 years at MCC, Mr. Bah has occupied various positions, including his most recent one as the Acting Chief Executive Officer overseeing the agency's operations and administration during the transition period leading to current Chief Executive Officer (CEO), Alice Albright's confirmation by the US Senate.
Prior to that, Mr. Bah was MCC's Regional Transaction Team Leader developing and coordinating the agency's Regional Portfolio and strategic portfolio for its first concurrent Compact anchored around cross border trade and regional integration. Before that, Mr. Bah spent three years in Côte d'Ivoire as MCC's Resident Country Director overseeing the implementation of the $525 million MCC-Côte d'Ivoire Compact. Mr. Bah also served as MCC's Acting Vice President for Administration and Finance and Chief Financial Officer, leading the department's strategic goals and objectives. He was a voting member of the Investment Management Committee advising on strategic financial decisions on the agency's investment portfolio. Mr. Bah also represented the agency on the Audit Committee of the Board of Directors.
Mr. Bah has over 20 years of experience in financial management, public and forensic accounting, consulting, and project finance in both the public and private sectors. Mr. Bah received an MBA from the University of Maryland – Robert H. Smith School of Business. He is a Certified Public Accountant (CPA). He is fluent in French, Mina and Fulani. Mahmoud lives in Bethesda Maryland with his wife and three kids.