Marina Best
Deputy Vice President, Sector Operations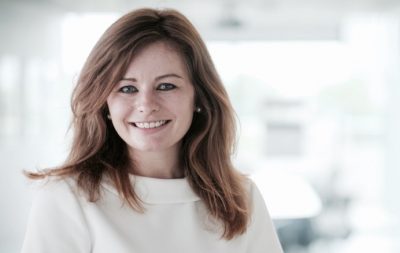 Marina Best is MCC's Deputy Vice President for Sector Operations within the Department of Compact Operations.  In this role, she oversees MCC's work on Gender and Social Inclusion, Land and Agriculture, Human and Community Development, Data Collaboratives, Procurement, and Program Financial Services.   
Prior to joining MCC, Ms. Best was the Senior Policy Advisor to the Assistant Secretary for International Finance and Development at the U.S. Department of the Treasury.  In this role, she oversaw the department's daily operations and advised on policy issues related to the Multilateral Development Banks, International Monetary Fund, G7 and G20 coordination, international monetary policy, and regional economic issues.   
Previously, Ms. Best served as Advisor to the U.S. Executive Director of the Asian Development Bank in the Philippines where she led key institutional governance reforms, strengthened relationships with the private sector and civil society, supported the bank's engagement with the Women Entrepreneurs Finance Initiative, and oversaw development operations across Asia.  Ms. Best began her career at the U.S. Treasury as an International Economist focused on OPIC and EXIM, during which time she also led the creation of a World Bank Trust Fund for refugees.  
Prior to the U.S. government, Ms. Best was a senior financial analyst for J.P. Morgan in New York.   She has also held positions with the Federal Reserve Bank of Chicago and the State Department in Turkey.  A Chicago native, she holds a Masters of International Relations and Political Economy from the University of Chicago and Bachelors of Science in Finance from Indiana University.   
Topics
Aid Effectiveness
Finance, Investment & Trade
Gender & Social Inclusion
Infrastructure
NGO Consultations
Policy & Evaluation
Public Private Partnerships
Sustainable Development Goals
Sectors
Agriculture
Education
Energy
Health
Water, Sanitation and Irrigation