A report worth the read
April 2, 2013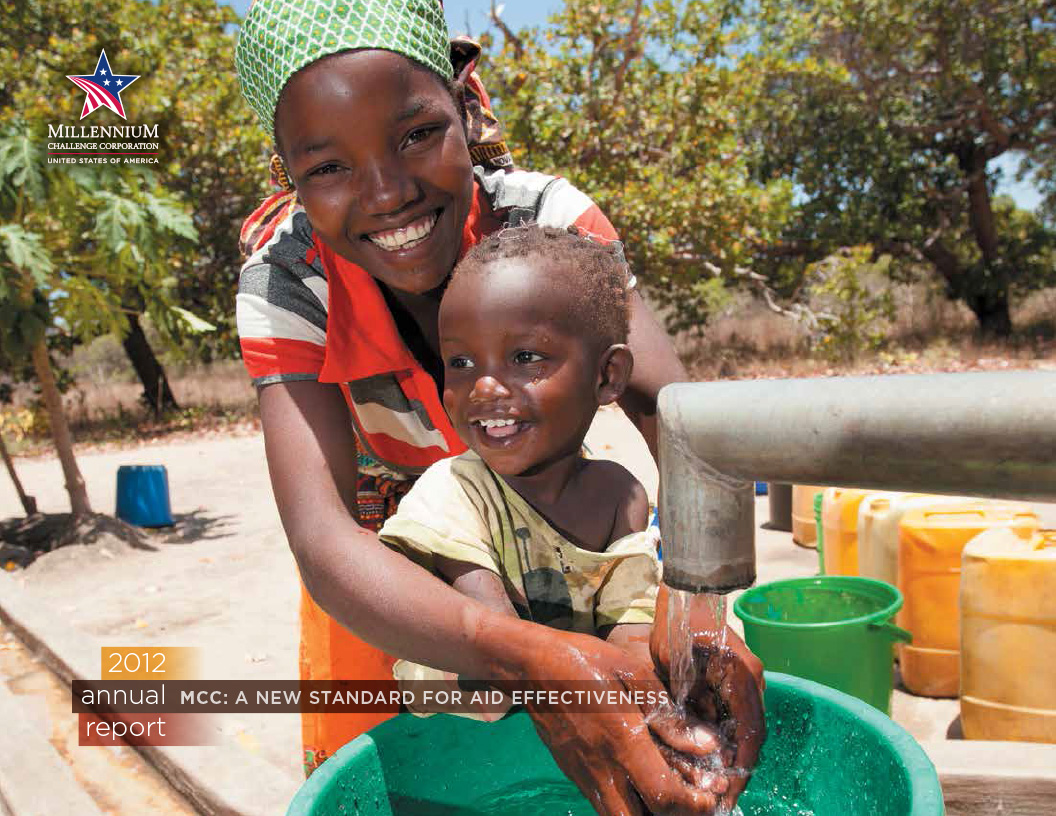 After a 30-year career in the private sector, I have seen my share of annual reports. They are important vehicles for publicly conveying financial information and reaffirming an organization's commitment to transparency and accountability to its stakeholders. MCC's 2012 annual report, which we are releasing this week, does more than fit that standard description. It also showcases our results-driven partnerships around the world focused on improving the lives of the poor in ways that maximize impact and sustainability.
This year's report, MCC: A New Standard for Aid Effectiveness, features the MCC model, discusses our contributions to learning and advancing the discipline of development, and highlights our role in promoting U.S. economic interests in our interdependent global marketplace.
The details are in the report, which covers MCC's work from October 1, 2011 to September 30, 2012, when former U.S. Secretary of State Hillary Rodham Clinton served as chair of our Board of Directors. I invite you to discover how we continue to challenge ourselves and our partners to fight poverty in the most effective ways possible.