Innovation in water
May 9, 2012
Jonathan Brooks, Deputy Vice President, Europe, Asia, Pacific, and Latin America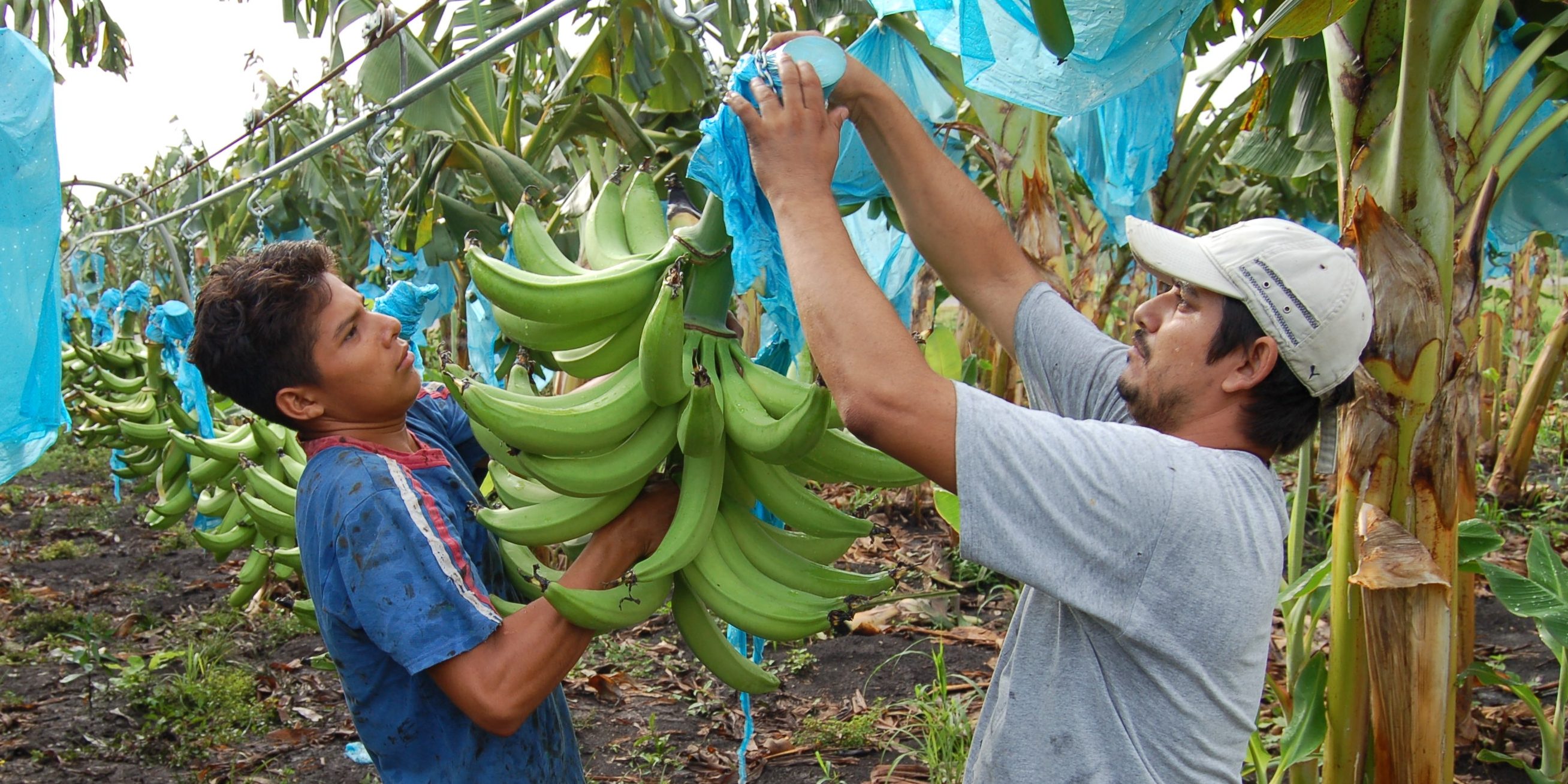 A community irrigation system created with the help of MCC's compact with Honduras recently received international recognition—the latest example of how MCC's investments provide a model for sustainable poverty growth in our partner countries.
The Cosechas de Agua rainwater harvesting project, developed through the compact's Agricultural Public Goods Grant Facility and managed by CHF International, received the Latin American prize for innovative water management projects in the face of climate change at the World Water Forum in Marseille, France, on March 15.
Cosechas de Agua harvests rainwater for use in irrigation in the arid southern municipalities of Nacaome, Langue, Goascorán, and Aramecina. It captures rainwater and then uses a system of hydraulic works, dams and pipelines to store and distribute the water to fields. The project aims to introduce complementary irrigation systems for 188 agricultural producers over 98 hectares of land, intended to increase their income.
Access to irrigation and other support through the compact was intended to allow farmers to diversify their crops, increase their yields and expand their access to new customers nationally, regionally and internationally.
The $50,000 prize—sponsored by the Mexican national water authority Conagua, the FEMSA Foundation, the Inter-American Development Bank, and the Water Center for Latin America and the Caribbean—will be used to develop the project over the next three years. Cosechas de Agua officials will also be invited to present progress on the system's economic, social and environmental impactsat the next World Water Forum in March 2015.
Agricultural Public Goods Grant Facility was part of the $68 million Rural Development Project, which sought to increase the productivity and business skills of farmers who operate small- and medium-size farms, as well as their employees. The project is expected to help more than 357,000 people over the next 20 years and raise their household incomes by $53 million.