Announced at Rio +20, MCC Joins the U.S. Water Partnership
June 21, 2012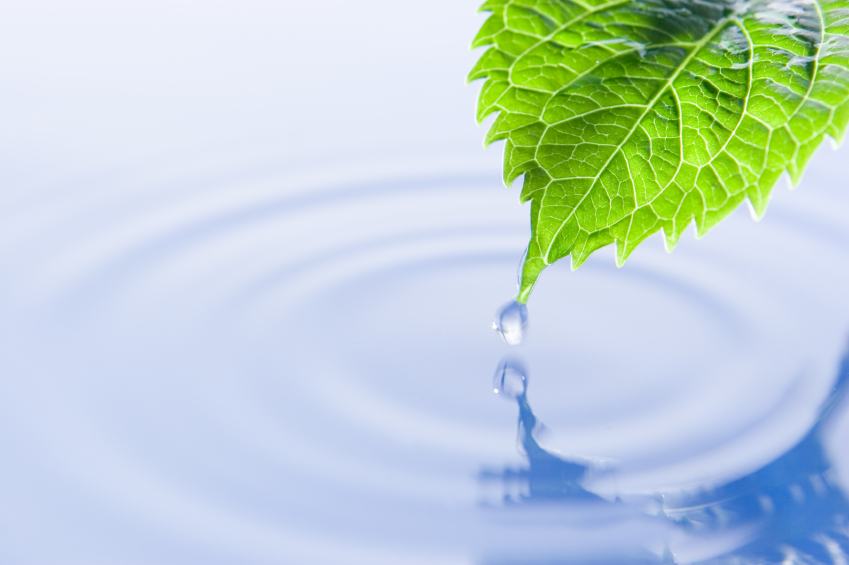 MCC continues to improve the lives of millions through our commitment to water, sanitation, food security and sound environmental stewardship. 
Recognizing the importance of water security to poverty alleviation and economic growth, MCC has matched this commitment by investing more than $2 billion in water security in 21 countries around the world. This includes investments in irrigation systems, dams, access to clean water, sanitation, and policy reforms. Furthermore, we encourage our partner countries to look beyond obvious solutions and address long-term, systemic challenges to water access, including resource limitations, socioeconomic barriers and institutional capacity.
That is why this week, at the United Nations Rio+20 Conference on Sustainable Development, MCC joined the U.S. Water Partnership to support the partnership's mission "to unite and mobilize the best of U.S. expertise, resources and ingenuity." 
The U.S. Water Partnership brings together public and private sectors to pool its resources to tackle water challenges around the globe.  Currently, this public-private effort is supported by 42 American members including government agencies, academic organizations, water coalitions, NGOs, and private sector firms.
Working across sectors like drinking water, sanitation, hygiene, governance, irrigation, energy, and resource management, the partnership will support rapid scaling up of innovative solutions through specific public-private efforts.
As an agency that strives to be innovative and leverage our investments to increase impact, we're excited to join the U.S. Water Partnership. Such efforts contribute to the sustainability of MCC's investments and are key to our efforts to deliver smart U.S. foreign aid by focusing on good policies, country ownership, and results.
Learn more about MCC's work in water, sanitation and hygiene and environmental sustainability.