MCC celebrates International Youth Day
August 9, 2013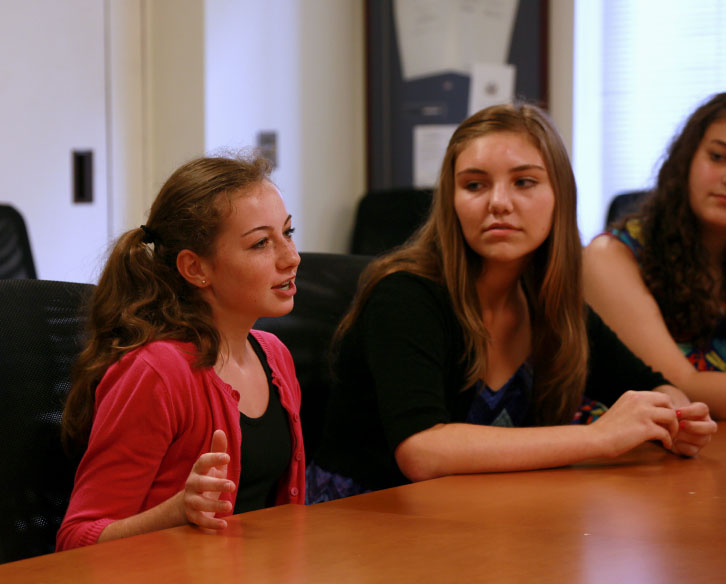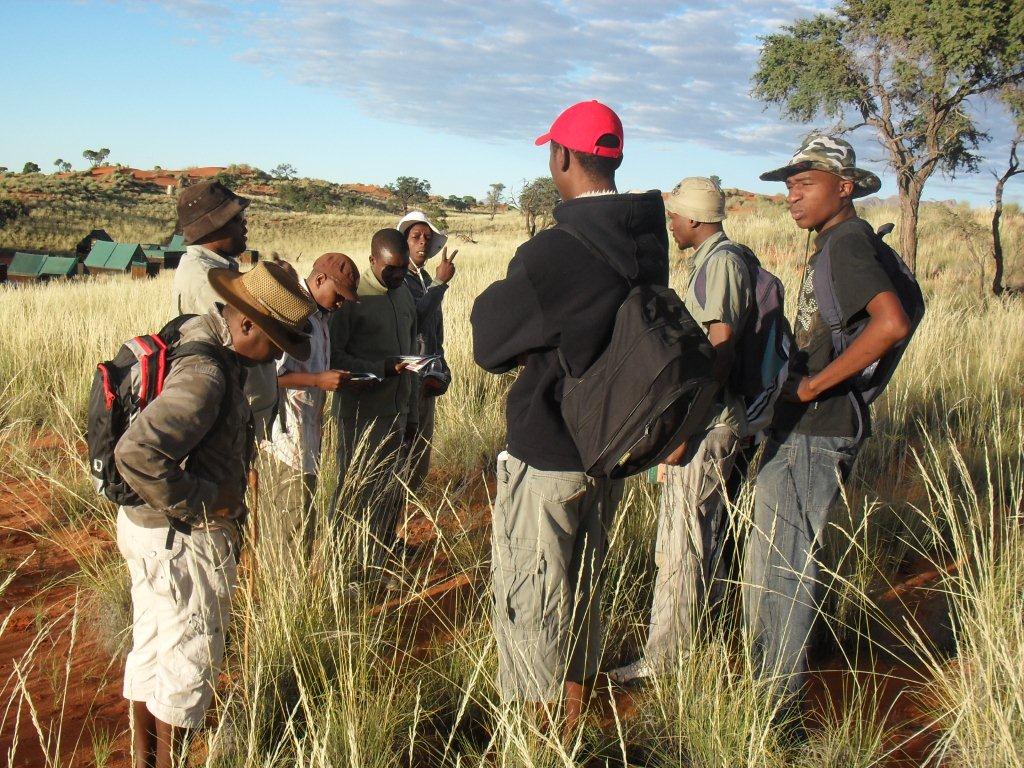 In recent years, demographic changes and the rise of new technologies have positioned youth as drivers of economic and social progress across the world. Youth are key players in MCC's mission to reduce poverty through economic growth; through engagement in the United States and in our partner countries, MCC works to empower youth with knowledge and economic freedom.
In the United States, MCC partners with universities across the country and includes students in today's most pressing development issues through research projects, roundtable discussions and speaking engagements. And it's not just university students getting involved—last week, MCC hosted a group of local high school students at our Washington headquarters. The students, all starting their freshman year, learned about our innovative model and the impact of our programs and engaged in a spirited discussion on emerging trends in development assistance with MCC experts.
Many MCC-funded programs overseas involve youth through investments in education, technical and vocational training and promoting entrepreneurship. In Namibia, for example, the MCC compact includes a program for young professionals to learn a variety of skills related to working in the tourism industry, like language training, communications skills and knowledge of local plant and animal life. With this expertise, young Namibians are better equipped to enter the professional market and lead Namibia's growing tourism industry.
Youth in today's global economy face unprecedented challenges—and opportunities. At MCC, we work to provide youth with access to these opportunities, enabling ownership and leadership for a more prosperous future.