Linking Students to the Workforce
October 14, 2011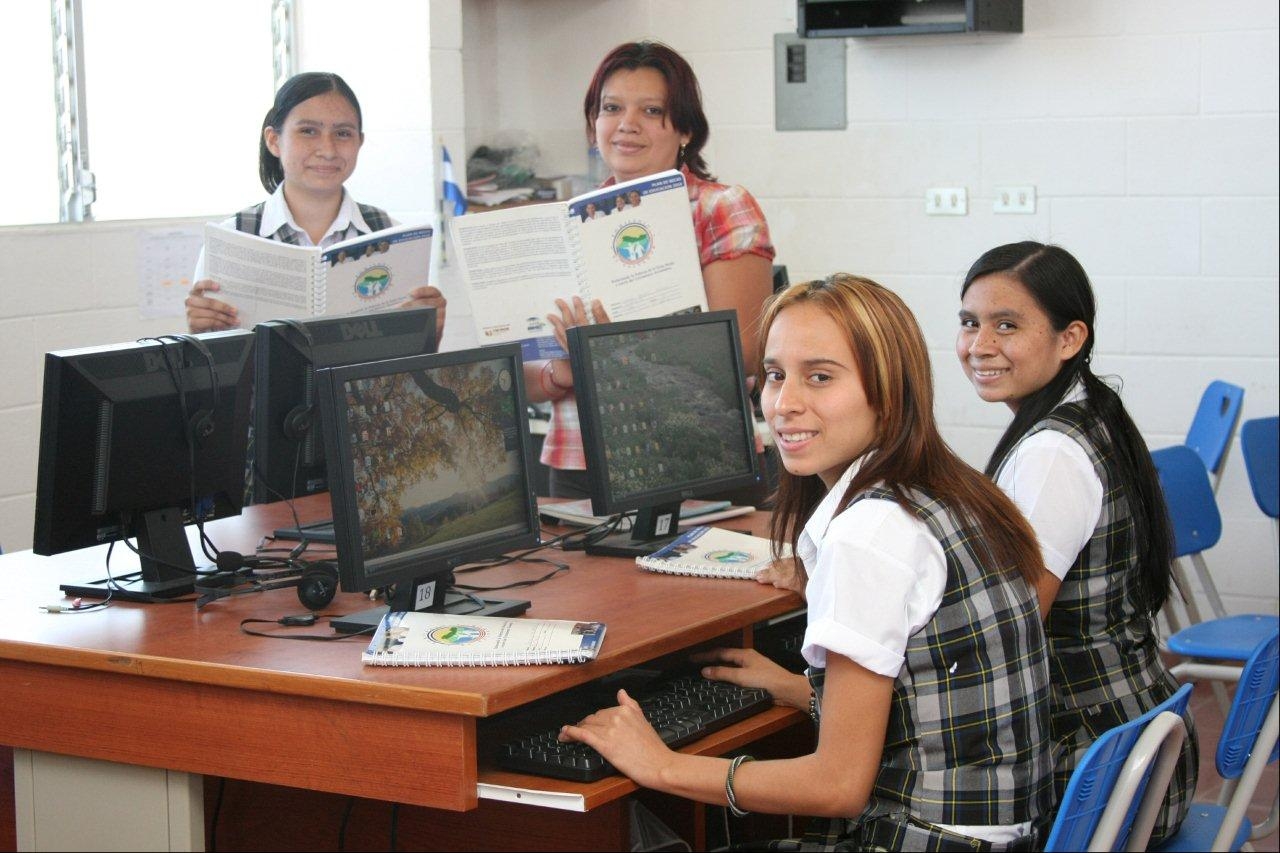 Despite progress made in recent years, development in El Salvador's northern zone has been hampered by gaps in education and training.  The Education and Training Activity in the Compact between the Government of El Salvador and the Millennium Challenge Corporation (MCC) aims to address some of these limitations.  However, increasing the quality and capacity of formal and non-formal vocational programs only partially addressed some of the impediments to poverty reduction in El Salvador.  MCC and FOMILENIO, the entity the Government of El Salvador created to implement the Compact, recognized that it would also be necessary to link students to the workforce in order to promote economic growth.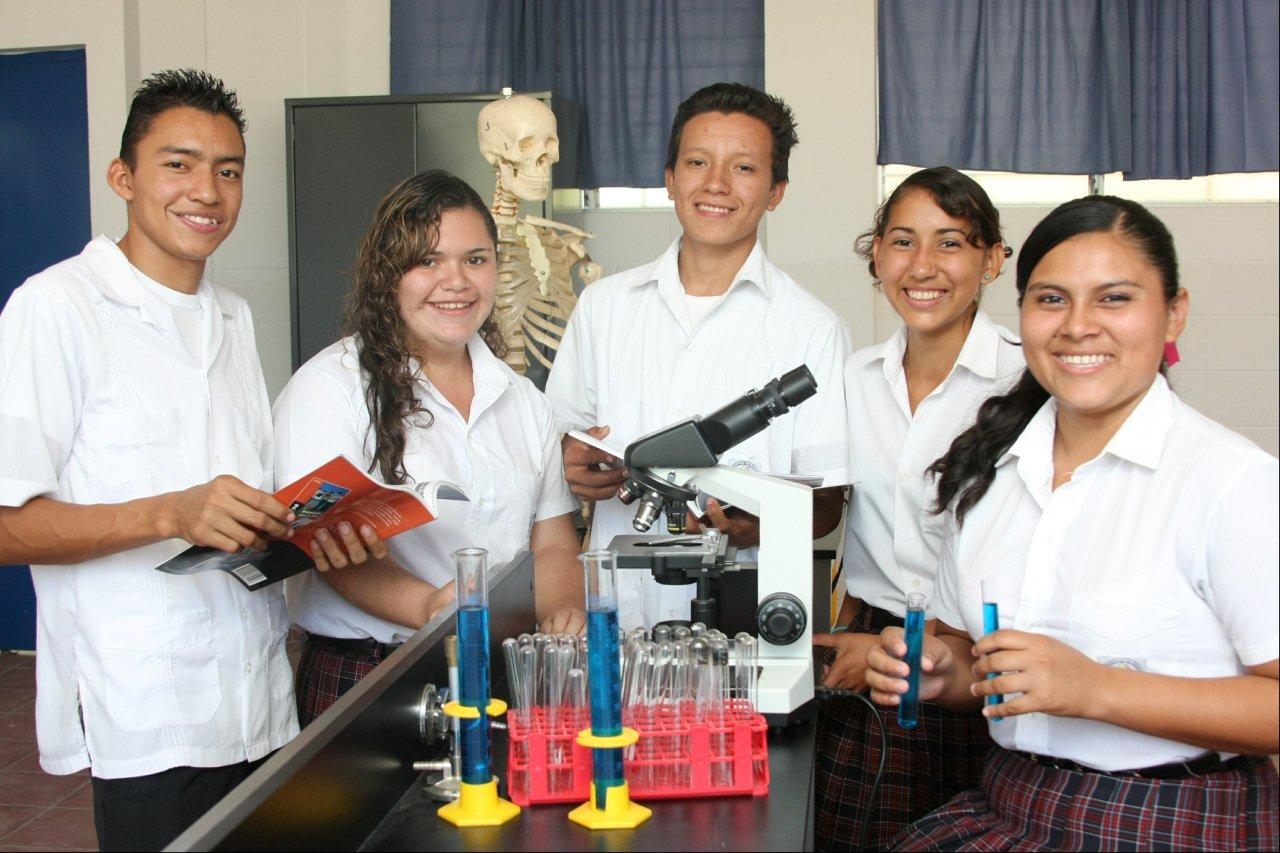 Recently, MCC's Deputy Resident Country Director, Kenneth Miller, and FOMILENIO's Executive Director, José Angel Quirós, were joined by Minister of Labor, Humberto Centeno, and a large audience of mayors, government officials, teachers, and students at the launch of the Sustainable Entrepreneurship and Labor Insertion Plan Program (also known as "PILAS"). The PILAS Program is an innovative approach to improving the incomes and real employment opportunities for 9,000+ participants in FOMILENIO's Education and Training Activity.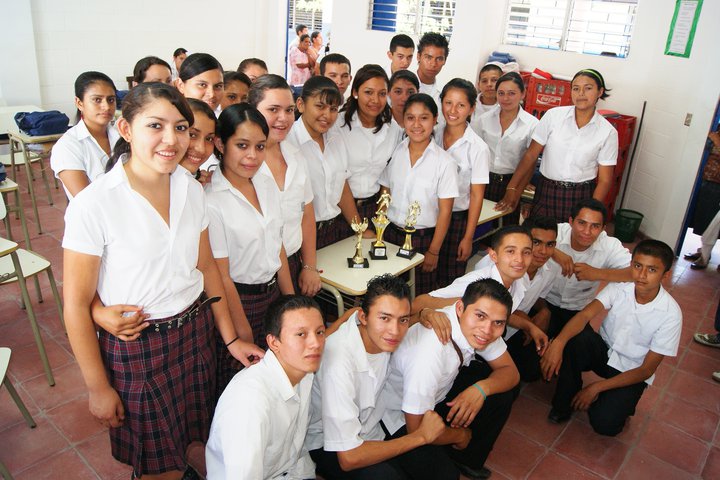 By the end of the Compact, MCC expects to have invested over $30 million to promote quality education in the northern zone of El Salvador.  To date, the infrastructure of 20 schools has been rehabilitated, a new state-of-the-art technical & vocational facility, the Technological Institute in Chalatenango "ITCHA," has been built, over $3 million in scholarships has been awarded to over 3,000 deserving students, 500+ instructors have been trained and schools have been equipped with learning tools such as computers and software.  To complement these efforts, the PILAS Program aims to link students and trainees with employers and opportunities for entrepreneurship.  The $2 million dedicated to supporting this job placement initiative is expected to help ensure the sustainability of the education and training activity.  Working together with local employment service agencies and regional NGOs, FOMILENIO has begun to connect the large youth population of the region with employment opportunities across the country.