Building Community through Development
March 1, 2012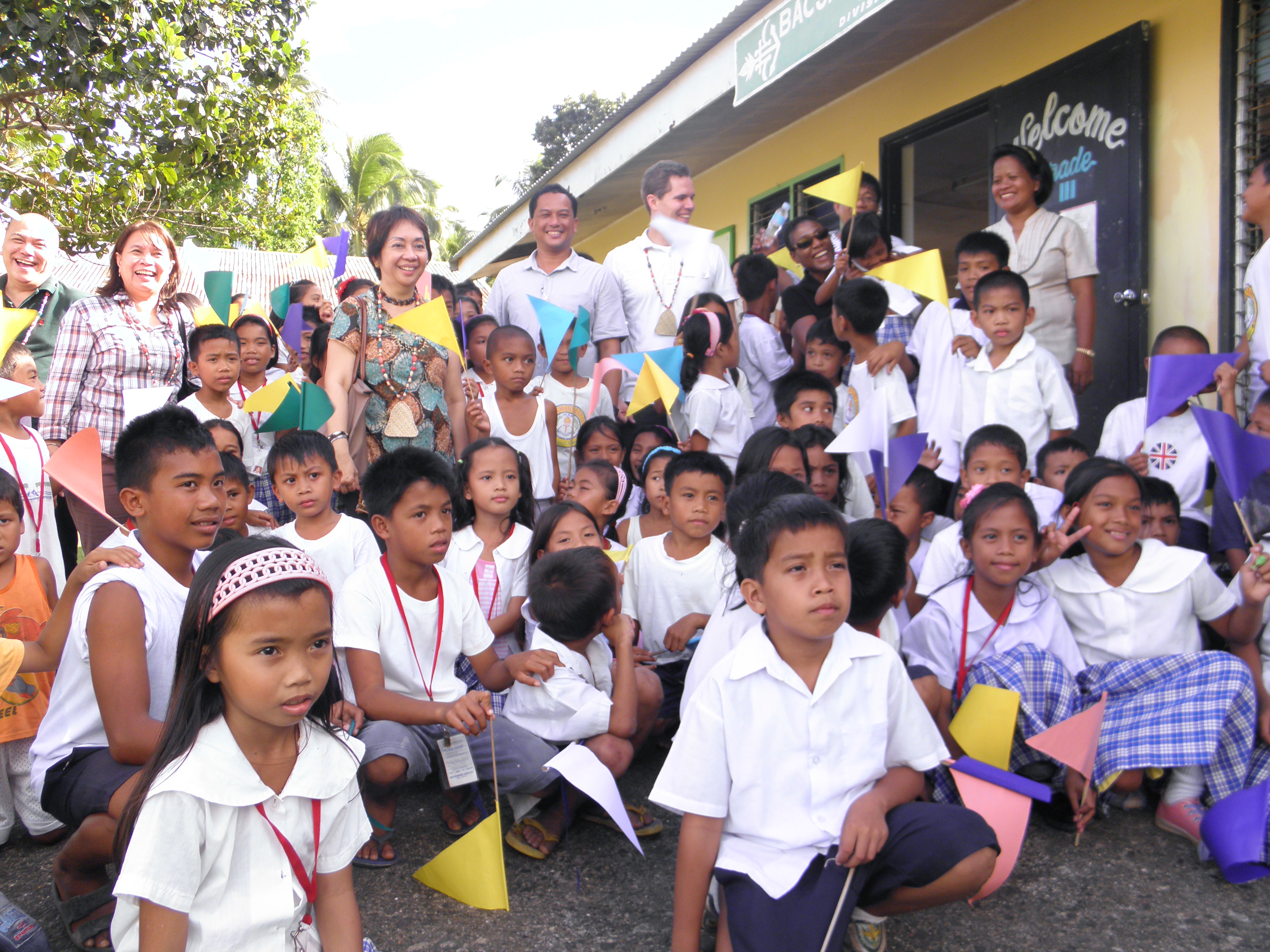 I was in the province of Leyte in the Philippines on Tuesday to witness the signing of a Memorandum of Understanding by the municipality of Alang-Alang to begin participating in an innovative approach to development called Kalahi-CIDSS, which is included in the country's MCC compact. Kalahi-CIDSS is a community-based approach to development that makes beneficiaries active participants in the selection, design and implementation of development projects that they believe are best for their communities.
While Kalahi-CIDSS isn't original to MCC—the program originally was funded in the Philippines by the World Bank—MCC's investment of $120 million will double the size and scale of the program and make it available to communities like Alang-Alang for the first time. MCC is also adding innovations in areas such as gender integration and environmental assessment, impact evaluation and engineering standards that will enhance the value of the program to beneficiaries as well as improve the sustainability of outcomes.
The hope is that Alang-Alang will find the same success with the program as the municipality of Balangiga experienced when it used Kalahi-CIDSS to build schools, a retaining wall to protect against typhoon flooding, a community road, and a bridge. Viscuso de Lira, the mayor of Balangiga, describes the Kalahi-CIDSS program as galvanizing community engagement in a way that had not been achieved before and building community support for sustaining projects that are the product of their own initiative and sweat equity.
MCC and the Millennium Challenge Account-Philippines are further using Kalahi-CIDSS to empower communities in a coordinated campaign against trafficking in persons, seeking to educate Kalahi-CIDSS communities as well as other communities impacted by our road project in the Samar region on preventing this global crime.
Kalahi-CIDSS is not only building and empowering communities but also promoting the principles of transparency and accountability in how development resources are used. This approach can be critical in improving local government at all levels of engagement.