Children of Morogoro
November 9, 2011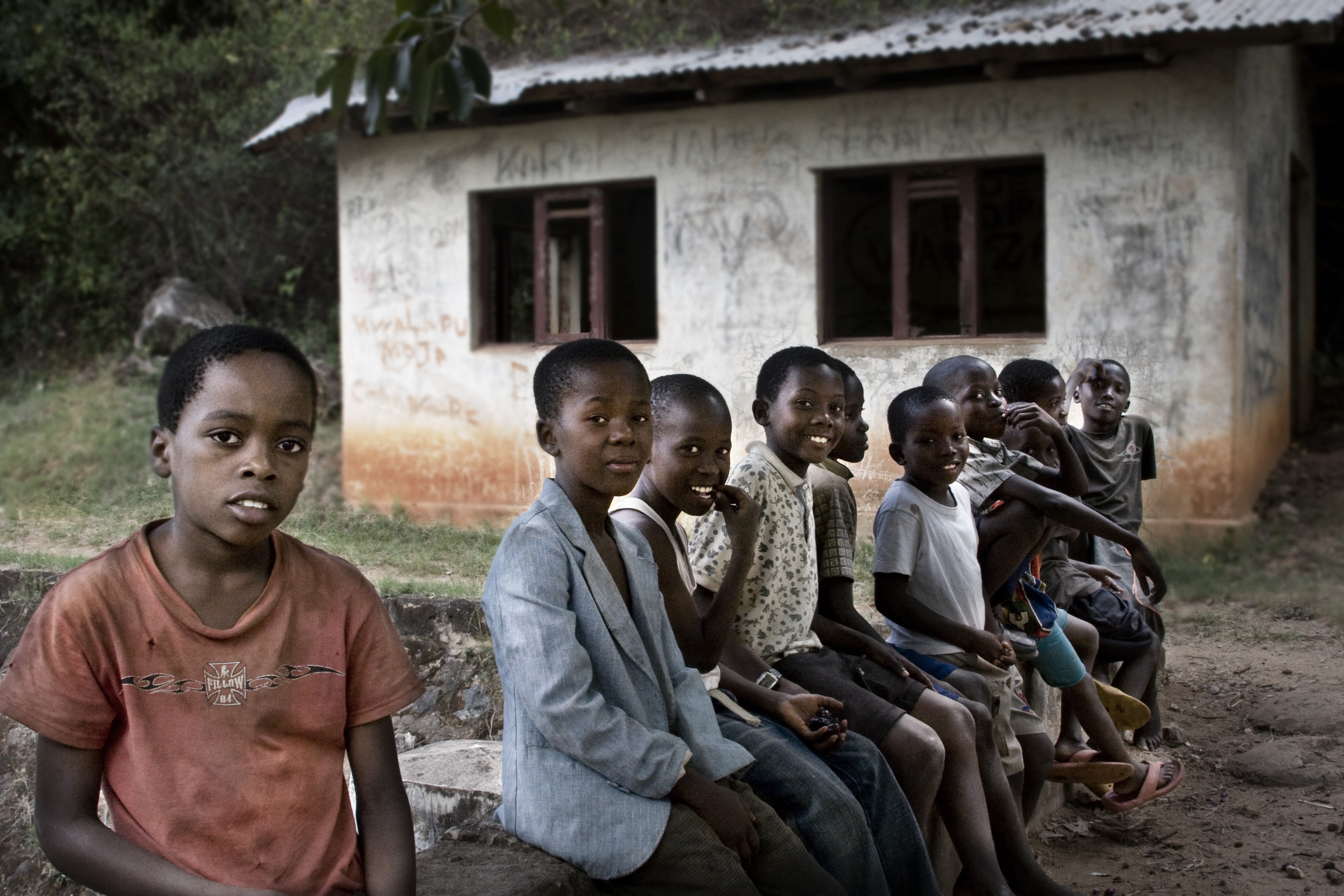 Just out of school on a warm day, these boys take a rest under the shade of an old tree in Morogoro, Tanzania. They sit atop part of the dilapidated Mambogo water treatment plant from which their drinking water flows. Nestled against the Uluguru Mountains in the Tanzanian highlands, Morogoro is one of the largest and most picturesque towns in East Africa. Its water supply system, though, is undersized and the situation is quickly becoming worse as the population booms.
The Millennium Challenge Corporation's investment in Tanzania involves construction of a new water treatment plant to replace the Mambogo plant, rehabilitation of the larger Mafiga plant down the hill, installation of almost two kilometers of water main pipe, and the upgrade of the town's water storage capacity. Access to reliable, affordable and clean water is a key factor in the reduction of disease and the increase in productivity that will benefit the Morogoro region.
MCC investments also will improve the water supply in the nation's largest city, Dar es Salaam. An expansion of the Lower Ruvu water treatment plant will lead to an output of 270 million liters per day, an increase of 50 percent.
Learn more at mcc.gov