MCC Celebrates International Women's Day
March 8, 2012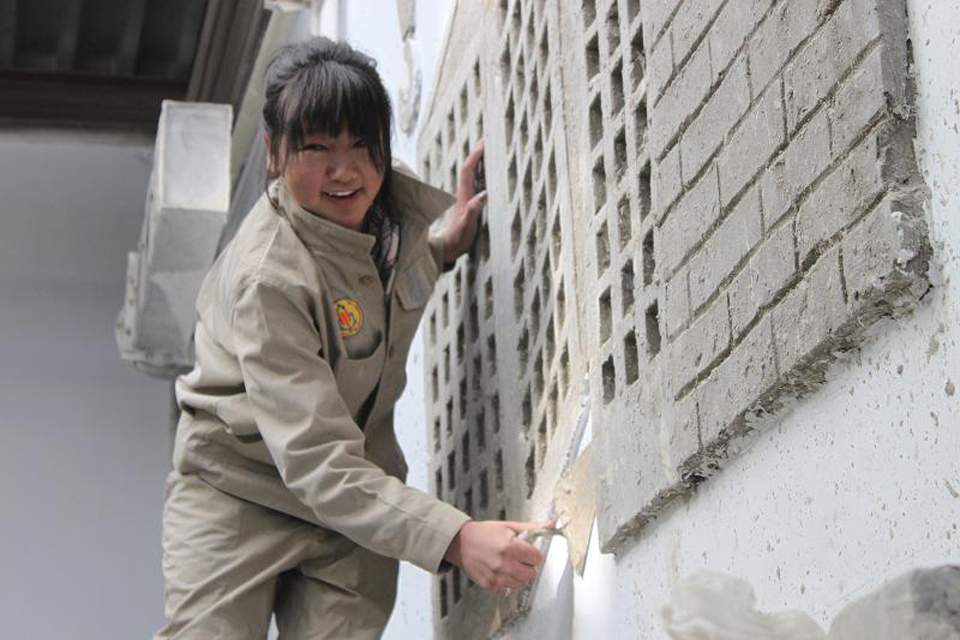 At MCC, we believe empowering men, women, boys, and girls is critical to sustainable poverty reduction.
MCC is committed to ensuring that gender is considered in all stages of its work with partner countries, from country selection and policy reform to project development and implementation.
Today, we published an updated fact sheet, "MCC's Commitment to Gender Equality."
Andria Hayes-Birchler in MCC's Department of Policy and Evaluation posted a blog entry about MCC's new "Gender in the Economy" indicator, which builds on MCC's groundbreaking Gender Policy by recognizing the relationship between growth, poverty reduction and gender equality..
We also published a story about Emilia Kambonde, a rural farmer in Namibia who is taking advantage of an MCC compact program to export her community's indigenous natural products to global markets.
In the slideshow above, real people—MCC beneficiaries, employees, and MCA staff—share their views on gender equality. We want to hear from you, too: Leave your comments below.