Foreign assistance data people, unite!
June 18, 2012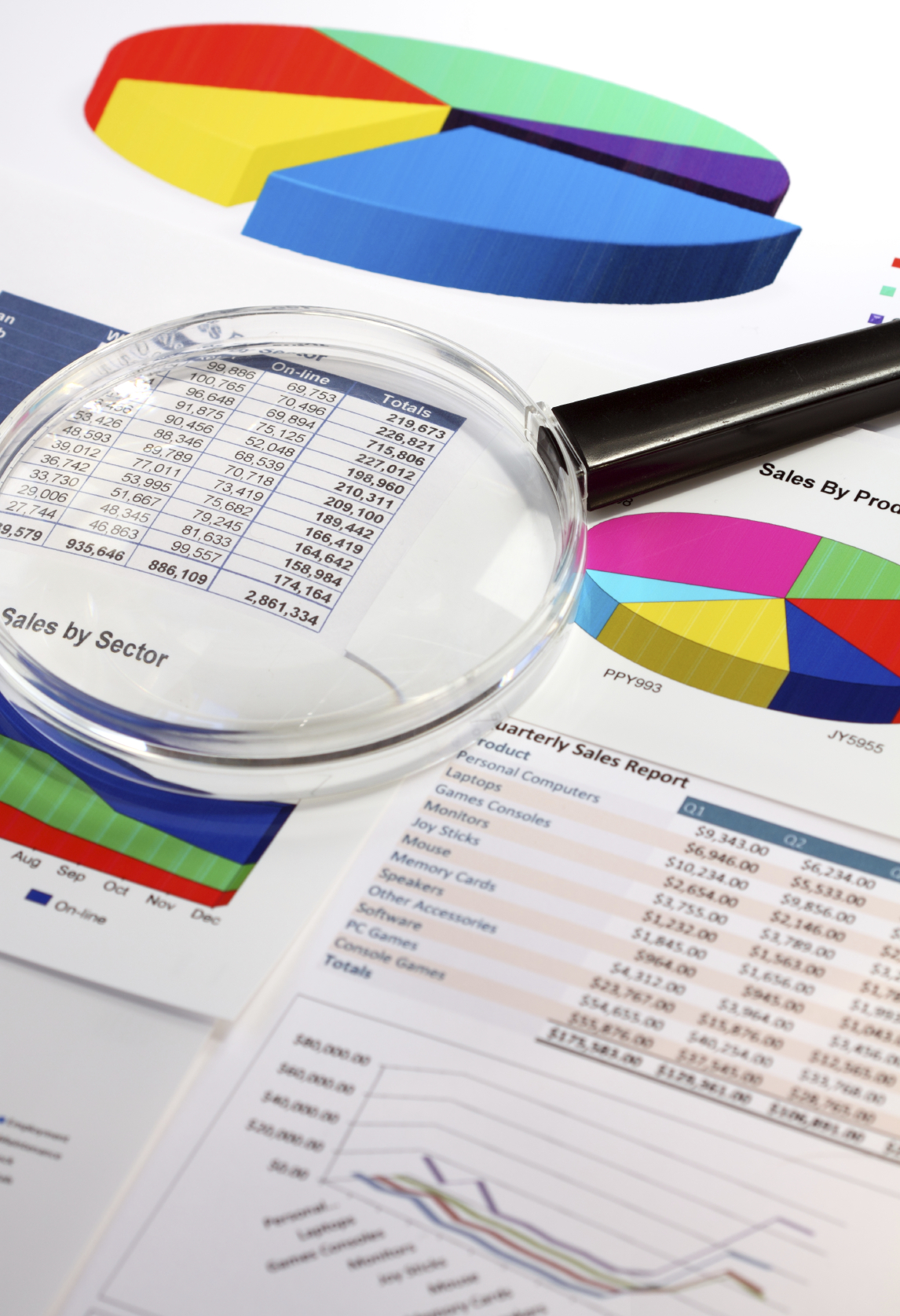 One of the positive (if unanticipated) side effects of making changes to the MCC scorecard last year was the volume of interaction our team had with colleagues in other parts of the U.S. Government who are also interested in using indicator data for decision making. While it's the large raw data producers posting to data.gov that come to mind when people think about data and the government, there are small offices all over the foreign affairs community using—or investigating how to use—global indicator data for internal decision making. After several months of one-on-one conversations with folks at the State Department, Peace Corps and USAID about these different efforts, we thought it made sense to actually gather everyone together.
So we did. A couple of weeks ago, some 20-30 U.S. Government colleagues hunkered down for a few hours at MCC and spent the morning introducing our own data practices to each other. While we (of course) spent some time noting the finer points of being "the data people" inside agencies that may not always love what the data says, it was a really productive morning.
Each of our offices has hit some similar challenges: What do you do when you can't find globally comparable data? How does data interact with the judgment of human beings? What happens when the data shows decline that no one expected? How do I make findings come to life for decision makers? Why is it so hard to convince people that statistical noise is manageable but not eradicable? And we've gone about addressing them in some very different ways. Even hearing how different offices have had to explain the rationale behind data-driven decision making to their colleagues was illuminating.
This was an initial meeting, meant to get to know each other and identify common challenges and interests. Judging from the questions and calls for follow-up conversations, I feel confident that at least some of us will gather again soon. And that's good news for collective U.S. Government learning on the ins and outs of evidence-based decision making about foreign assistance.
Score: plus one for the data people.