Holcim Awards acknowledges MCC project for innovation and sustainable construction
September 28, 2011
Rick Gaynor, Practice Lead and Senior Director, Agriculture and Land
Last month, MCC's project for Place Lalla Yeddouna in the Medina area of Fez, Morocco was awarded an Acknowledgement Prize by the Holcim Awards, a prestigious international competition that recognizes innovative projects, future-oriented concepts, and sustainable construction.
The Medina of Fez, a UNESCO World Heritage Site, is one of the most densely populated areas in the world, home to thousands of artisans who ply their trades as their families have for generations, producing the exquisite pottery, leather, metal, textile and wood crafts for which Morocco has come to be known.
MCC and the Government of Morocco are working to address the poverty, poor working conditions and environmental challenges in the Medina through an ambitious project to revitalize Place Lalla Yeddouna, a public square on the banks of the Fez River where copper workers and other artisans produce and sell their goods. The project aims to stimulate economic growth by redeveloping Place Lalla Yedouna in a way that addresses dangerous working conditions and safety hazards and renovates the Medina into a true center of commerce and community activity.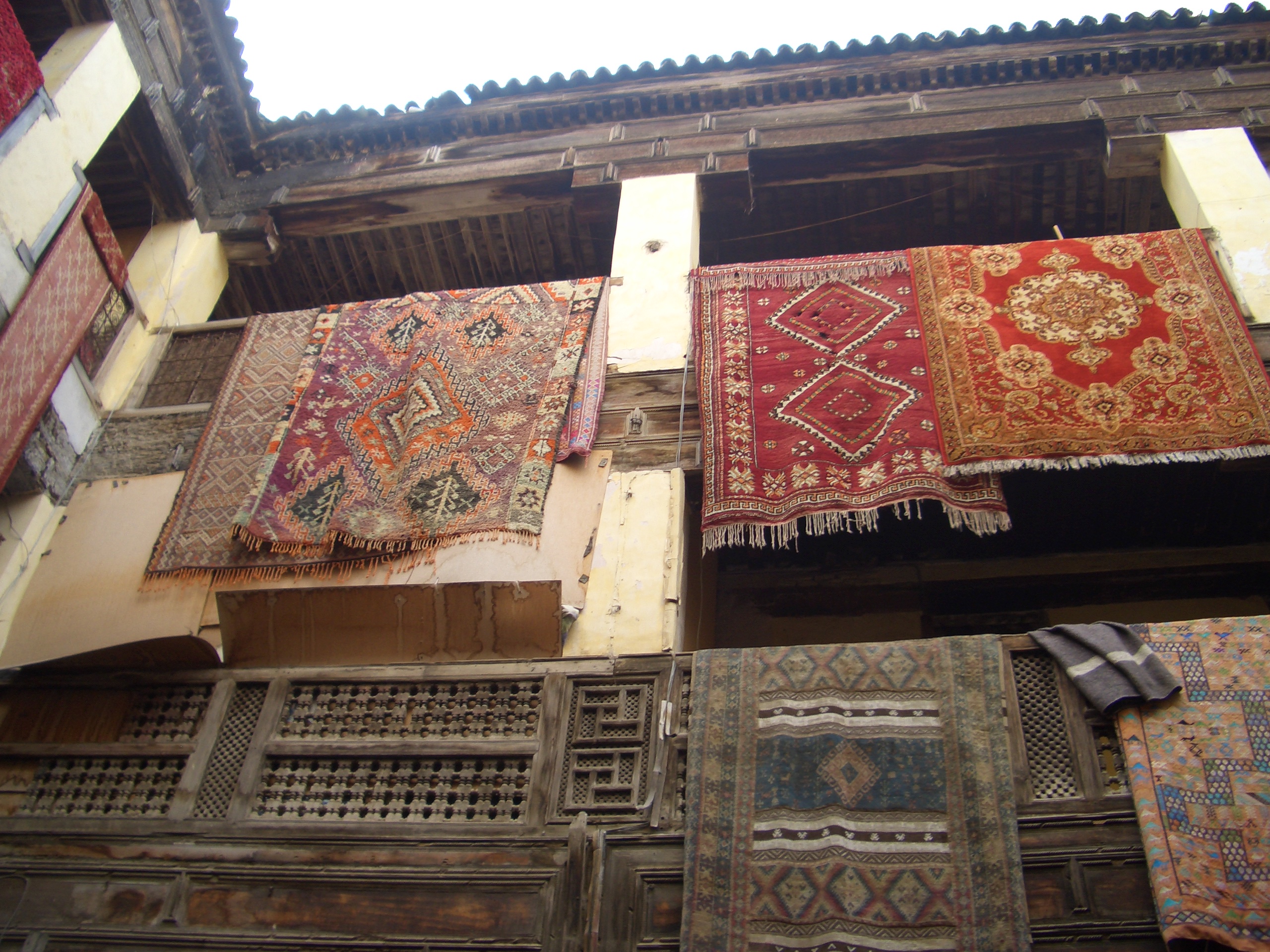 The Holcim Awards awarded a prize to the MCC-funded project in recognition of its transformation of this unique and previously neglected site on the banks of the Fez River. The Holcim Awards jury believes that improvement of Place Lalla Yeddouna will be a catalyst for development of surrounding areas, with positive social impacts that will extend far beyond the site's boundaries.
Renovation of Place Lalla Yeddouna was designed by mossessian & partners and Yassir Khalil Studio, architectural offices based in London and Casablanca, respectively. In early 2011, these firms won an MCC-funded international design competition created to solicit original design proposals for the renovation; 176 teams representing over 90 countries submitted proposals.
MCA-Morocco, the Government of Morocco entity implementing the MCC compact, conducted consultations with the people of Fez at various stages – before and after the original design competition – to provide input on the future of Place Lalla Yeddouna and the needs of residents who would be affected by the project. These consultations generated unprecedented communication between civil society and government about the future of the Medina.
Place Lalla Yeddouna is an exciting project that will have a positive and important impact in Fez and Morocco. Construction will begin in spring 2012, and is expected to be completed in fall 2013. We look forwarding to posting project updates here soon. Read more about the Holcim Award.