Mongolia Compact helps promote women's leadership
July 25, 2013
Tsolmon Begzsuren
Jozefina Cutura, Director, Department of Compact Operations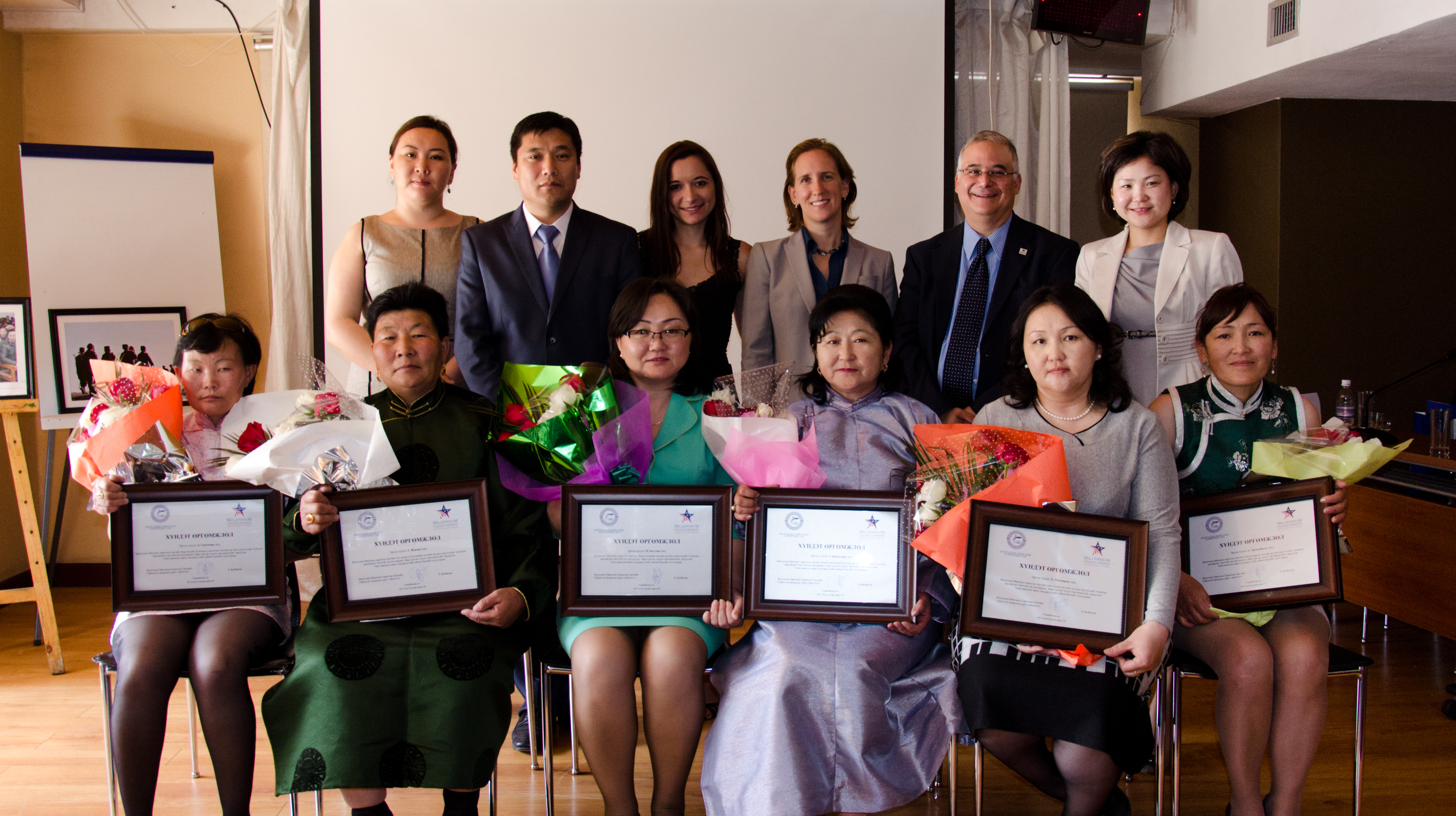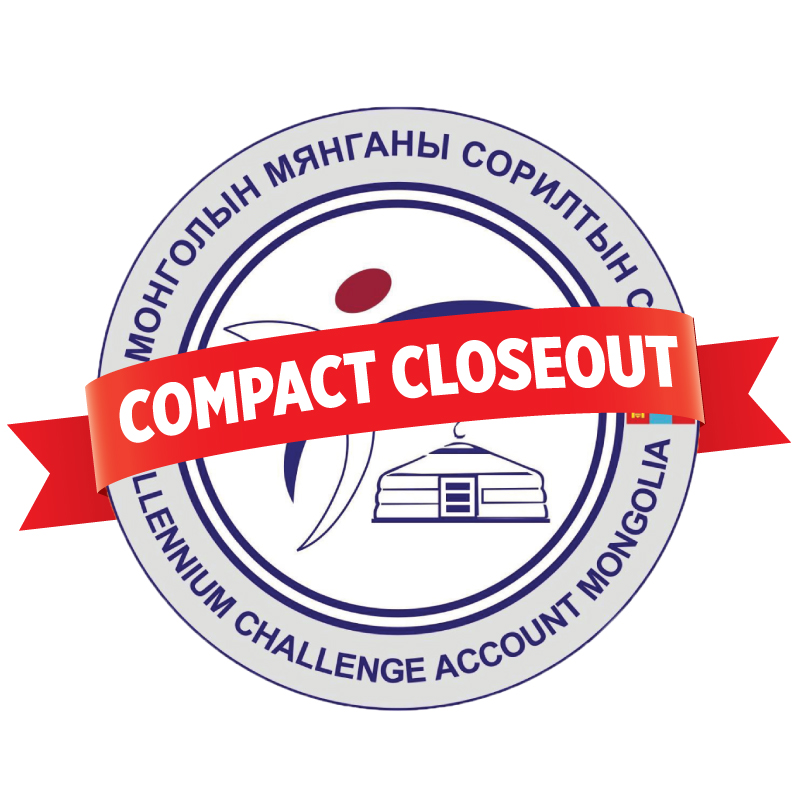 As Mongolia enters the final year of its $285 million MCC compact, Millennium Challenge Account-Mongolia is eager to emphasize and reinforce its commitment to gender equality.
In March, MCA-Mongolia launched the Women's Leadership in the Economy campaign to inspire and motivate women to achieve and fulfill their leadership potential. Mongolian women are underrepresented in business and government leadership roles despite their strong participation in the labor force. They are also less likely to choose careers such as construction or mining, where job growth prospects are better and pay is higher in Mongolia.
Through this campaign, our goal was to encourage women to pursue leadership roles and to inspire young girls to enter non-traditional careers.
The campaign showcases exemplary work demonstrated by six role models — one from each compact project. There are women who have succeeded in trades in which the workforce has been traditionally male, including road construction, engineering and leading a herder group. One role model, for example, organized a group of neighborhood women into a cooperative and helped them obtain land titles through the project. They've used their new titles as collateral to obtain housing loans, build houses and traditional dwellings known as gers and grow vegetables for food production and income generation.
MCA-Mongolia held a public event in Ulaanbaatar on June 20 with stakeholders and civil society representatives to honor these role models. The women spoke about the challenges they've faced, while encouraging girls and young women to enter more self-reliant career paths. The event also held an essay and photo competition around the theme "gender equality through my eyes," which helped draw attention to the gender-related issues in Mongolia.
Both MCC and MCA-Mongolia believe gender inequality can be a significant constraint to economic growth and poverty reduction, and together we are committed to ensuring that compact projects consider gender issues throughout design, implementation, monitoring, and evaluation. As the compact enters its final months, we look forward to supporting this objective in the final months of the compact.