Resettlement done well
November 16, 2012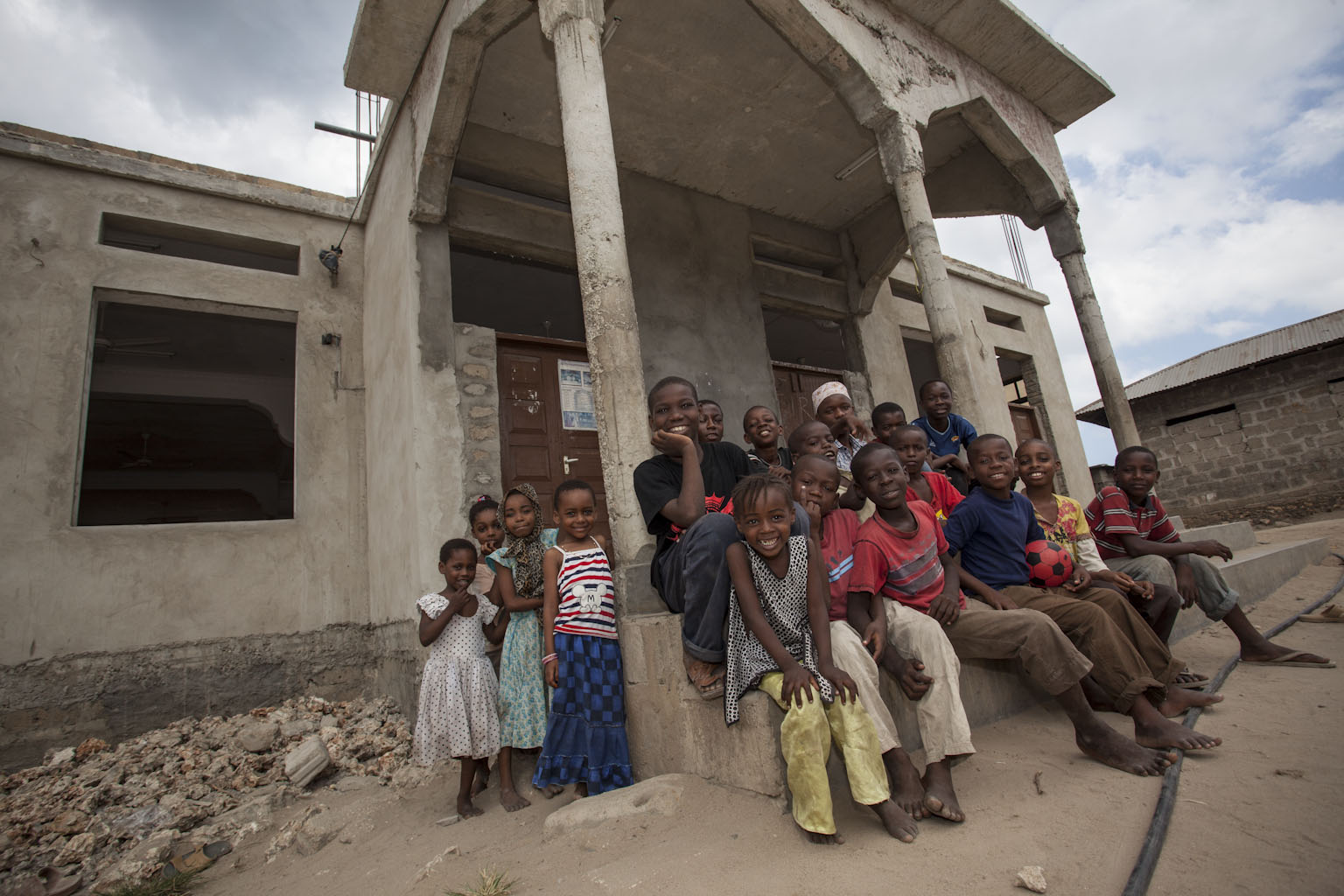 When Ali Faki Abdalla first heard the proposal—that his mosque might be removed to make way for new power lines—he was adamantly opposed to the idea.
"I did not want to move," he said. "But I listened to what they had to say. And when I heard what they wanted to do and how they would treat us, it changed my mind."
Today the faithful of Masjid Raudhwa gather several hundred yards from the site of the old mosque, which was resettled as part of the $207 million Energy Sector Project of Tanzania's MCC compact. The original site of the mosque fell within the foot print of the MCC-funded 132-kilovolt transmission line from Ras Fumba on the southwestern part of the island to Mtoni substation in the city.
The old mosque, made of plywood and metal sheets, could fit about 800 people. The new building, made of cinderblock, can hold up to 1,400 people—and the building is designed for future expansion.
Abdalla, the imam of Masjid Raudhwa, played a pivotal role in ensuring the successful movement of the mosque. Officials from the mosque, MCA-Tanzania, the Zanzibar Electricity Corporation, and the regional commissioner's office met several times over the course of a week last year before reaching an agreement.
The imam said he was convinced by the way MCA-Tanzania approaches resettlement, especially a policy of no forced resettlements of houses of worship and a guarantee that a new mosque would be under construction and able to accommodate services before the old building was destroyed.
The importance of the Energy Sector Project—including the laying and installation of a submarine electric transmission cable from the mainland—to Zanzibar's future also helped him reach his decision.
"I am sure the project will be good for the people of Zanzibar," he said. "We are thankful for this new energy—and this new mosque."