Toward a healthier Mongolia
February 14, 2013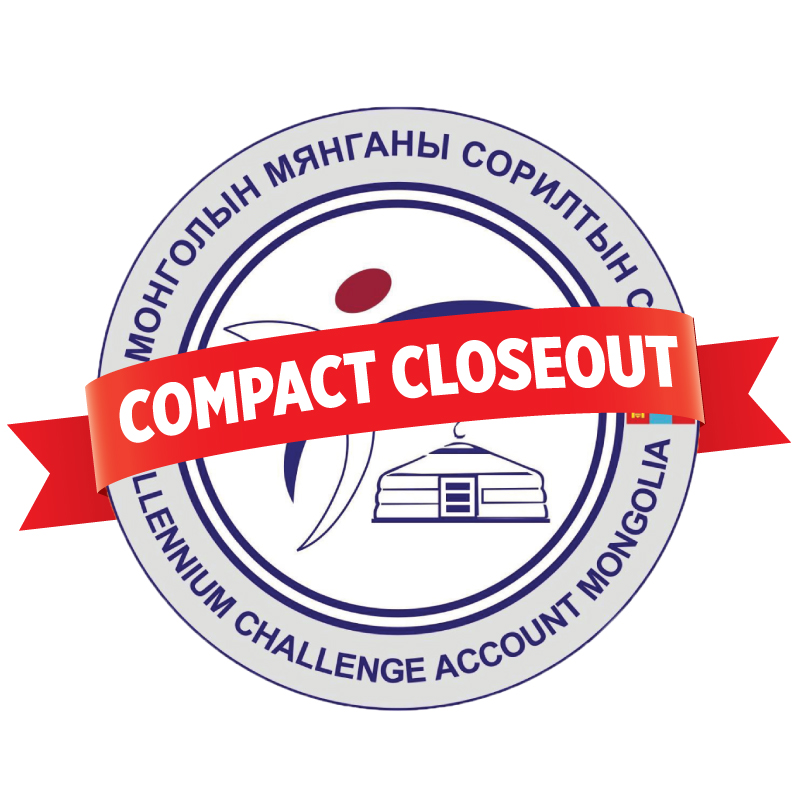 For decades, most international health projects have focused on addressing communicable diseases that were major causes of morbidity and mortality in developing countries.
But now, many countries are facing a double burden as non-communicable diseases and injuries (NCDIs) have become more prevalent. More than five years ago, when the Government of Mongolia chose to focus on NCDIs as part of its MCC compact, it probably did not foresee that it would become a leader in providing lessons for other countries seeking to address NCDI issues.
The compact's $39 million Health Project, geographically covers the entire country and 95 percent of the Mongolian population. It addresses the issue of NCDIs through a multi-pronged approach and on several different technical levels.
Last month, I visited Clinical Hospital No. 3 in Ulaanbaatar, where compact funds will be used to refurbish and provide equipment to help the hospital become the nation's primary center for diagnosing, caring for and treating Mongolians suffering from strokes and acute myocardial infarctions. In Khentii aimag, I visited hospitals that typically provide primary care services and that now provide both secondary and tertiary health care, such as diagnosing cervical cancer and providing ongoing treatment for diabetes and hypertension. At both levels, health care providers have received extensive training on NCDIs, ranging from emergency care to counseling patients on healthy lifestyles and behaviors. This helps the community by preventing diseases which will help them live longer and healthier lives.
Compact funds have also been used to sponsor a small grants program in the community so NGOs, private clinics and non-health organizations (such as elementary and secondary schools) can receive funding for innovative ideas to support the reduction in NCDIs.
Fundamental to the support for health care workers and their patients have been policy changes within the public and private sectors. Millennium Challenge Account-Mongolia has worked with the Government of Mongolia to revise tobacco and alcohol laws, as well as establishing a health promotion fund to address NCDIs.
Within the private sector, MCA-Mongolia has worked with organizations such as Talkh-Chikher bakery to reduce the salt content within its Atar bread, Mongolia's leading brand of bread.
The main lesson from my site visit to the Talkh-Chikher bakery in Ulaanbaatar is that advocacy is bringing change.