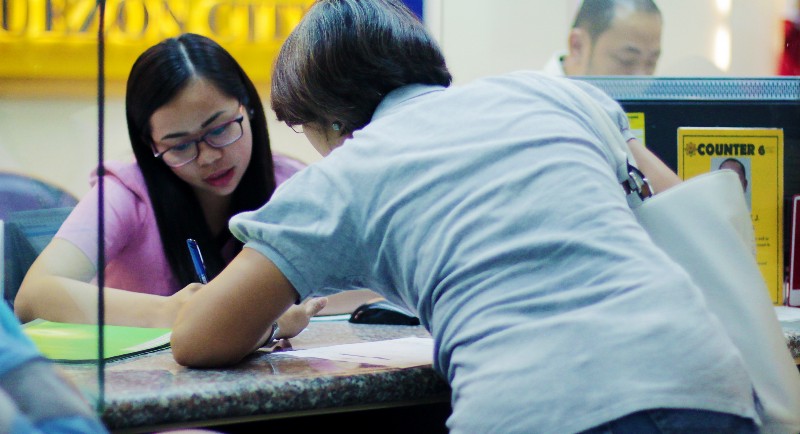 MCC is a founding partner of the Governance Data Alliance, a first-of-its kind effort by governance data producers, consumers, and funders to improve the quality, availability, breadth, and use of governance data. Working with Global Integrity, and with support from Omidyar Network and The William and Flora Hewlett Foundation, the Governance Data Alliance has attracted interest from dozens of organizations for an effort that is being hailed as the first of its kind. 
The goal of the Governance Data Alliance is to fill the data gaps in measuring governance and produce high-quality governance data alongside those who share our commitment to fighting corruption. This data is useful not only for MCC, but also for the private sector, civil society, development organizations, other government agencies, lawmakers, and anyone with an interest in fighting corruption.
MCC is committed to improving governance, promoting transparency, and directing U.S. development assistance to countries that share its values.