Gender and Social Inclusion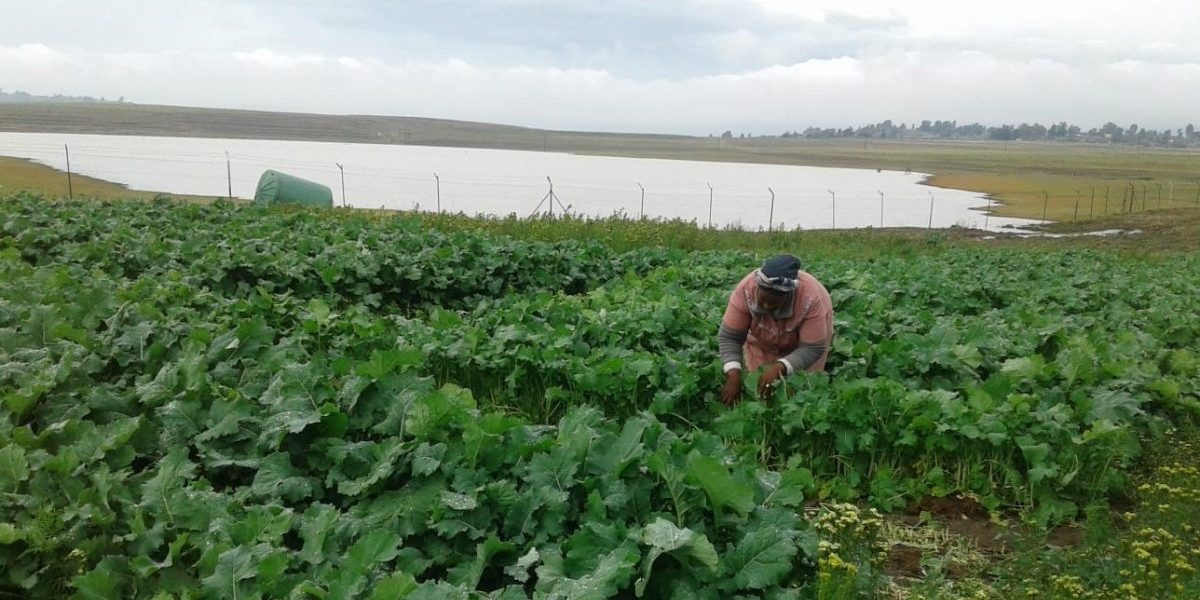 Promoting gender and social inclusion is essential to MCC's mission of achieving poverty reduction through economic growth. While growth is needed for reducing poverty over the long term, producing high levels of aggregate growth does not automatically translate into significant poverty reduction.
Research shows that the benefits from economic growth are not shared equally within societies. Growth—even robust growth—can leave some populations and communities behind. Certain disadvantaged groups—often women, the poor, or those from disadvantaged ethnic groups or regions—lack access to the economic opportunities available to others and are prevented from reaching their full productive potential.
Poverty is not a purely economic issue. Overlapping systems of disadvantage – in education, physical or financial assets, natural resources, public services, health, social rights, and political voice – can create poverty traps that are difficult to address.
Women's economic opportunities are constrained by a potent combination of limited access to labor and credit markets, a disproportionate domestic care burden, fewer opportunities to build relevant skills and restricted economic and social rights.
Low quality education can hold entire communities back from economic advancement. More unequal societies may have more unequal education systems, effectively excluding the poor—especially women—from getting the skills needed to access more lucrative paying jobs.
Low status groups face discrimination and social exclusion that can reduce their total pool of human capital and assets, creating chronic, persistent poverty across generations.
The costs of exclusion are immense. Take the issue of gender inequalities. Globally, countries lose $160 trillion in wealth due to earnings gaps between women and men according to the World Bank's Cost of Gender Inequality report. The Brookings Institution estimates that full and equal participation of women in the labor market could increase Niger's GDP by 50 percent, and Morocco's by nearly one third.
And studies have found that more unequal societies have less sustained and robust economic growth, in part because they are losing out on their full potential to invest and innovate by leaving so many people behind.
MCC works with partner countries to design investments that reach the poor, women, and other disadvantaged groups.
MCC is dedicated to unlocking the economic potential of women in a holistic, sustainable, and impactful way, especially in light of the COVID-19 pandemic, which has disproportionally impacted women both economically and socially. MCC projects support women entrepreneurs, expand income-generating activities and employment opportunities for women, lift legal restrictions such as property rights, and increase women's access to critical services like reliable electricity and clean water.
MCC's Commitment to Gender Integration and Social Inclusion
Through its Gender Policy, first adopted in 2006, MCC requires that gender inequalities are identified and considered throughout the threshold and compact cycle, from the initial country selection and early analysis to the development and design of programs, project implementation, the monitoring of program results, and evaluation of program impacts.
Country Selection and Assessment
Three of the 20 indicators on the MCC scorecard used to assess countries' commitment to just and democratic governance, investment in its people, and economic freedom relate to gender. The Gender in the Economy indicator measures a government's commitment to promoting gender equality by providing women and men with the same legal ability to participate in the economy, access to capital and markets, and rights to own property. MCC's scorecard also includes indicators that measure a government's commitment to girls primary and secondary education.
After a country is selected, MCC identifies the key binding constraints to economic growth, which includes an analysis of social and gender inequalities that may characterize the economy or shape policies and institutions and influence how economic growth impacts poverty and different groups within a society. MCC partnered with the Brookings Institution to refine and strengthen the agency's application of the constraints to growth diagnostic tool to include a deeper and more systematic analysis of gender inequalities.
Program Design and Implementation
In designing programs, MCC seeks to fund activities that will generate significant and measurable increases in incomes of large numbers of people in partner countries, including significant gains for the poor.  As part of that process, MCC designs investments with an eye to ensuring benefits for women, the poor, and other disadvantaged groups.
In addition to requiring that each MCC investment meets the requirements of the Gender Policy, MCC recently approved an additional criterion that focuses exclusively on women's economic empowerment which reflects the high priority that MCC leadership places on strengthening MCC's efforts to expand women's economic opportunities.
Each MCC investment requires a Social and Gender Integration Plan (SGIP), which provides a comprehensive roadmap for social inclusion and gender integration throughout compact and threshold programs. Payment of the second disbursement of compact funds is contingent on a partner country completing and MCC approving this plan.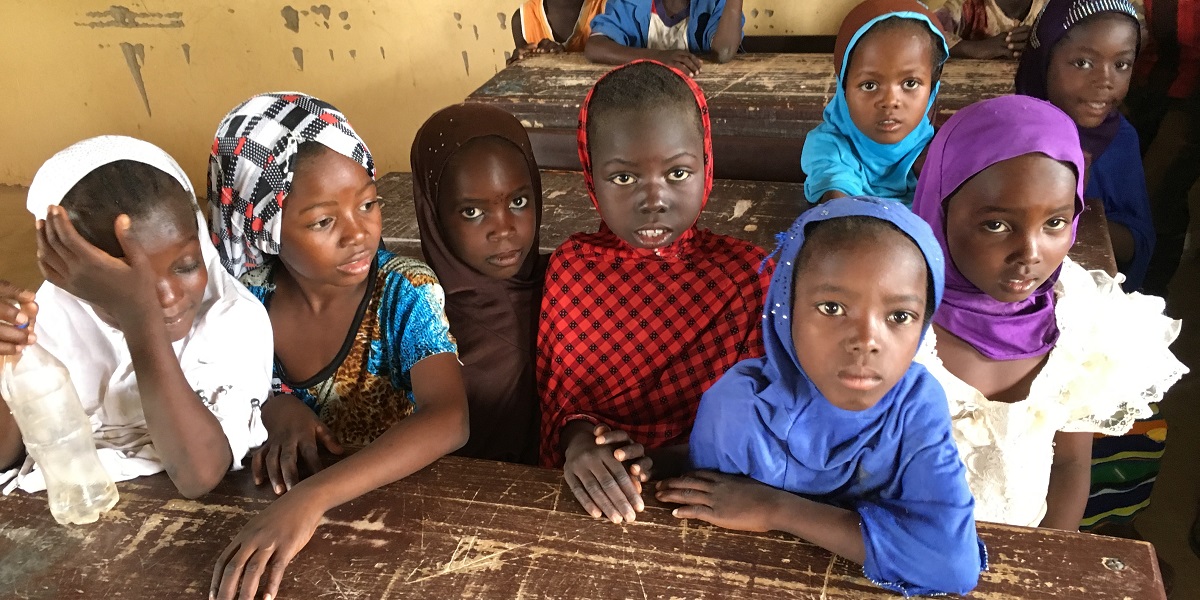 Data Monitoring and Evaluation
Good data yields good policy. Through its monitoring and evaluation efforts, MCC gathers and analyzes data on its beneficiaries, including by gender as well as by key socio-economic traits. MCC is working to understand how our women's economic empowerment programming can increase income and assets at a household level, and thereby contribute to MCC's overarching goal of reducing poverty through economic growth.
Examples of MCC's Work in Gender and Social Inclusion
Education
Energy
Land Rights
Health, Water, and Sanitation
Climate Change