Gender and Social Inclusion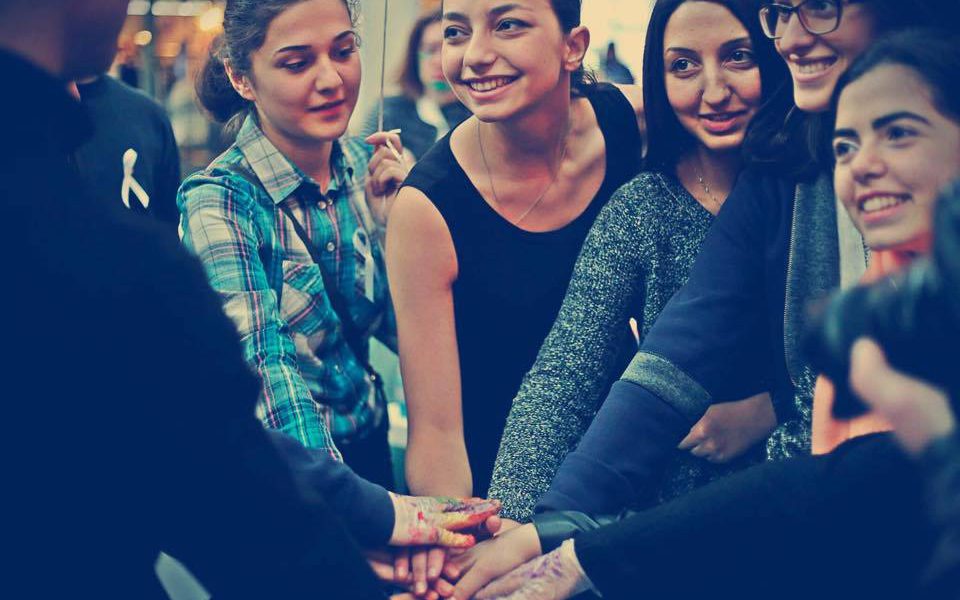 Last year, MCC and partners launched TechMousso, a first-of-its-kind open gender data competition held in Côte d'Ivoire.
by Katherine Vaughn, Data Support Specialist for Gender and Social Inclusion
Gender and social inequality are known constraints to sustained economic growth at the national level. As such, social inclusion is essential to MCC's success in reducing poverty and driving growth 1 . Research shows that the benefits from development programs are unequally shared with women and other marginalized populations.
Gender inequality costs sub-Saharan Africa $95 billion each year, or 6 percent of the region's GDP 2 . In some countries, productivity could increase by as much as 25% if the barriers that prevent women from entering the workforce were eliminated 3 . Ultimately, the social, political and economic costs of social exclusion—whether due to gender, ethnicity, class, religion or disability—are significant.
MCC's Commitment to Gender Integration and Social Inclusion
Through its Gender Policy, first adopted in 2006, MCC requires that gender issues are integrated into programs' development and design, assessment and implementation, monitoring of results, and evaluation of impacts.
Three of the 20 indicators on the MCC scorecard used to assess countries' commitment to just and democratic governance, investment in its people, and economic freedom relate to gender.  The Gender in the Economy indicator measures a government's commitment to promoting gender equality by providing women and men with the same legal ability to participate in the economy. MCC's scorecard also includes indicators that measure a government's commitment to girls primary and second education.
In developing programs with partner countries, MCC identifies the key binding constraints to economic growth, which includes an analysis of social and gender inequalities that may characterize the economy, shape policies and institutions, and influence how economic growth impacts poverty and various groups within a society.
In designing programs, MCC targets activities expected to generate significant and measurable increases in income for large numbers of people, including significant gains for the poor. As part of that process, MCC analyzes potential beneficiaries of its investments, including how different demographic and geographic groups – including women and other marginalized populations – will benefit from proposed interventions.
Each MCC investment requires partners to develop a Social and Gender Integration Plan (SGIP), which provides a comprehensive roadmap for social inclusion and gender integration throughout compact and threshold programs.  The second disbursement of compact funds is contingent on a partner country completing, and MCC approving, this plan.
Through monitoring and evaluation efforts, MCC gathers and analyzes data on its beneficiaries, including by gender and key socio-economic traits.  Good data yields good policy – credible, reliable, and comparable sex-disaggregated data is key to making smarter investment decisions, identifying what works and what doesn't, and designing programs to maximize growth and poverty reduction.  Improving collection and accessibility of gender data at MCC and globally helps to improve the use of our economic tools.
Examples of MCC's Work in Gender and Social Inclusion
Education
The ability of individuals to be productive members of society starts with the opportunities available to them during childhood and adolescence. Through school construction and rehabilitation targeted to communities that need it most, MCC increases access to schools and supports policy reform and teacher training that creates an effective learning environment. Many of MCC's education programs address girls' educational access. Investing in girls' education is critical to women and girls' ability to contribute to the productivity of the country's economy.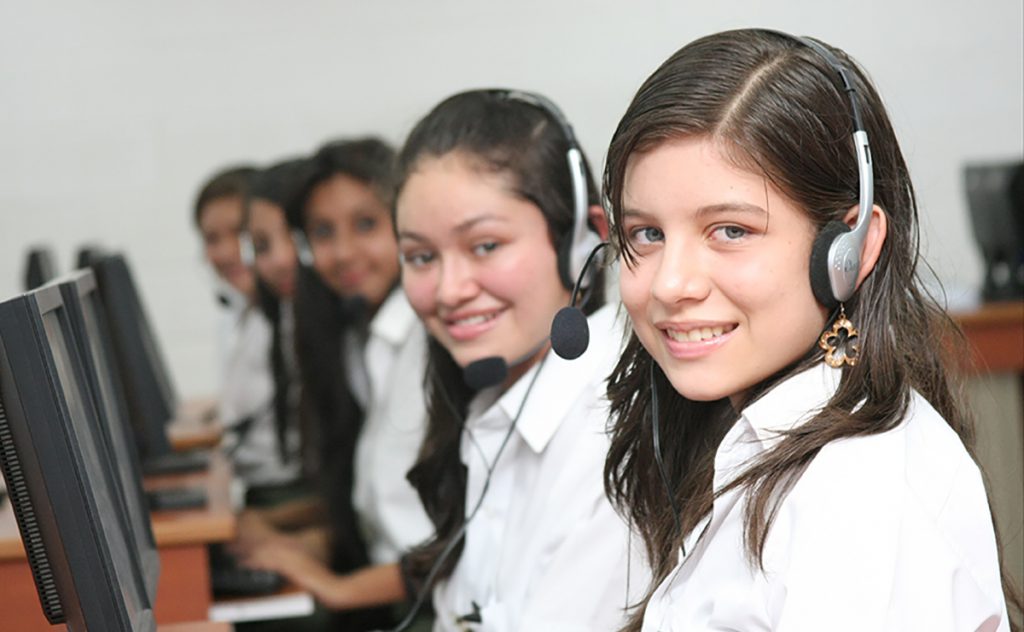 MCC's compact with El Salvador focuses on systemic barriers that limit girls' educational success.  MCC is supporting efforts to address gender inequality and bias in the classroom, reforming curriculum, and training teachers and students' families to be aware of perpetuating gender stereotypes.  In close partnership with the Government of El Salvador, MCC is also focusing on adolescent girls' empowerment and young men's redefinition of masculinity to reduce gender-based violence, which is pervasive in the country.
Energy
According to the International Energy Agency (IEA), approximately 22 percent of the world's population—including 620 million people in Sub-Saharan Africa—lacks access to electricity 4 . An estimated 70 percent of the world's poor are women, many of whom live in rural areas without electricity. Yet, electricity is crucial to human development; the sustainable provision of electricity can promote better health and education within communities and free up large amounts of time and labor 5 . There is a close correlation between income levels and access to modern sources of energy.
In Benin, MCC's compact works to increase the electricity supply, including to women and the urban and rural poor. Benin's utility needs to be financially viable and able to provide accessible and affordable electricity to the people of Benin, including low-income populations. To reach unserved rural and peri-urban communities, MCC is co-financing off-grid, clean energy solutions. A Women's Energy Entrepreneurship activity within the compact is equipping women with skills to leverage electricity and the sale of energy products to increase their incomes.
MCC's power sector reform project in Malawi includes a grants facility to promote social and gender-responsive approaches to natural resource management, which impacts the country's power generation capability through its hydropower plants.
Health, Water and Sanitation
Women, girls, the poor, and marginalized groups bear the bulk of burdens associated with poor access to health services and water, sanitation, and hygiene.  MCC invests in infrastructure, social and environmental safeguards, policy reforms, and education and training to increase their access to and the sustainability of water, sanitation, and hygiene. MCC's investments are expanding access to and affordability of vital water and sanitation services to help people – especially women, the poor, and other disadvantaged populations – lift themselves out of poverty.
In Cabo Verde, MCC is working with the government to reform the country's water and sanitation institutions, including creating a unit dedicated to expanding access and affordability of water services.
More than one-third of children under five years old in Indonesia experience stunting. To combat it, MCC supports a health and nutrition program that provides knowledge and access to balanced nutrition for mothers and children. MCC's investment also works to increase males' roles and responsibilities in ensuring maternal and child health and nutrition.