Agriculture and Irrigation Evaluation Day of Learning
Thursday, September 12, 2019 from 9:30 am to 4:30 pm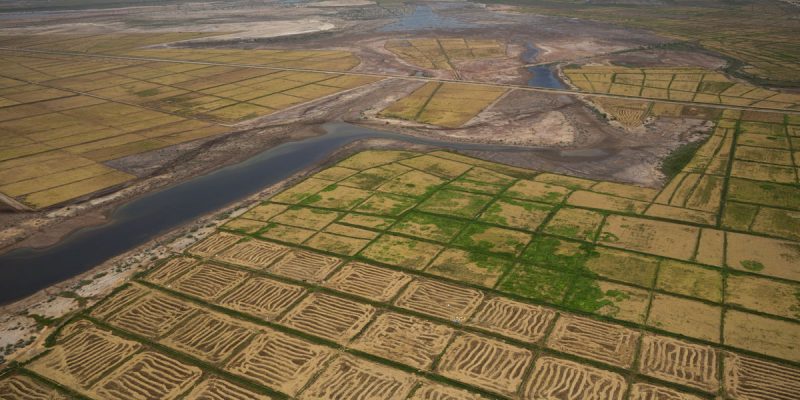 MCC is committed to delivering smart U.S. foreign assistance. Through ongoing monitoring and evaluation efforts, we are able to learn, improve our evidence, and better inform our global investment policies and decisions.
Recent intermediate results of large irrigation investments in Burkina Faso and Senegal have introduced opportunities to reassess MCC's traditional approach to evaluation. Advancements in remote imagery data, survey methods, and methods of analyzing agricultural results are triggering insightful conversations about how to improve ongoing evaluations and learning from our programs.
MCC is hosting a day of learning, building on these intermediate results. The discussion will also consider opportunities for how to apply lessons in Burkina Faso and Senegal, related issues in Moldova, and the evolving portfolios in Niger and elsewhere.
Join us for a discussion with leading experts on remote and direct farm measurement, and on modeling of farm production, costs, incomes, and related household economic choices. We hope this conversation will contribute to improved evidence and understanding of how development investments and strategic policy engagement can facilitate growth and poverty reduction.
To join the discussion remotely, please use WebEx.
+1-415-655-0003 US Toll
1-844-740-1264 USA Toll Free
Meeting number (access code): 733 910 356
Meeting password: 123BM
Location
MCC, Suite 700
1099 14th Street
Washington, DC 20005