MCC's Inaugural Impact Evaluation Conference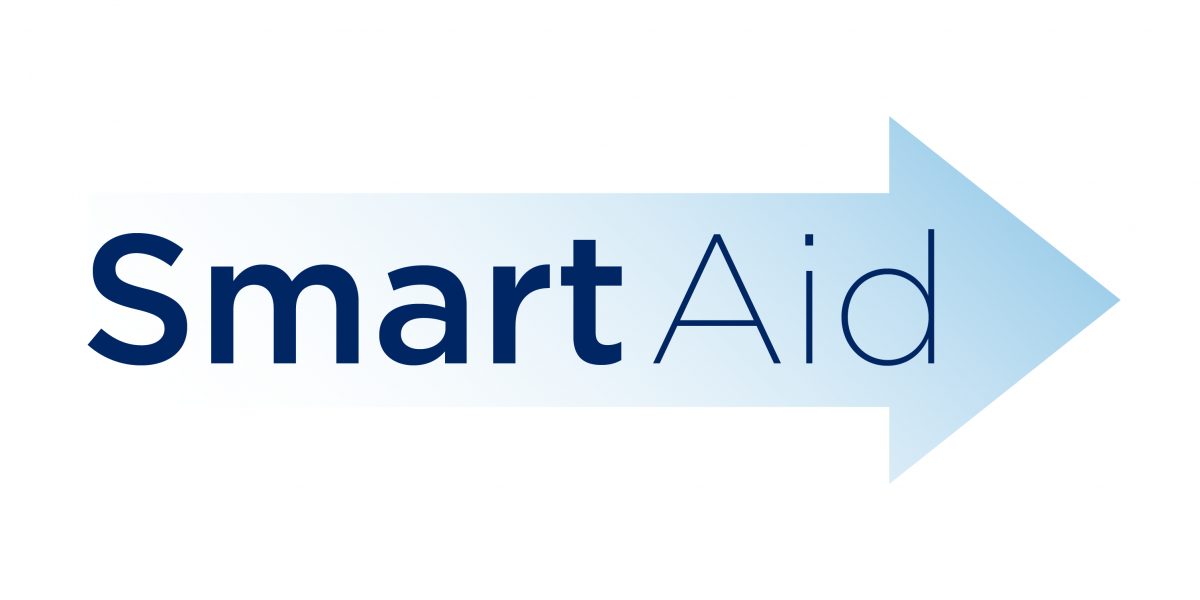 REGISTRATION FOR THIS EVENT IS CLOSED.
See below for recordings, summaries, and presentations from the event.
Disclaimer: The views expressed in written conference materials and by speakers and moderators at the conference, do not necessarily reflect the official policies or views of MCC, nor does mention of trade names, commercial practices or organizations imply endorsement by the United States Government.
Click here to access conference handouts [PDF].
Click here to access conference notes [PDF].
Click here to access speaker biographies [PDF].
For more information on MCC Impact Evaluations, please visit http://www.mcc.gov/pages/activities/activity/impact-evaluation.
—
Conference Schedule
Time
Session
8:00 am to
8:30 am
Registration, Bowen Second Floor Conference Rooms
8:30 am to
9:00 am
Welcome / Results Framework Overview, Bowen 2A-B-C
– Franck Wiebe, Chief Economist, MCC
View a webcast of this session
9:15 am to
11:15 am
Evaluating Farmer Training Programs, Bowen 2A-B-C
Moderator: Ariel BenYishay, MCC
11:30 am to
1:00 pm
Overcoming Challenges to Ex Post Evaluations of Governance Programs, Bowen 2A
Moderator: Sophia Sahaf, MCC
Rural Infrastructure: Impacts, cost-effectiveness, and implications for design, Bowen 2B-C
Moderator: Steve Anderson, MCC
1:00 pm to
1:45 pm
Lunch (will be provided)
1:45 pm to
3:30 pm
Road Evaluations: How to reduce roughness in your road evaluation design, Bowen 2A
Moderator: Rebecca Tunstall, MCC
Delving into Development Programs' Effects on Women: Incorporating gender in impact evaluations meaningfully and practically, Bowen 2B-C
Moderator: Celeste Lemrow, MCC
3:45 pm to
5:00 pm
Closeout Plenary Panel Discussion:
Challenges in Impact Evaluation and Institutional Responses, Bowen 2A-B-C
Moderator: Franck Wiebe, MCC
Location
MCC, Bowen Conference Rooms
875 Fifteenth St. NW, Washington, DC 20005