MCC's Water Investments: Data Driving Decisions
Tuesday, March 21, 2017 from 6:00 pm to 7:30 pm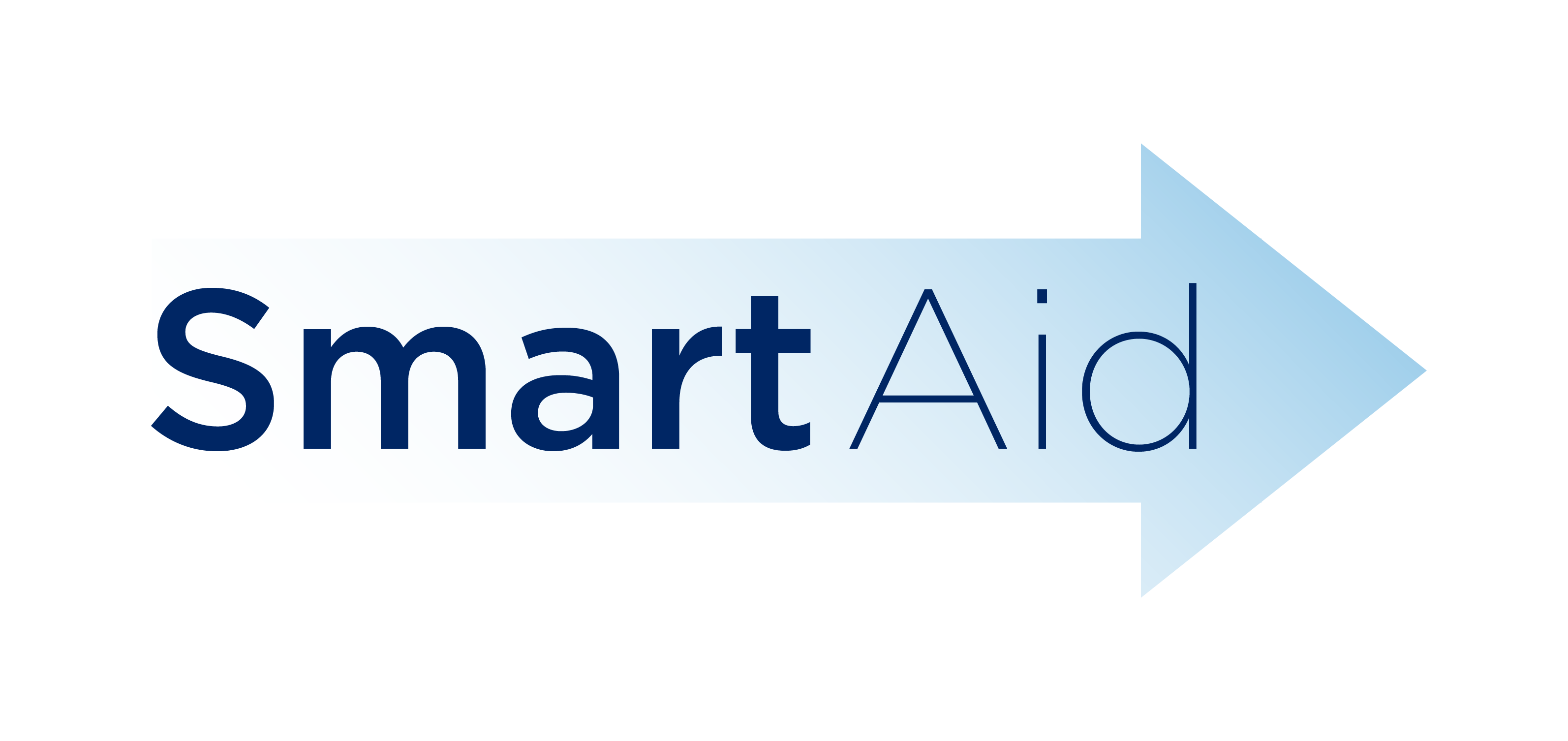 As an evidence-based institution, MCC relies on rigorous economic analysis to successfully design and implement our projects. Yet implementers and academics alike recognize the gap between research and results. As a data-driven agency, how can data gaps be bridged to incorporate lessons learned from the research community? 
In commemoration of World Water Day, MCC's WASH experts, together with research partners, discussed bridging data gaps in the Water & Sanitation sector.
Panelists include
Marc Tkach, Department of Compact Operations, Water Sanitation & Irrigation, MCC
Stefan Osbourne, Department of Policy and Evaluation, Economic Analysis, MCC
Eddy Perez, Chief of Party, Sustainable WASH Systems, University of Colorado
Jeff Albert, Deputy Director, WASHPals Program, Aquaya Institute
Moderated by Christina Barstow, AAAS Fellow, Department of Compact Operations, MCC
The Smart Aid Series brings together development practitioners and MCC experts to share best practices and lessons learned to more effectively move aid forward.
Location
Millennium Challenge Corporation
1099 Fourteenth Street, NW
7th Floor
Washington, DC 20005