On the Road to the 2011 G8 Summit: Investing in Africa's Emerging Markets
Thursday, May 19, 2011 from 8:00 pm to 9:00 pm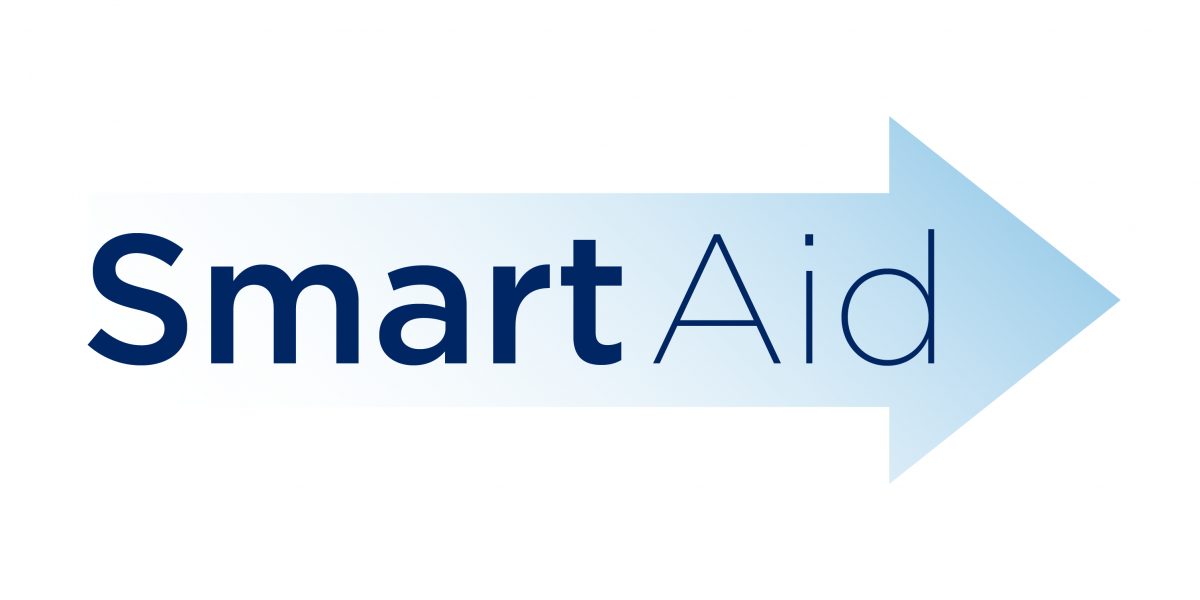 Sub-Saharan Africa is home to 850 million people, and according to the United Nations, that number is estimated to increase to 1.8 billion and account for 20% of the world's population by 2050. This impending growth has stimulated interest in Africa's emerging markets and governance. The 2011 G8 discussion will focus on opportunities in Africa and explore means to encourage the development of the private sector. 
With half of its investment portfolio in Africa, the Millennium Challenge Corporation (MCC) is an important voice in this conversation. The MCC is building capacity, strengthening relationships, improving the business environment, and creating opportunities for increased bilateral trade with these emerging economies. 
MCC CEO Daniel W. Yohannes discusses ways in which the MCC and the U.S. Government are stimulating private sector investment and evaluate the benefits and challenges of developing these important, emerging markets.
Location
Center for Strategic and International Studies
1800 K. St. NW
Washington, DC 20006