Reception Celebrating 10 Years of Partnerships in West and North Africa
Thursday, May 22, 2014 from 9:00 pm to 11:00 pm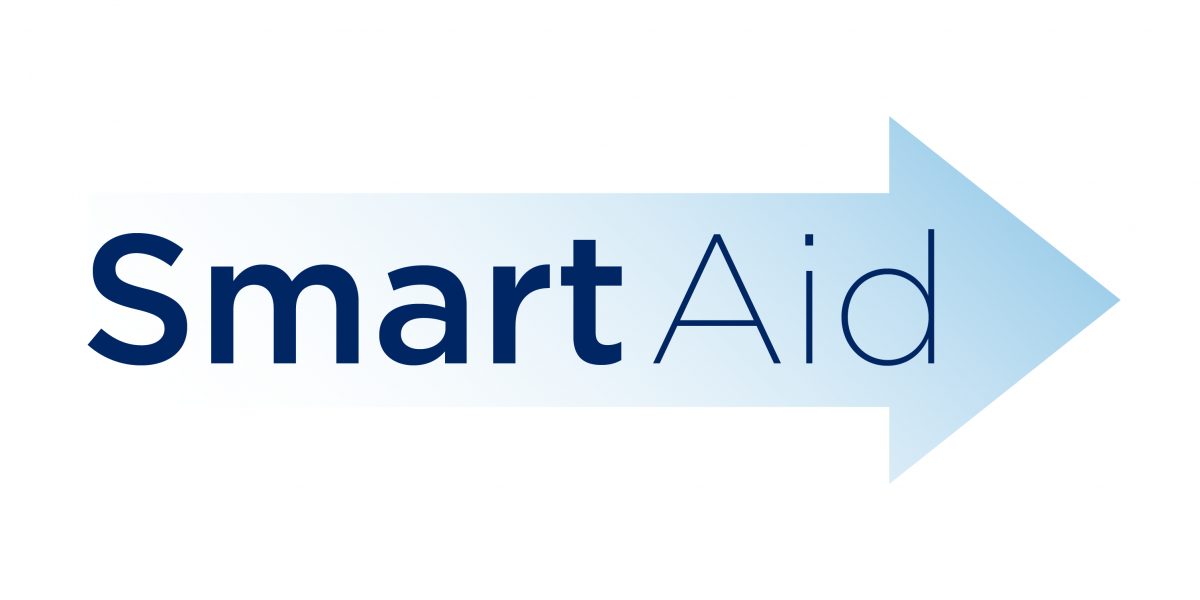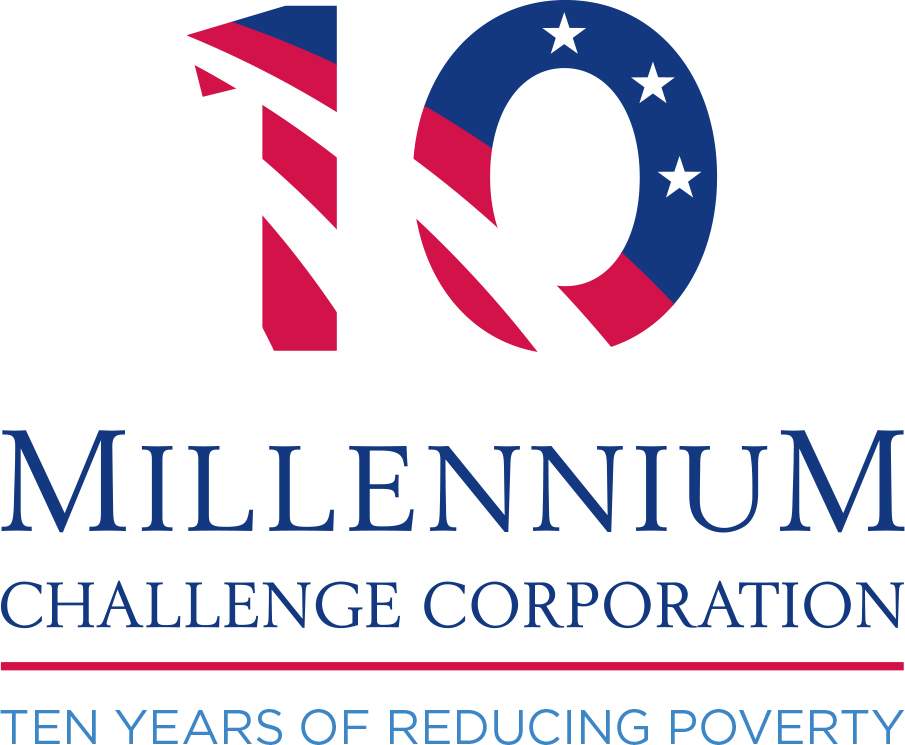 This event, the second in a series of receptions honoring partnerships for poverty reduction between MCC and its compact countries, celebrates collaboration with our West and North Africa partners: Benin, Burkina Faso, Cabo Verde, Ghana, Mali, Morocco, and Senegal.
In collaboration with the
Congressional Africa Staff Association
With remarks from
The Hon. Christopher Coons, U.S. Senate (invited)
Ms. Sheila Herrling, Acting CEO, MCC
To access SH-902: Use the entrance on the corner of C Street and 2nd Street NE. After being screened by security, continue in the same direction and turn right. Use the north bank of elevators to access SH-902, which is the only room on the 9th floor of the Hart Building. (NOTE: The south bank of elevators cannot access this room.)
Location
Senate Hart Office Building, 9th Floor, SH-902
Entrance on the corner of C Street and 2nd Street NE.