CFA Ronald H. Brown African Affairs Series: African Trade and Investment Forum
Thursday, September 22, 2011 from 7:00 pm to 8:30 pm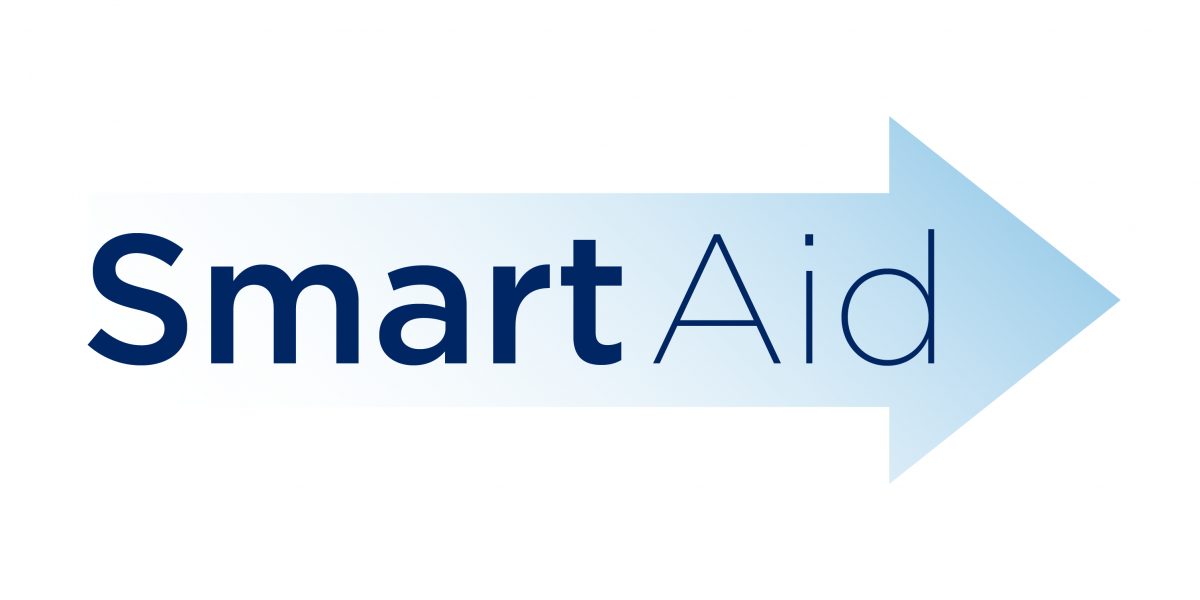 CFA Ronald H. Brown African Affairs Series: African Trade and Investment Forum
Opening remarks: Andrew Mayock, Deputy Vice President, East and Southern Africa, Millennium Challenge Corporation; Stanley L. Straughter, Chairman of the Board of Directors, Constituency for Africa
Panelists: Brian Baltimore, Country Director for Zambia,  Millennium Challenge Corporation; Tim McCoy, Vice President, Corporate Council on Africa; Barbara Span, Vice President for Government Affairs, Western Union
Moderator: Gregory Simpkins, Chair of the AGOA Civil Society Coalition and Professional Staff Member, House Subcommittee on Africa, Global Health and Human Rights
Closing remarks: Melvin P. Foote, President & CEO, Constituency for Africa
The Africa Growth and Opportunity Act (AGOA) has served as a crucial engine of growth for Africa over the past decade, generating more than three hundred thousand jobs on the continent and an estimated four hundred billion in exports from the region.
This forum will look beyond AGOA to project a new trade relationship with Africa that builds on AGOA's successes and challenges. Participants will discuss the future of AGOA and African economic policy imperatives for the U.S. Government.
Please register for this event using the form below.
##
Location
MCC, Bowen Conference Rooms
Millennium Challenge Corporation;
875 Fifteenth St. NW;
Washington, DC 20005;