A Head of State Roundtable on Governance and Sustainable Economic Growth
Thursday, September 27, 2012 from 12:00 pm to 2:00 pm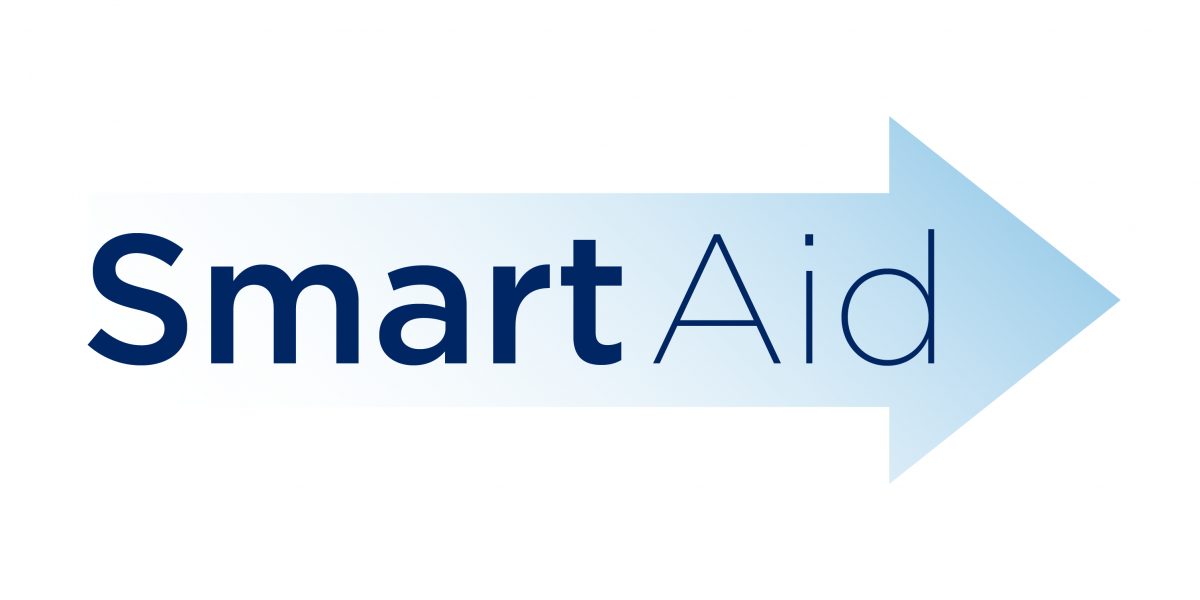 Good governance and true country ownership are critical to ensuring the sustainability of donor investments in Africa. Building upon the theme of the 2012 UN General Assembly, this event brings together MCC partner country heads of state to discuss challenges and opportunities in promoting good governance and sound policy for sustainable economic growth in Africa.
With 
H.E. President Boni Yayi of Benin
H.E. President Mahamadou Issoufou of Niger
H.E. President Macky Sall of Senegal
Moderated by
Dr. Richard Haass, President, Council on Foreign Relations
Registration for this event is closed.
_
Location
The Waldorf Astoria Hotel, John Astor Salon (Third Floor), 301 Park Avenue, New York, NY 10022