MCC Results in El Salvador: A Multimedia Showcase of Stories from El Salvador's MCC Compact
Wednesday, October 3, 2012 from 9:00 pm to 11:00 pm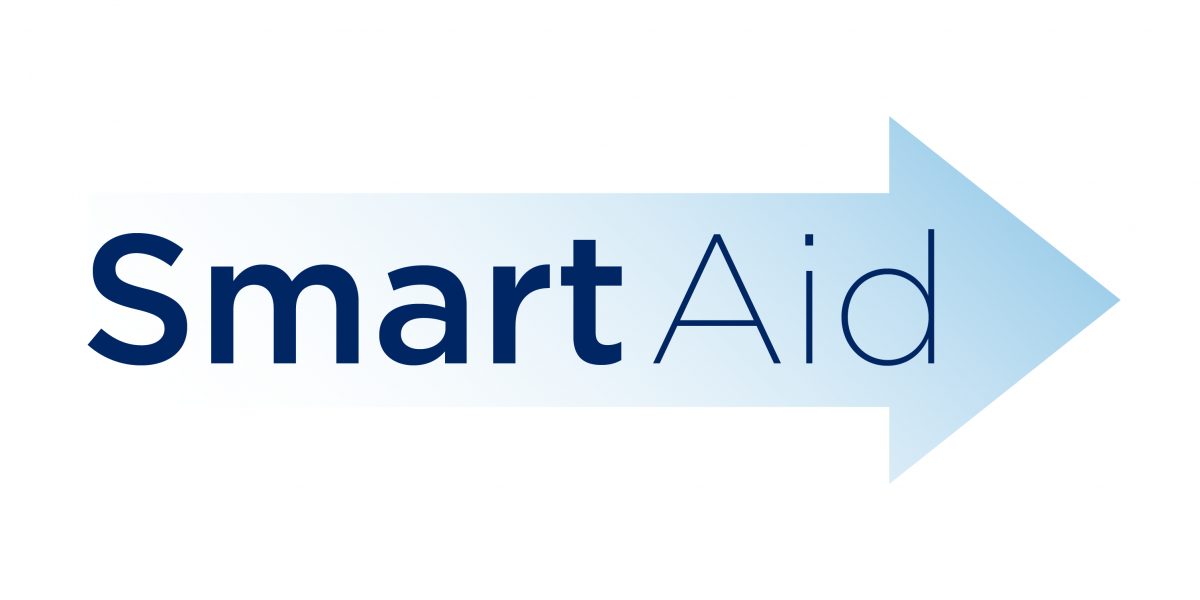 Please join us on the occasion of the successful completion of the El Salvador Compact to view a limited-time photography and video exhibit of compact results.
With special guests
• His Excellency Francisco Altschul, Ambassador of El Salvador to the United States
• Mr. Daniel W. Yohannes, CEO, Millennium Challenge Corporation
• Mr. Alex Segovia, President of the Board of Directors, FOMILENIO (MCA-El Salvador)
• Mr. Jose Angel Quiros, CEO, FOMILENIO
• Mr. Andrew Vesey, Executive Vice President and COO of Global Utilities, The AES Corporation
In November 2006, the Millennium Challenge Corporation signed a five-year, $461 million compact with the Government of El Salvador to improve the lives of Salvadorans through strategic investments in education, public services, agricultural production, rural business development, and transportation infrastructure.
The largest of the compact's components, the transportation project, physically unified El Salvador's Northern Zone with the rest of the country, enabling new economic opportunities for rural households, lowering transportation costs, and decreasing travel times to markets. For more information, visit www.mcc.gov/elsalvador.
Registration for this event is closed. Walk-ins will be accepted, but please allow extra time to be processed through building security.
__
Location
Atrium, Inter-American Development Bank, 1300 New York Ave. NW, Washington, DC 20577