MCC and the Future of Foreign Aid
Thursday, October 11, 2007 from 4:00 pm to 5:30 pm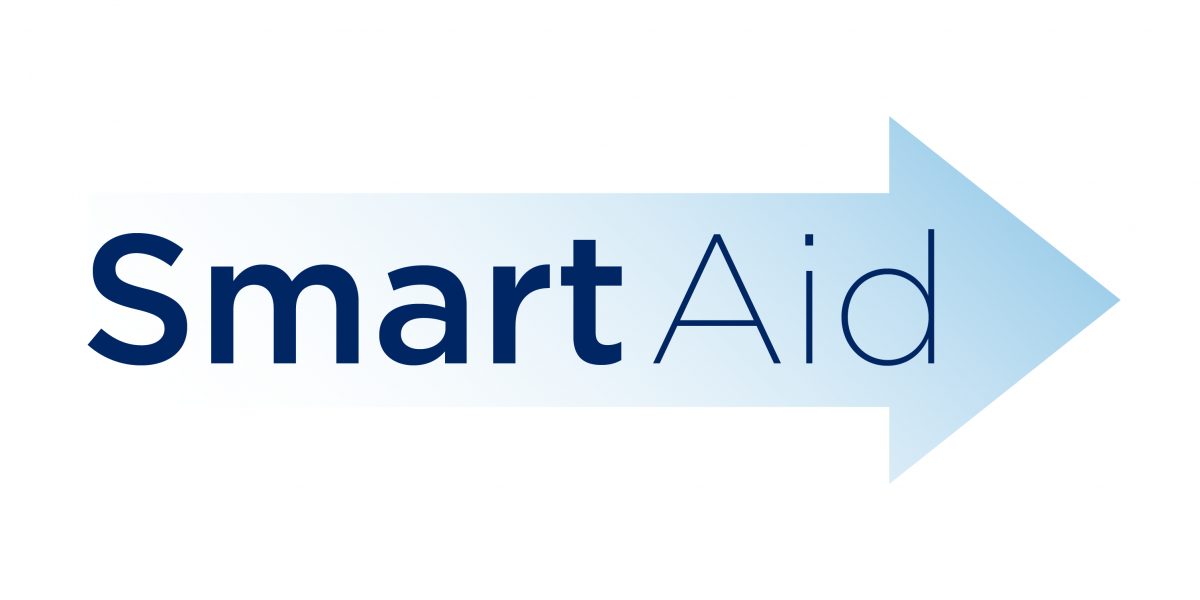 To help policy makers develop a framework in which to analyze the future of foreign aid questions, the Mercatus Center at George Mason University is pleased to partner with the MCC to host an open and honest look at the future of foreign aid. Participants will be treated to a thoughtful discussion on such questions as:
   
Why is economic growth important? What is the relationship between economic freedom, political freedom, democracy, and the rule of law?

   

Can the MCC avoid the foreign aid traps that have doomed previous assistance programs?

   

What political institutions stimulate economic growth? Which policies thwart growth? How does the MCC take this into account?

   

How does the MCC model of foreign assistance address past failures of foreign aid? Will the MCC be able to overcome the obstacles that have doomed previous aid programs?

     
Location
U.S. House of Representatives, Rayburn House Office Building