FOMILENIO II: Investment Opportunities in El Salvador
Friday, November 13, 2015 from 1:30 pm to 3:00 pm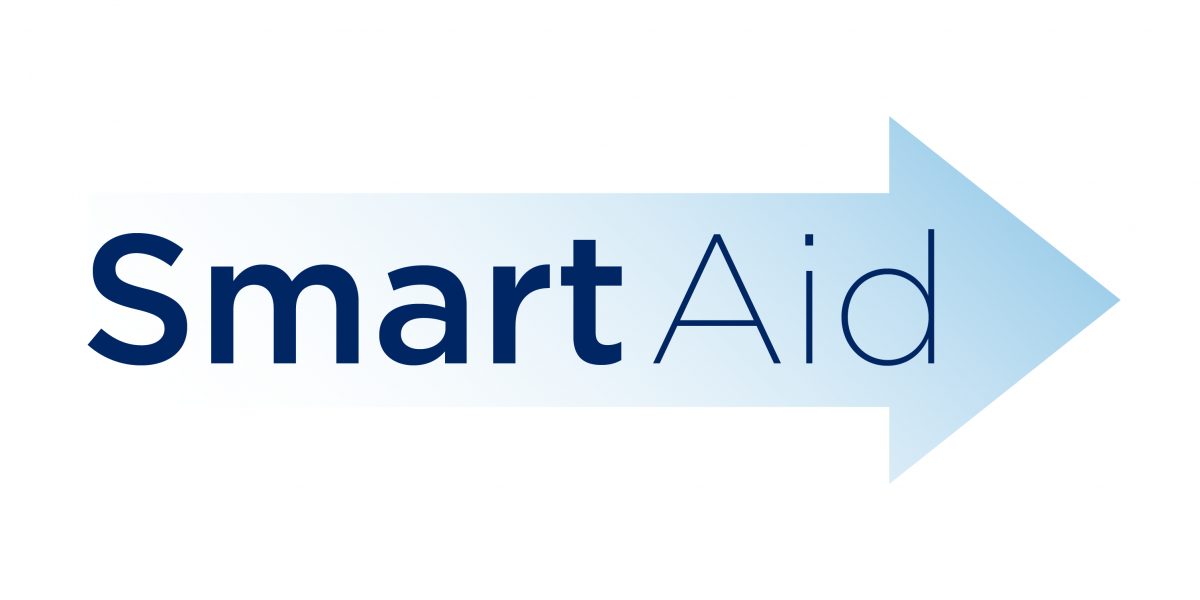 At the heart of MCC's $277 million El Salvador Investment Compact is a commitment from the Government of El Salvador to partner with the private sector to stimulate more investment and to prioritize and implement reforms needed to increase the effectiveness of key regulations and institutions. The Government of El Salvador is contributing $88.2 million in support of the compact. The November 13 event at MCC will be an opportunity for businesses and investors to learn more about the compact, the $75 million El Salvador Investment Challenge and the business climate in El Salvador from officials of FOMILENIO II, the Salvadoran government entity responsible for administering the MCC compact.
Featured speakers include:
Jonathan Brooks, MCC Managing Director, Europe, Asia, the Pacific and Latin America, will give opening remarks.
William Pleites, Executive Director, FOMILENIO II, will discuss the El Salvador Investment Compact and the investment climate in El Salvador.
Claudia Dubón, Investment Climate Project Manager, FOMILENIO II, will discuss the El Salvador Investment Challenge (ESIC), and Public-Private Partnerships (PPP).
Sergio Bassett, Procurement Manager, FOMILENIO II, will explain the Procurement Process.
The presentations will be followed by an open discussion with Q&A
Learn more about the El Salvador Investment Challenge and the El Salvador Promotion and Investment Agency
Location
MCC, Second Floor
875 Fifteenth Street, NW
Washington, DC