Event: Investment Opportunities in Benin and Ghana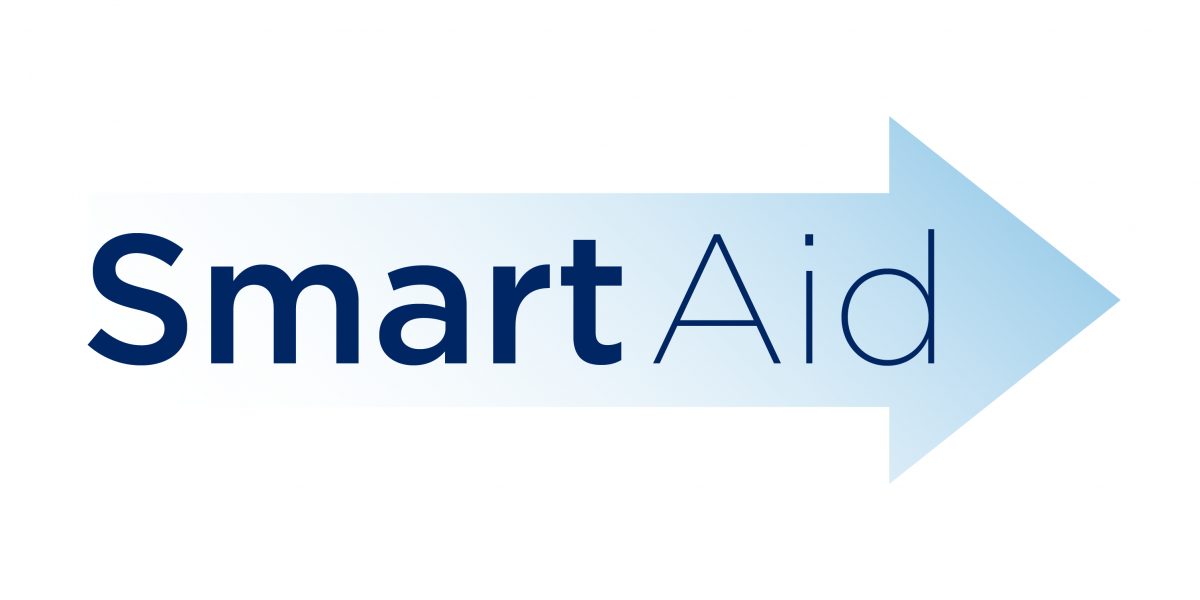 In late November and early December 2015, MCC hosted a Procurement and Investment Opportunity Roadshow with partners in Power Africa, U.S Department of Commerce, and the Corporate Council on Africa. 
 
The partners of this Procurement and Investment Opportunity Roadshow brought together businesses from the energy and power sector to highlight and present the current and upcoming sector opportunities across the continent of Africa.  This roadshow invited U.S. energy equipment suppliers, project developers, operators, or investors to engage and learn more. Participants discssued opportunities to expand into the African sub-continent with local procurement officials and leading private sector companies that participated in order to find U.S. partners from Benin and Ghana. 
The event participants included: 
Ghana and Benin MCA leadership
Ghana and Benin Government leadership
Key staff from MCC, Power Africa, Department of Commerce, and Corporate Council on Africa
Roadshow Schedule:
Monday, November 30 – Washington, DC
Department of Commerce Research Library

This event kicked-off the Roadshow and included in depth-presentations on the MCC Ghana and Benin Power Compacts. Millennium Challenge Account staff based in-country engaged on the specific projects, bidding on procurement opportunities, and how the Compact projects can leverage other investment opportunities.
In the afternoon, attendees held one-on-one meetings with Government officials from Ghana and Benin, as well as members of the Millennium Challenge Account. 
Wednesday, December 2 – Chicago, IL
AAR Corporation

This event gathered Chicago-area power and energy sector companies, and included remarks from the Deputy Assistant U.S. Trade Representative.
Friday, December 4 – Los Angeles, CA
Los Angeles Area Chamber of Commerce

​This event brought together power and energy sector companies from the Los Angeles recgion, and feature remarks from the U.S. Trade and Development Agency.
Wednesday, December 9 – Las Vegas, NV
Export Seminar on Global Markets: Uncovering New Commercial Opportunities in Africa
Las Vegas Convention Center

This event took place during the PowerGen International conference and featured U.S. government's field experts who discussed various opportunities in countries across western, eastern and southern Africa.
The seminar was followed by a networking reception where attendees met with African delegations of government and business leaders as well as discussed export strategies in Africa with senior U.S. Diplomats throughout the continent.
Location
Department of Commerce