Open Data: Big Impact
Tuesday, February 2, 2016 from 6:30 pm to 8:00 pm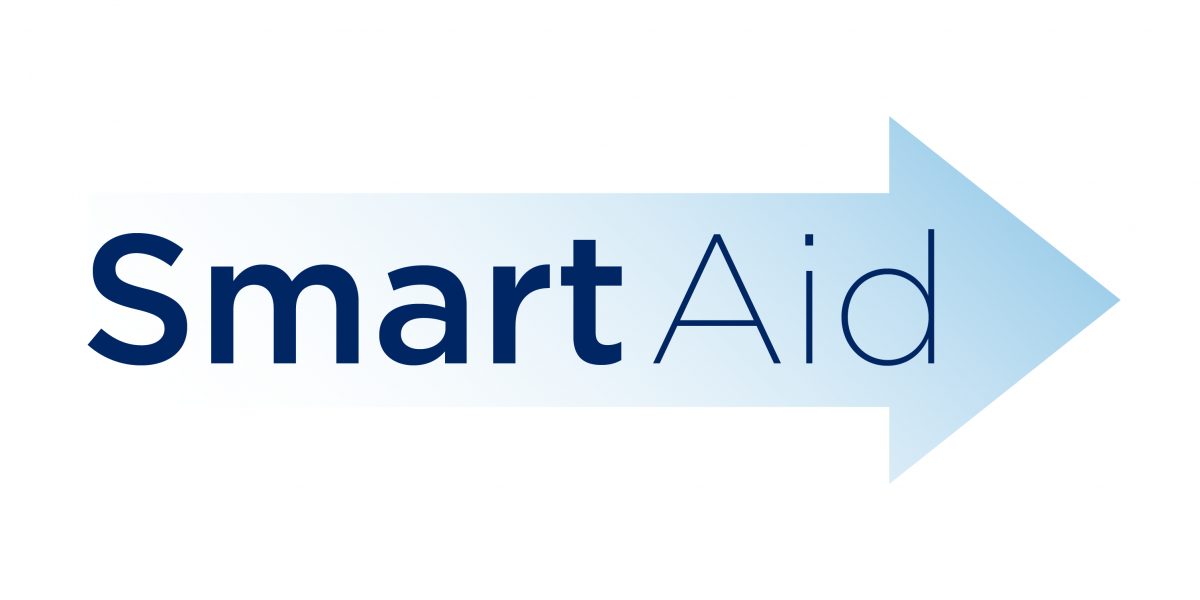 The use of data in international development continues to dominate the landscape for the future of poverty reduction and economic growth.  MCC is committed to using and sharing data in the design, implementation, and evaluation of grant investments.
To that end, in 2015 MCC hosted its first Open Data Challenge. The Open Data Challenge is an opportunity for Masters and PhD students around the globe to submit papers that make innovative use of data collected in MCC's independent evaluations. 
On February 2 MCC hosted a discussion with the winning and honorable mention authors of the first Open Data Challenge.  This event was supported by the OpenGov Hub, a DC co-working community and network of 35 organizations promoting transparency, accountability and civic participation around the world through technology, research, media and advocacy.
Presentations and content from the event will be posted here.  Check back for updates!  In the meantime, learn about the next Open Data Challenge for 2016.
See below for the full event program from February 2:
1:00 p.m. – 1:30 p.m.
Registration & Networking
1:30 p.m. – 1:35 p.m.

Welcoming Remarks

Beth Tritter, Vice President, Policy and Evaluation, MCC

1:35 p.m. – 1:40 p.m.

Award Presentation

Javier Parada, Ph.D. Candidate, University of California, Davis

Moderated by: Nancy Lee, Deputy CEO, MCC

1:40 p.m. – 2:20 p.m.

Measuring Market Access in Roads Impact

Javier Parada, University of California, Davis
Jack Molyneaux, Director, Policy and Evaluation, MCC
Brad Cunningham, Economics Officer, Department of Policy and Evaluation, MCC

Presented by: Nancy Lee, Deputy CEO, MCC

2:20 p.m. – 3:00 p.m.

(Some of) the Data's Out There, Now What?

Jacqueline Homann, Masters Graduate, Lyndon B. Johnson School of Public Affairs, University of Texas
Ralph Hall, Assistant Professor, School of Public and International Affairs, Virginia Tech
Jennifer Sturdy, Director, Berkeley Initiative for Transparency in the Social Sciences 
Eric Vance, Associate Research Professor; Director, Labratory for Interdisciplinary Statistical Analysis, Virginia Tech

​​Moderated by: Beth Tritter, Vice President, Policy and Evaluation, MCC

3:00 p.m. – 3:15 p.m.

Guest Remarks

Laura Manley, Director of Partnerships & Programs, Center for Open Data Enterprise

3:15 p.m.

Closing Remarks & Adjourn

Hana Freymiller, Associate Director, Department of Policy and Evaluation
Location
Millennium Challenge Corporation
1099 14th Street NW
Suite 700
Washington, DC 20005
Participants
Speaker

Speaker