Measuring Adolescent Girls' Education: Benchmarking Creative Approaches to Monitoring & Evaluation
Thursday, July 30, 2015 from 1:00 pm to 9:30 pm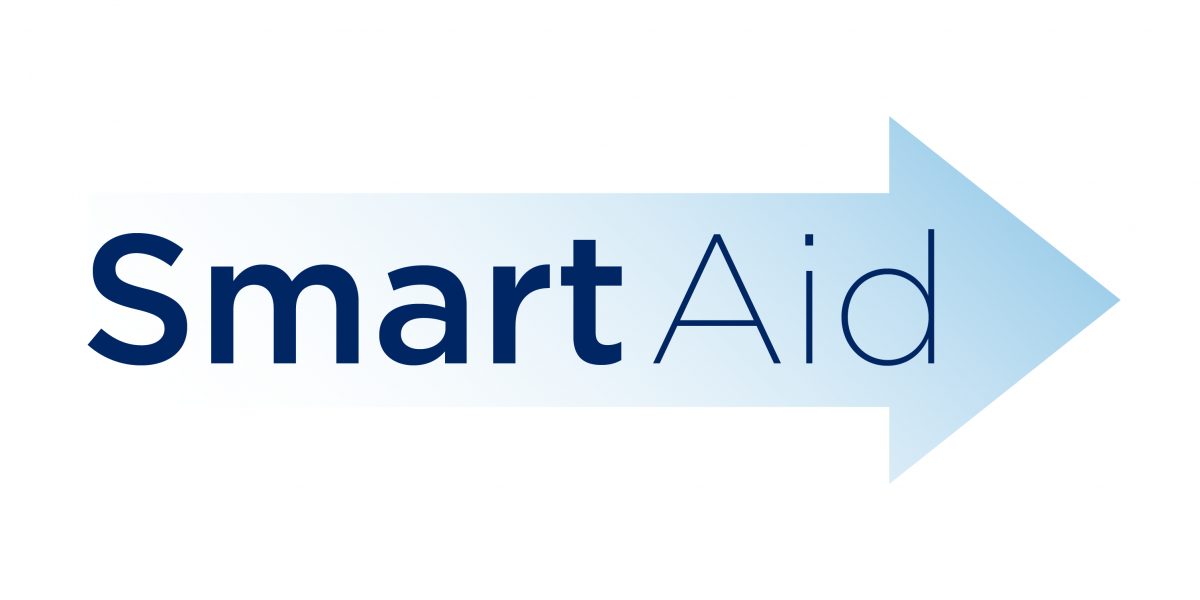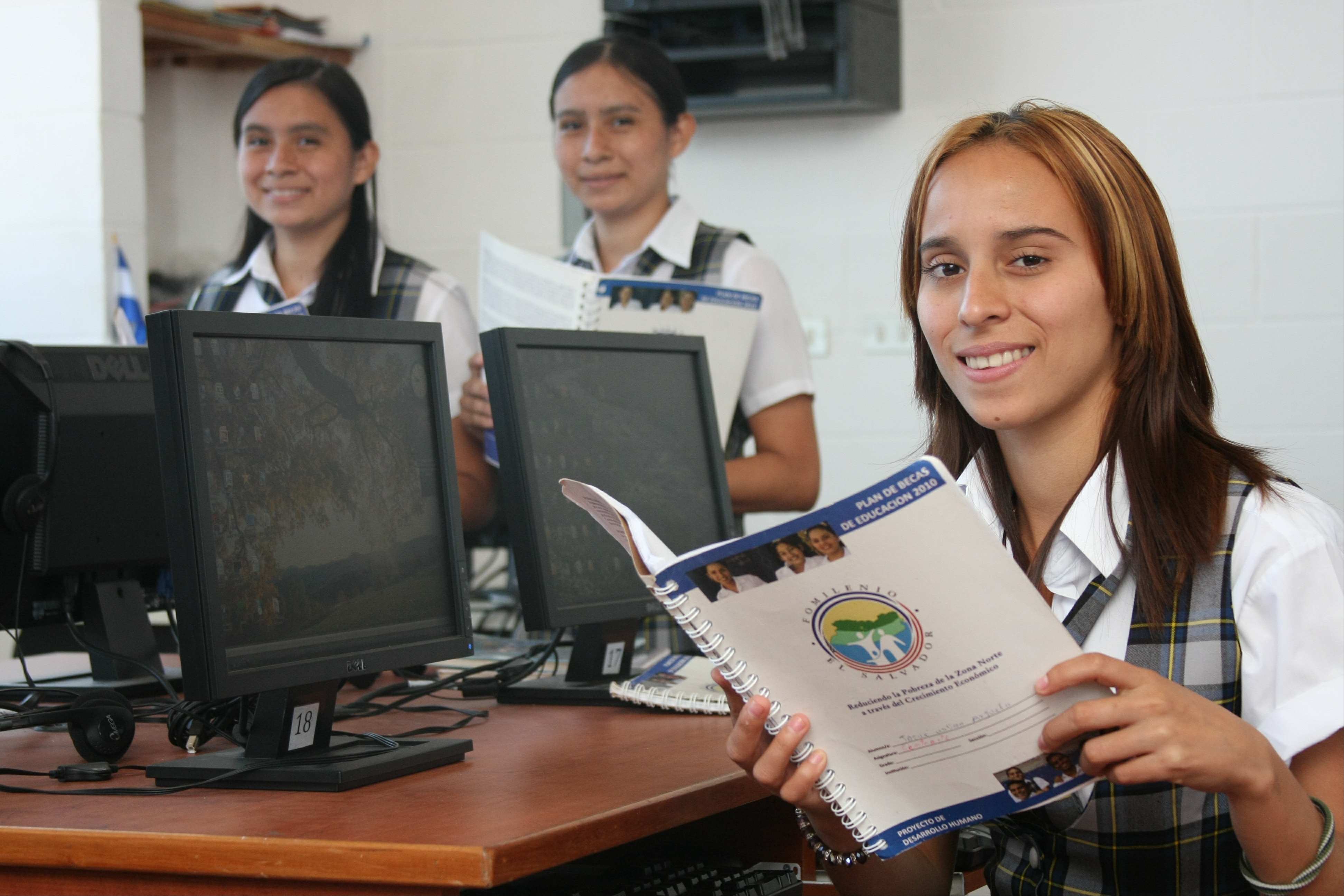 On July 30, leading policymakers, technical experts, program implementers and girls' education advocates gathered at the Millennium Challenge Corporation to discuss innovative approaches to monitoring and evaluation (M&E) of girls' education programs around the world.
MCC CEO Dana J. Hyde gave opening remarks at the event, other speakers and panelists were:
Tina Tchen, Assistant to President Obama and Chief of Staff to the First Lady, and Executive Director for the Council on Women and Girls
Dr. Erlinda Hándal, Vice Minister of Science and Technology, El Salvador Ministry of Education
Ketevan Natriashvili, First Deputy Minister, Ministry of Education and Science, Republic of Georgia
Angelique Kidjo, Board Member and Founder, Batonga Foundation; West African singer, songwriter and UNICEF International Goodwill Ambassador
MCC hosted this event in collaboration with the Brookings Institution's Center for Universal Education and the No Ceilings initiative at the Clinton Foundation to support CHARGE, the Collaborative Harnessing Ambition & Resources for Girls' Education. As a CHARGE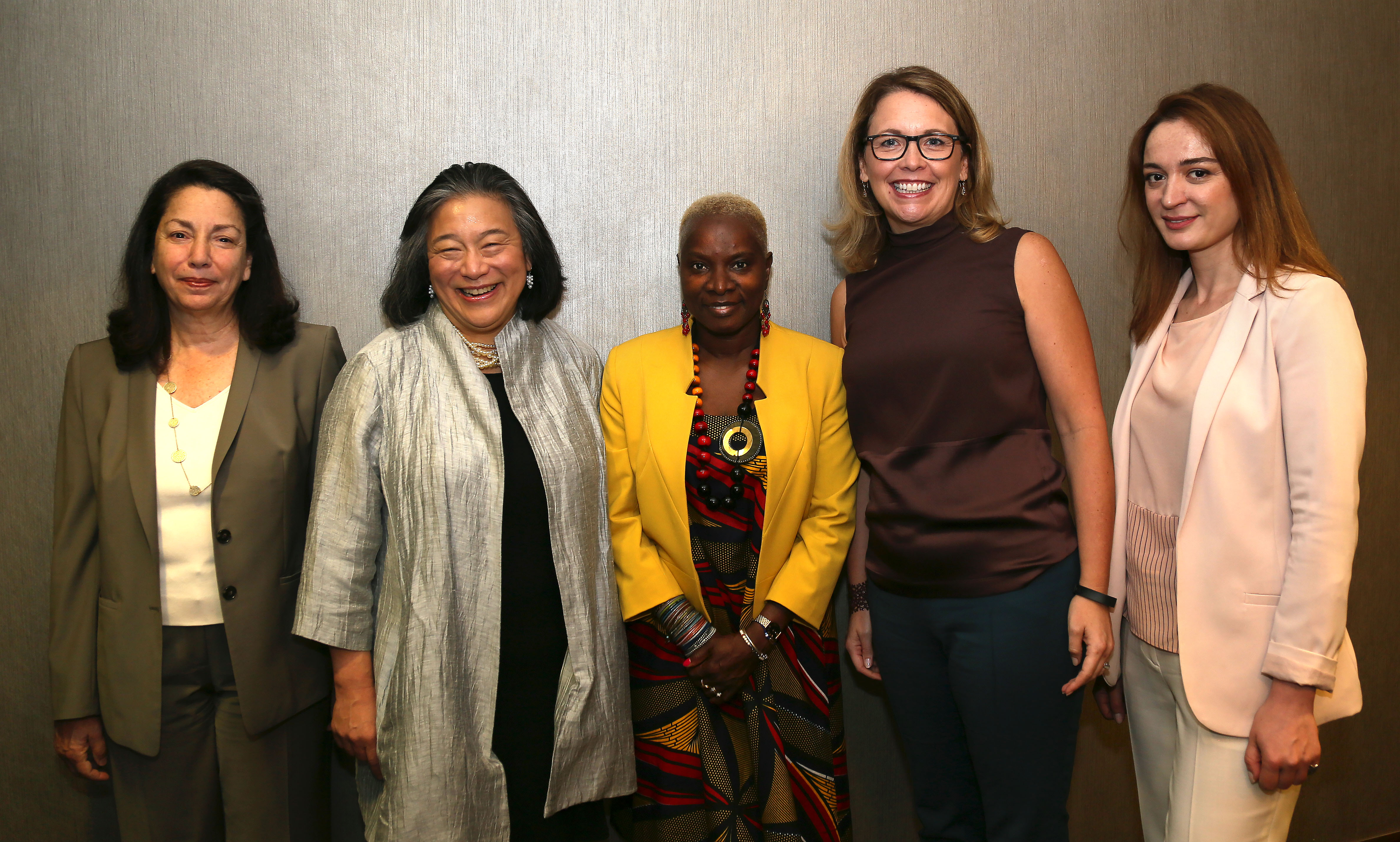 partner, MCC joins over 40 public, private UN, and civil society organizations aligning to advance girls' education priorities. Toward this effort, MCC has committed over $170 million to improve quality of learning, safety, and retention for girls enrolled in secondary schools in the Republic of Georgia and El Salvador, and support broader gender policy efforts. 
Today, partner organizations have dedicated $800 million to reach over 15 million girls to address five key priorities: access; safety from violence; quality education; transitions to post-secondary education or the workforce; and local leadership for girls' education.
At the conference, participants were able to delve into the technical details of programming, monitoring and evaluating CHARGE priorities. Sessions tackled tough questions, such as which strategies yield cost-effective solutions and higher returns? How can we move beyond sex-disaggregated data to measure empowerment and changing norms at the community and school level?
Breakout groups with leaders from USAID, Social Impact, CARE, PLAN international, and Mathematica Policy Research, among others, guided participants through interactive discussions on specific monitoring and evaluation tools. At the end of the day, the wealth of experience at the conference inspired us to incorporate creative strategies into our programming, share learnings, and improve our work on these "second generation" girls' education issues.
MCC stands ready to continue to build upon our CHARGE commitments and work together to strengthen the M&E of our programming, and further the conversation on girls' education priorities. As a first step, we will continue to consider the lessons we learned at the conference.
If you have any questions, please contact MCC Program Officer Monica Tejada.
Location
Millennium Challenge Corporation
875 15th Street NW
Washington, DC 20005