MCC and the Ministry of Foreign Affairs of Denmark Sign Memorandum of Understanding
Friday, October 10, 2008 from 9:00 am to 9:00 am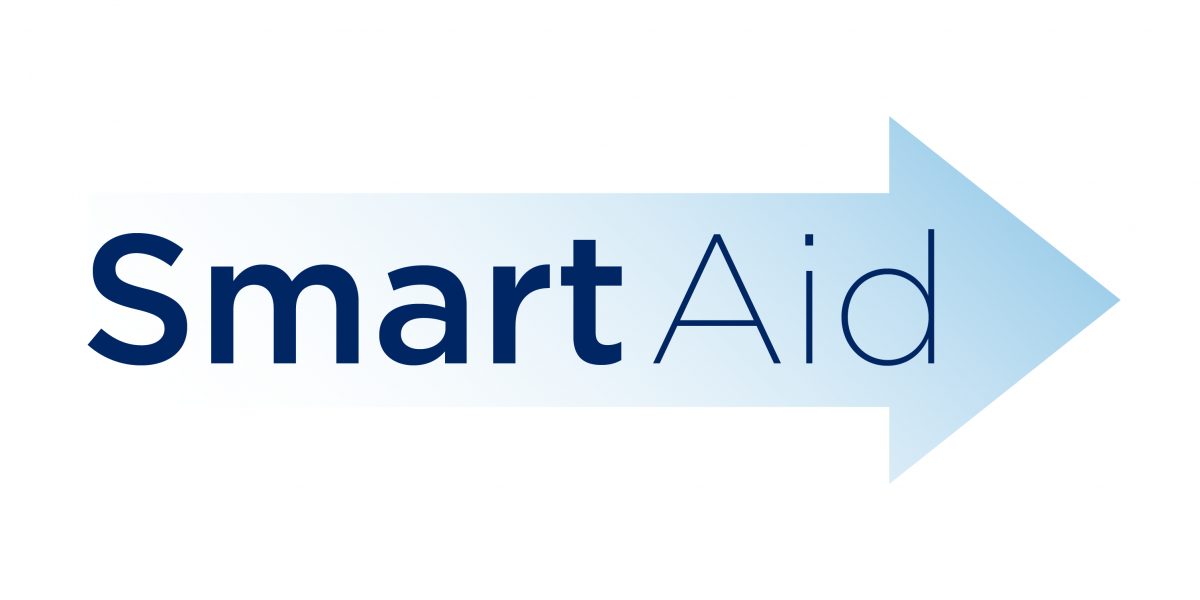 On Oct. 10, 2008, MCC and the Ministry of Foreign Affairs of Denmark signed a Memorandum of Understanding (MOU) stating:
MCC and the MFA will support collaboration and share early lessons, best practices and operational tools on climate change and gender equality and their integration into partner country programs to achieve sustainable economic growth.
Each side will work toward identifying opportunities for private sector and partner country program cooperation. MCC and the MFA will look to share analysis and information on programs that enhance their support for private sector development and on potential opportunities for complementary investments, particularly in the area of agribusiness. Furthermore, both will look to identify opportunities that enhance their relationship bilaterally, as well as inside formal donor and partner country programs.
MCC and the MFA will make available information on indicators used in assessing country performance and the methodology used for country eligibility.  Future policy environment cooperation could focus on knowledge sharing in connection with how to collect information and publish results of efforts undertaken.
Finally,  both MCC and the MFA will seek to share their knowledge resources regarding impact evaluation strategies, methodologies, and studies.
Location
Millennium Challenge Corporation