MCC Celebrates Bold Women Driving Progress
Unleashing the economic power of women is critical to increasing economic productivity and growth. Global GDP would increase by $28 trillion if women had the opportunity to participate in the global economy at equal rates to men. And yet, the World Economic Forum's 2016 Global Gender Gap Report tells us that the economic gender gap has been increasing – not decreasing – since 2013. At the current rate, the gender gap won't close until 2186.
But we can't wait that long for global gender parity. Women account for the majority of the world's poor and 700 million fewer women than men are in paid work, yet research shows that increasing women's participation in the labor force results in faster economic growth. Ending gender discrimination is critical to reducing global poverty.
MCC is committed to promoting gender equality and social inclusion throughout its work because of the critical role it plays in helping people lift themselves out of poverty. Gender analysis informs all aspects of MCC's work, starting with its selection of country partners. MCC helps partner governments change policies and laws that prevent women from full and equal participation in the economy while supporting women entrepreneurs, expanding income-generating activities and employment opportunities for women, and increasing women's access to critical services like healthcare and clean water.
This International Women's Day, MCC celebrates the bold women at home and abroad who are driving progress for women in support of equality, stability and prosperity.
Listen to New Episodes of MCC's Women on a Mission Podcast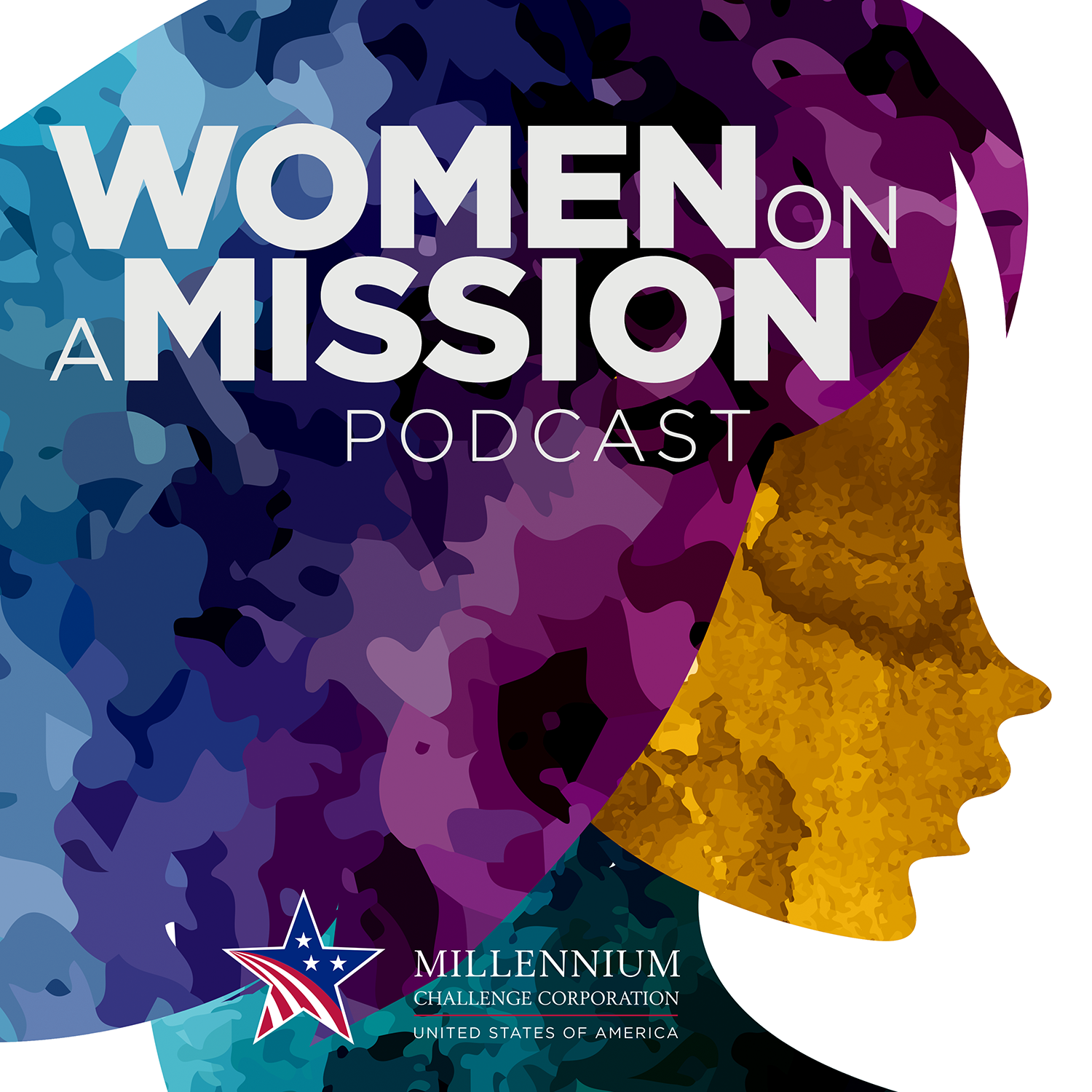 The Millennium Challenge Corporation's Women on a Mission podcast features conversations with notable women leaders in international development that highlight their extraordinary experiences and personal journeys. Throughout the month, MCC will release new podcasts featuring women who are boldly helping to forge a stronger, more gender-inclusive world.
The latest episode features Jennifer Windsor, MCC's new practice lead for gender and social inclusion. Learn about her long background supporting women's rights in several leadership roles, and how women's equality is essential to economic growth.
Powering Women-Owned Businesses in Benin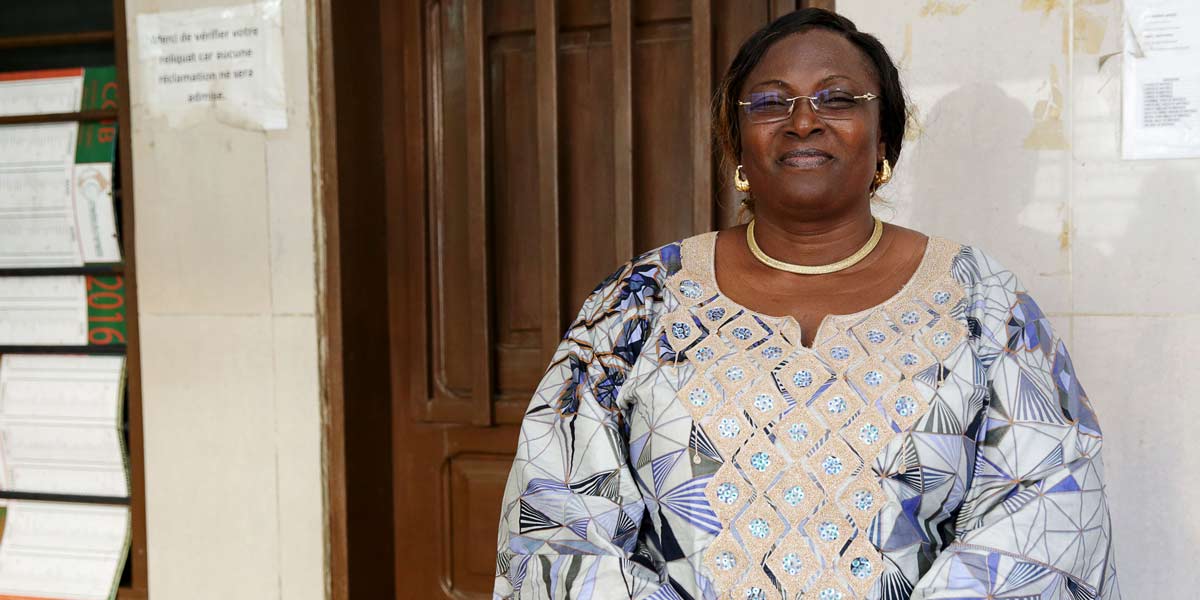 Madame Awahou Codjo is a small business owner in Cotonou who benefitted from MCC's 2006 investments in Benin. Now, she stands to benefit from MCC's $375 million Benin Power Compact.
Women Plumbers Aid Jordan's Water Conservation Effort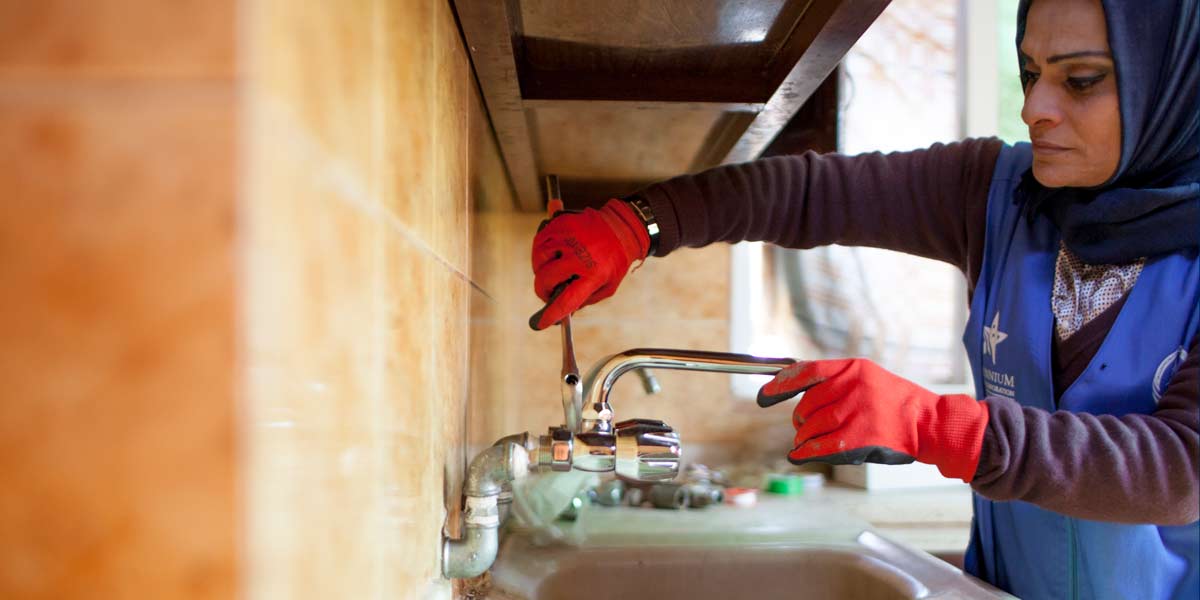 Ra'eda is one of a select group of women who received training to become plumbers through an MCC investment that taught women how to effectively manage limited water resources. The project offered women like Ra'eda tools and resources to pursue real job opportunities in plumbing.
Expanding Women's Access to Water in Cabo Verde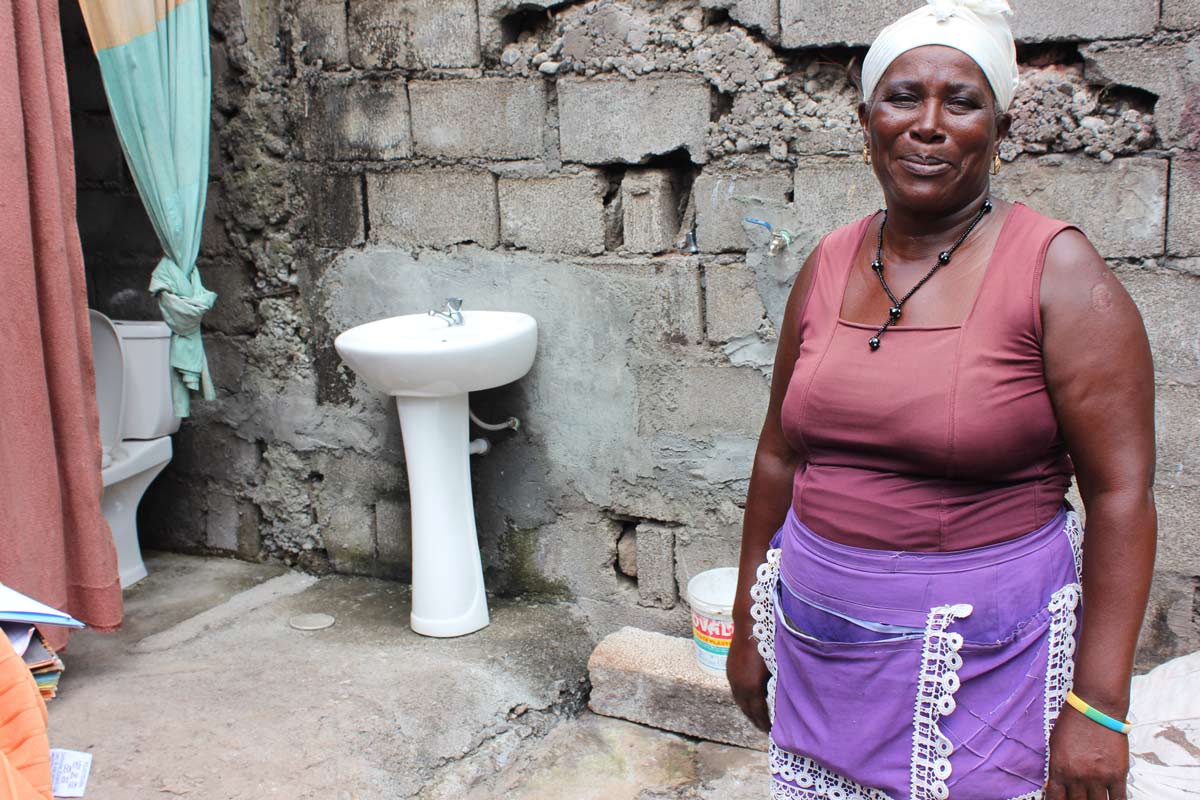 Lack of access to water and sanitation takes a huge toll on health, school attendance and economic productivity in water-scarce countries like Cabo Verde, where the responsibility of fetching water falls disproportionately on women. Celestina is a beneficiary of an MCC-funded project in Cabo Verde that provided low-cost household connections to the water and sanitation networks. She now has clean water coming directly to her home, which saves her time from collecting water, and she has an indoor toilet, providing the privacy all women deserve. Read more about MCC's investments in Cabo Verde that are changing lives for the better.
Women Help Improve Governance and Reduce Fraud in Indonesia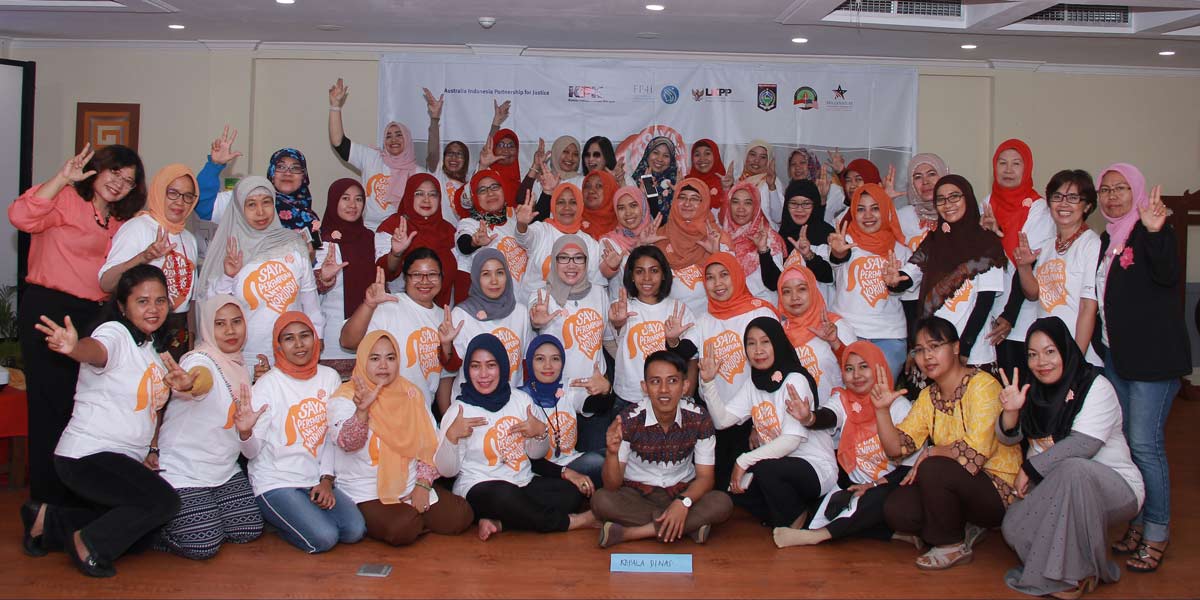 In Indonesia, MCC is helping to improve governance and reduce fraud and waste in the delivery of goods and services to the Indonesian people. Through anti-corruption and other related training for female procurement professionals, MCC's investments are expanding opportunities for women in government and strengthening the country's institutions to support sustainable growth and poverty reduction. Read more about MCC's Procurement Modernization Project in Indonesia.