MCC Joins President's Advisory Council on Doing Business in Africa Mission
Delegation to Africa Learns How MCC Investments Increase Private Sector-Led Growth
On July 2, 2018, MCC joined a delegation from the U.S. Department of Commerce and the President's Advisory Council on Doing Business in Africa (PAC-DBIA) on a mission to Côte d'Ivoire and Ghana. The visits provide an opportunity for the delegation to gather insight into market opportunities and challenges faced by U.S. businesses in these fast-growing economies.
During the visit, the delegation will also hear more about MCC's investments aimed at increasing private sector-led economic growth.
Day 5 – July 5
Day 3 – July 3
Abidjan Port Visit
The Abidjan Transport Project, part of MCC's Côte d'Ivoire Compact, will reduce transport costs and improve efficiencies for businesses by rehabilitating and re-designing roads in and around the port area, and improving road network management and maintenance.
Day 2 – July 2
MCC Expands Partnership with African Development Bank
As announced July 2 in a session with the PAC-DBIA delegation at the African Development Bank (AfDB) headquarters in Abidjan, MCC and AfDB will now be cooperating in two new areas of opportunity. The first area will support the efforts of MCC's $375 million Benin Compact to expand access to electricity for Benin's rural and peri-urban areas. The second area will be to collaborate more expansively on regional investments.
Read the press release for more details.
MCC Collaborates with Bechtel
MCC announced exploration of a new partnership with Bechtel Overseas Corporation following a roundtable discussion hosted by MCC and the Government of Côte d'Ivoire to highlight work underway to strengthen the business environment in the West African nation. Bechtel was competitively selected to develop a full application for a potential partnership based on its methodology, technical experience, and global expertise related to national infrastructure master planning. Bechtel, headquartered in San Francisco, California, is a global engineering, construction and project management group of companies with 70 years of experience in Africa, delivering hundreds of projects, including country-wide infrastructure plans.
Day 1 – July 1
Côte d'Ivoire and Ghana Compacts
Côte d'Ivoire Compact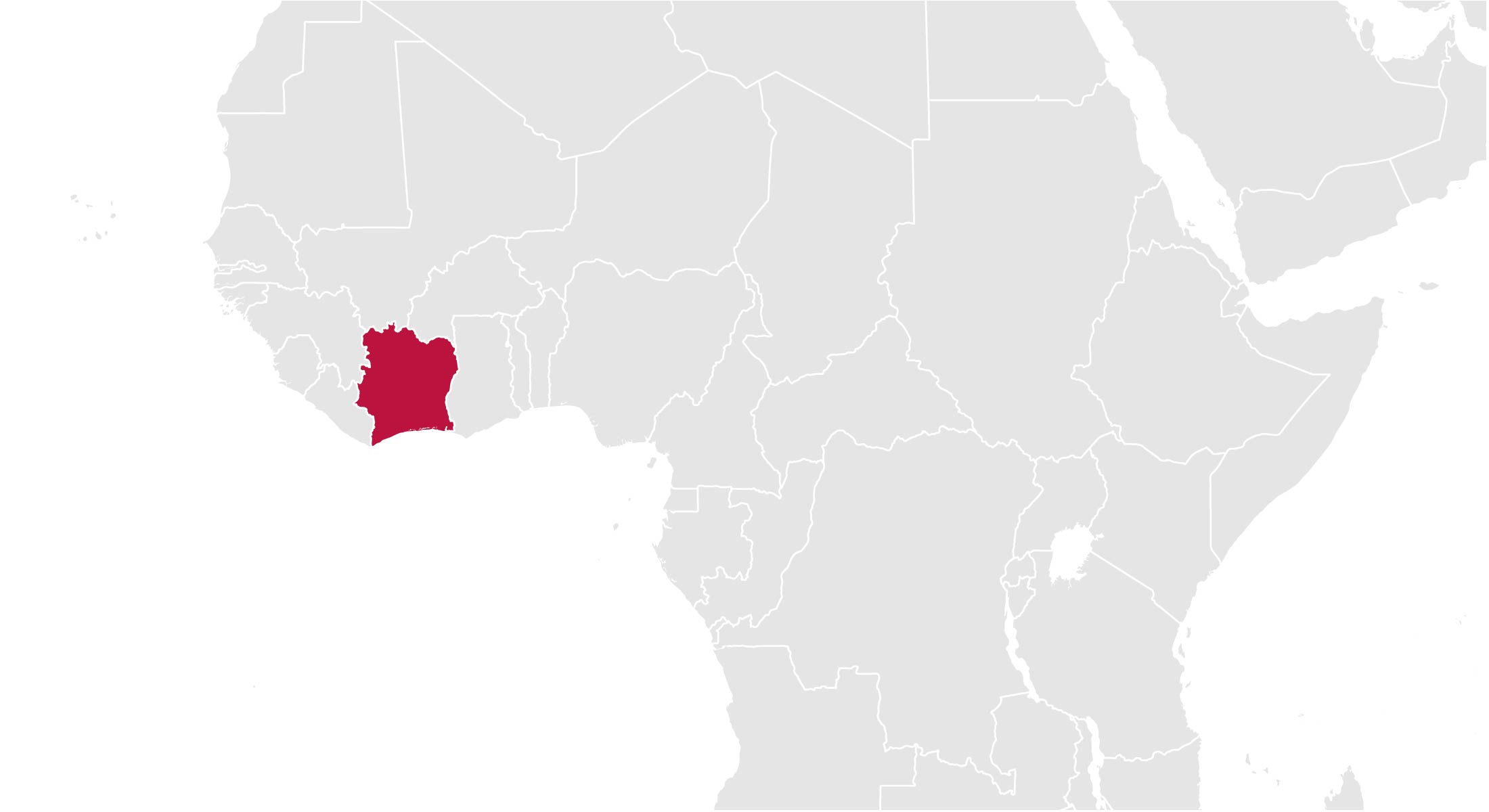 MCC's $524.7 million Côte d'Ivoire Compact is designed to support private investment by building workforce capacity and reducing transportation costs.
Today, Côte d'Ivoire is West Africa's financial, economic, political and cultural hub, offering access to a market of 112 million people in the UEMOA monetary union. It is a strong security and economic partner for the U.S., participating in regional peace initiatives and serving as the United States' largest francophone Africa trading partner in 2017, with total trade of over $1.5 billion. Its capital, Abidjan, is the third-largest French-speaking city in the world after Paris and Kinshasa, and offers direct flights to the U.S., Europe and other African cities. While the poverty rate remains high, Côte d'Ivoire has been an exceptional MCC partner with a demonstrable commitment to reforms to improve the business environment and reduce poverty.
Ghana Power Compact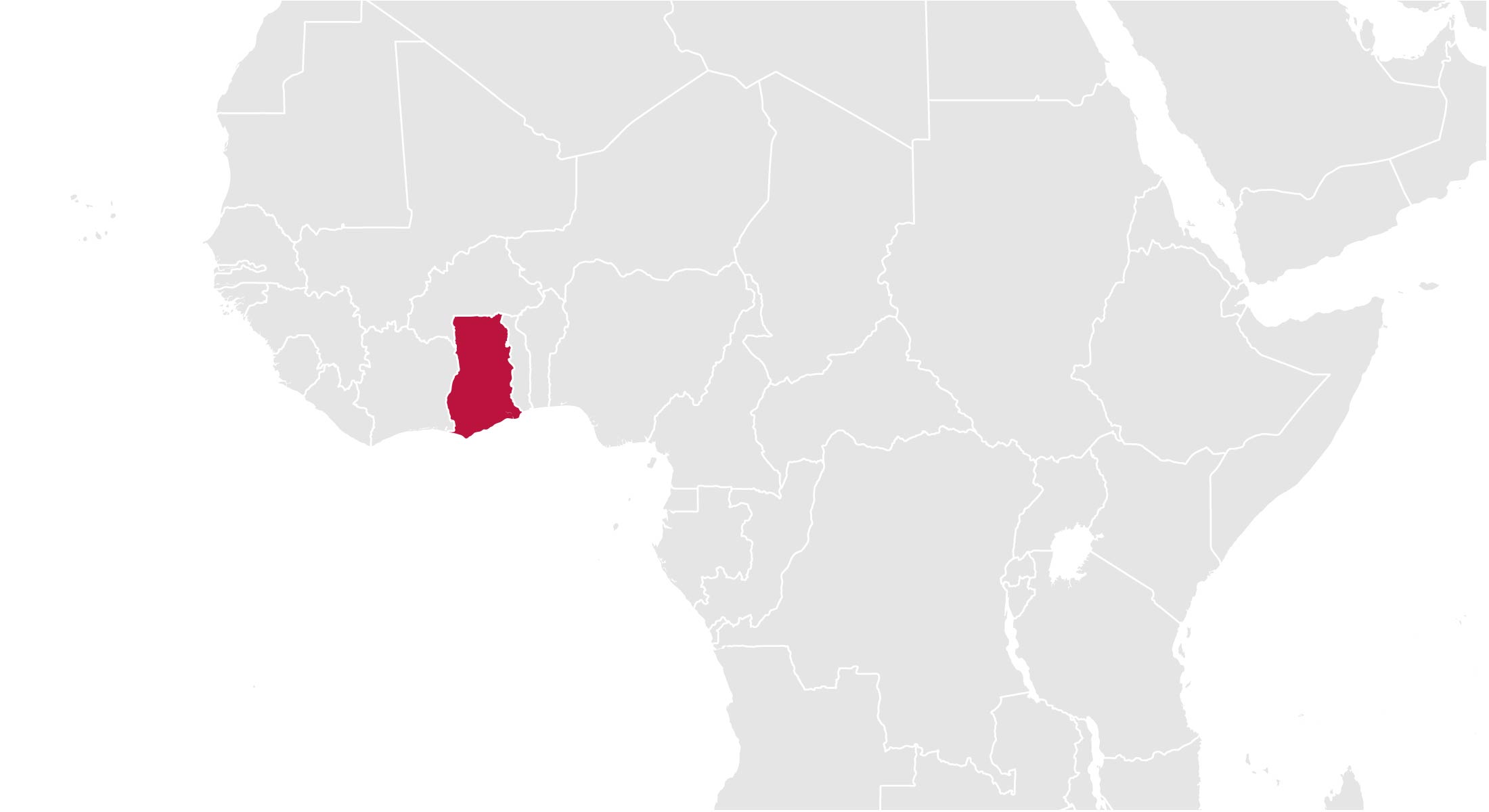 MCC's $498 million Ghana Power Compact will transform the power sector and provide more reliable, affordable power to the country's businesses and households. A lack of affordable and reliable power is a barrier to doing business in Ghana, holding back the country's potential for private investment and partnership with businesses.
The Ghana Power Compact presents an opportunity for U.S. firms to partner or invest alongside MCC. Ghana is an emerging economy and trade hub for much of West Africa. The United States is among Ghana's principal trading partners. While Ghana has experienced strong economic growth over the past decade, its power sector has not kept up with increasing demand from businesses and consumers.
Regional Partnerships
The AGOA and MCA Modernization Act enables MCC to become an even more valuable strategic tool for the U.S. to promote trade and investment, creating new opportunities for the private sector while increasing stability and security around the world.

—Jonathan Nash, MCC Chief Operating Officer
With regional authority, MCC is poised to increase the impact of its investments, and is well-positioned to look beyond national borders to leverage regional partnerships.
Work With Us
Five Reasons to do Business in Our Partner Countries
MCC investments open the door for companies to work in new markets with fewer up-front
risks. There are lots of great reasons to work with MCC—here are five of them:
1
Invoices are paid directly by the U.S. Treasury to the contractor.
2
Funding is committed to specific programs up-front.
3
The procurement process establishes a fair playing field.
4
Winning contracts are price-reasonable and best value.
5
International environmental and labor standards are enforced.