People, goods and services move across borders—and so should MCC's investments. Developing countries can grow faster, create more jobs, and attract greater investments when they are part of dynamic regional markets. Enhanced regional integration can connect countries through foundational infrastructure—such as power, water, and roads—that unleash economic growth.
MCC is an important U.S. vehicle to unlock this potential.
Regional integration compacts can take MCC's work to the next level, creating new opportunities for achieving larger-scale reductions in poverty.
New Authority
In 2018, the AGOA and MCA Modernization Act granted MCC new authority to more effectively make cross-border and other regional investments that address economic challenges. These regional investments will include project that extend beyond borders to facilitate trade and investment and expand regional markets for larger-scale impact on poverty reduction. These new programs will be memorialized in Concurrent Compacts for Regional Investment.
This authority further enables MCC to be a valuable strategic tool for the U.S. to promote trade and investment. Regional compacts can help create better integrated markets for trade, investment, and economic growth by supporting economies of scale, access to larger markets and more efficient production.
Eligibility for any MCC investment is decided by MCC's Board of Directors. Eligible countries must:
be current MCC partners with existing compacts, or otherwise pass MCC eligibility criteria;
have contiguous borders; and
demonstrate a continued commitment to just and democratic governance, investments in its people and economic freedom as measured by policy indicators on the MCC scorecard.
MCC is exploring cross-border investments in power and transport sectors that are critical to increased regional integration and vital to bringing countries into global value chains.
Clear opportunity exists in Africa, home to many of the world's fastest growing economies and to one quarter of the world's consumers by 2030.
Eligible countries that are selected to receive a concurrent compact, will benefit from MCC's support of expanded regional markets for trade and new investment opportunities – also benefitting American companies looking to expand their businesses abroad.
Business Opportunities
MCC plays a significant role in promoting trade and investment. Major MCC projects have included expansions to the main seaports of Benin and Cabo Verde and roads for commerce in Ghana, Mozambique, and Senegal. The agency has invested more than $6 billion in trade-related assistance to developing countries.
Our programs help countries enact market-based reforms and innovative public-private partnerships that draw in and unlock private capital, reducing risk and improving investment environments to create new business and trade opportunities.
MCC also seeks to catalyze economic growth through blended finance, the merging of public and private funds to mobilize additional private capital for the public good.
Potential MCC Programs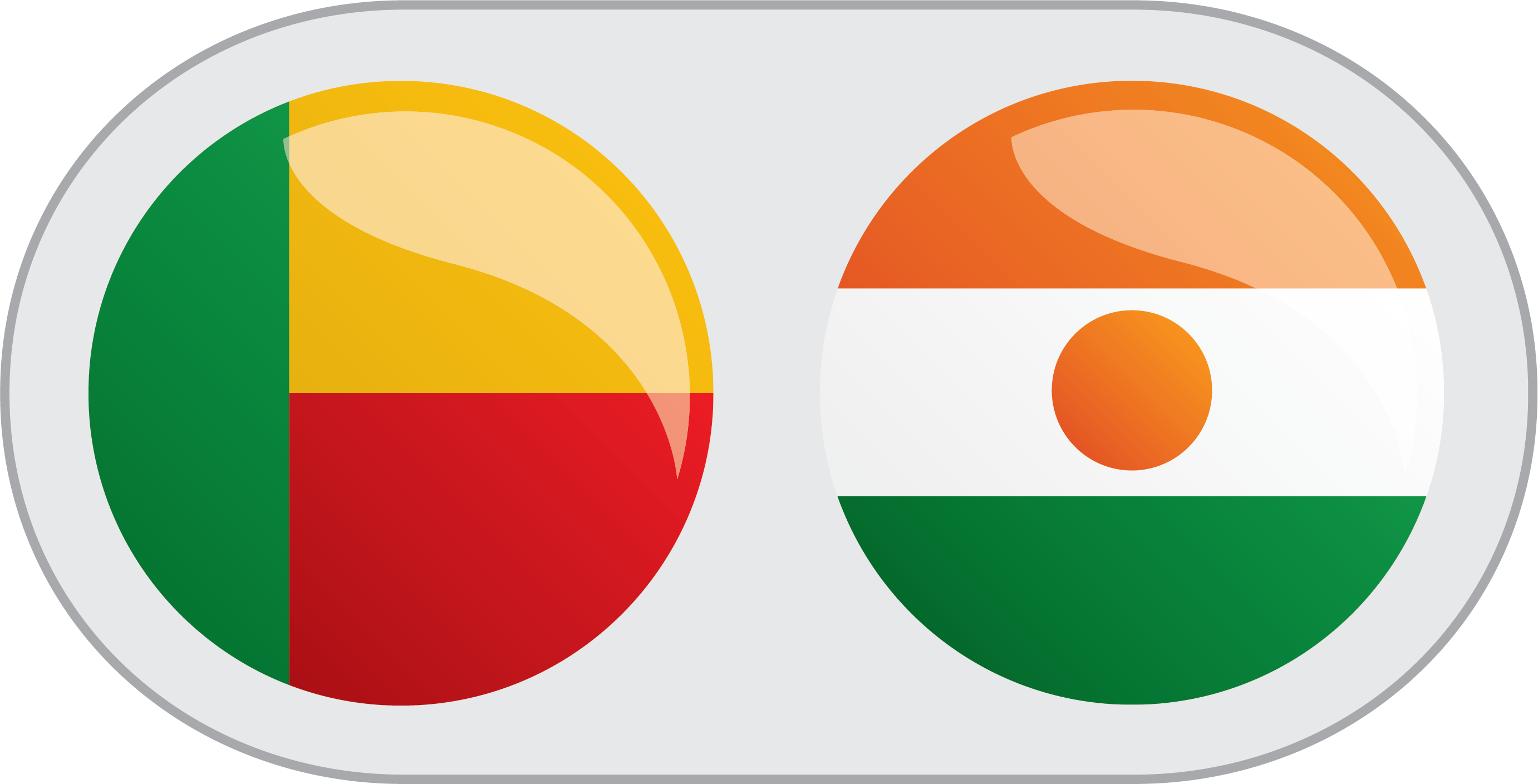 Benin and Niger Program
MCC is exploring rehabilitating portions of the existing transport corridor between Cotonou in Benin and Niamey in Niger, while addressing some of the institutional and market constraints that raise the financial and time costs of transporting goods along this road. The Benin-Niger border crossing is one of the busiest crossings between any coastal and land-locked country in the region. This potential investment would have a clear link to the MCC investment at the Port of Cotonou in Benin's first compact, as well as to the current MCC compact program in Niger, which is focused on agriculture and roads.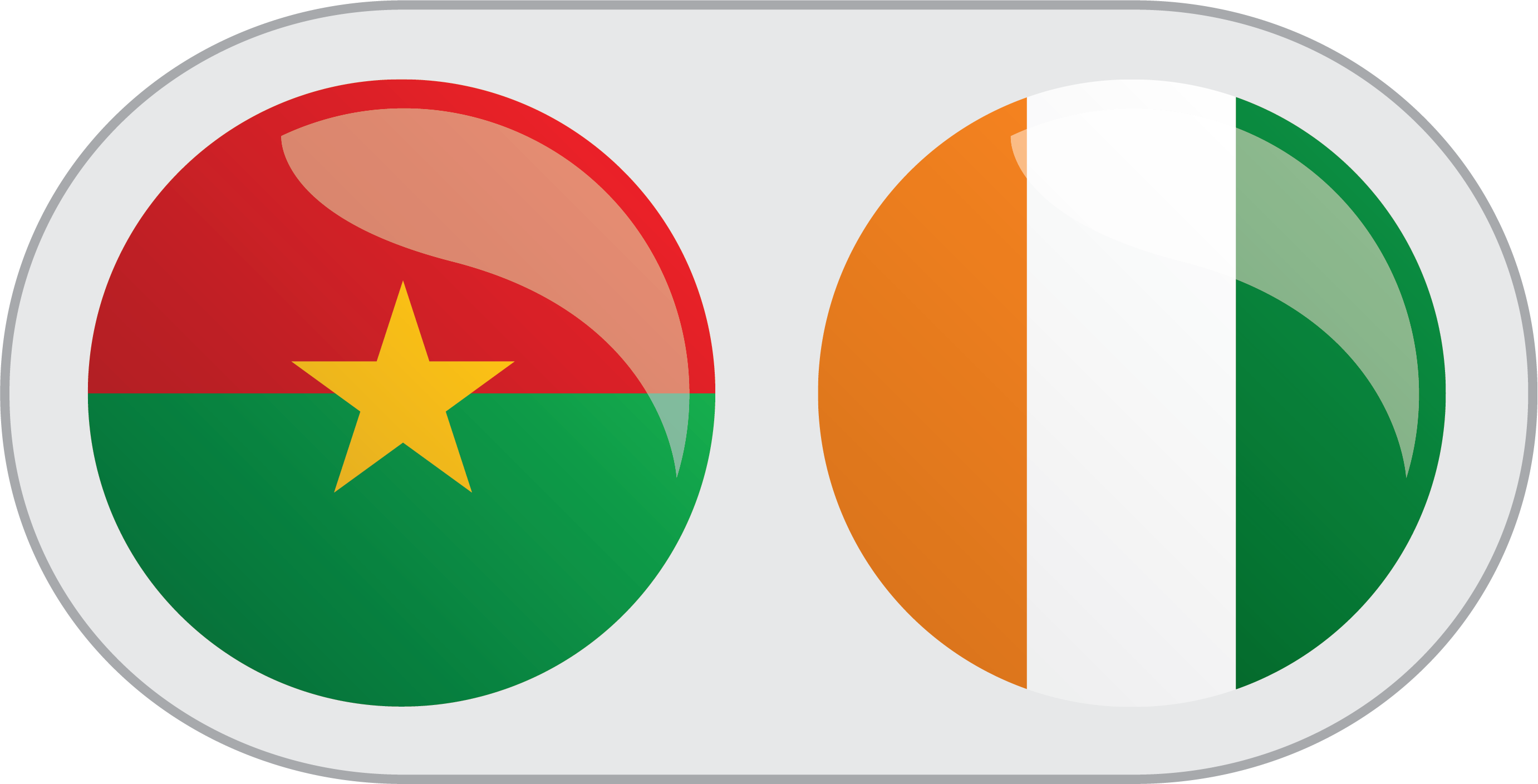 Côte d'Ivoire and Burkina Faso Program
MCC is exploring building a transmission line linking Ferkessédougou in northern Côte d'Ivoire with Bobo-Dioulasso in southern Burkina Faso and continuing to Burkina Faso's capital, Ouagadougou. This potential project also includes equipment on either end that will allow for more power trade between Burkina Faso and Côte d'Ivoire, as well as greater control and stability of the interconnected network.