Reducing global poverty creates a more stable, secure world with opportunities for economic growth at home and abroad. As MCC looks to further increase the impact of its investments, it is well-positioned to look beyond national borders and explore regional partnerships.
The AGOA and MCA Modernization Act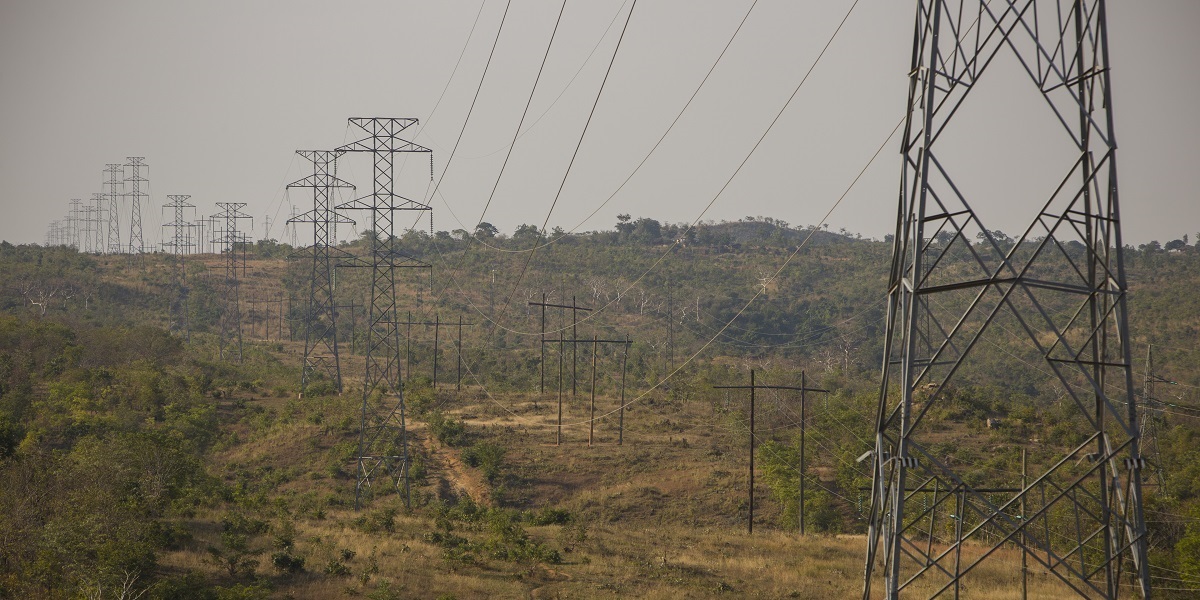 The African Growth and Opportunity Act and Millennium Challenge Act Modernization Act (AGOA and MCA Modernization Act) gives MCC increased flexibility to promote regional collaboration, trade, and economic growth by authorizing MCC to enter into an additional, concurrent compact with a country partner specifically to promote regional integration. The bill passed the U.S. House of Representatives in January 2018 and the U.S. Senate in April 2018, and was signed in to law by the President on April 23, 2018.
I've seen firsthand MCC's ability to spur economic growth. With this new authority MCC will be able to apply its rigorous, data-driven model to help expand markets, increase trade, and foster greater impact through economies of scale.

—Senator Mike Johanns, member of MCC's Board of Directors
MCC is a good investment for the American people. Its time-limited, poverty-reducing programs strengthen global stability and U.S. national security, and increase opportunities for American businesses. Expanding the agency's ability to partner across borders has the potential to generate even greater returns on MCC's investments.
Boosting Trade and AGOA
MCC plays a significant role in promoting trade. Major MCC projects have included expansions to the main sea ports of Benin and Cabo Verde and roads for commerce in Ghana, Mozambique, Senegal and Tanzania. The agency has invested more than $6 billion in trade-related assistance to developing countries. Of that, MCC has provided more than $4 billion in trade-related assistance to AGOA countries to support trade-related infrastructure like roads, ports and electricity, and policy and regulatory reforms in areas like customs. MCC coordinates with the U.S. State Department, the U.S. Trade Representative, USAID, and other agencies to complement and support their efforts to expand sub-Saharan Africa's capacity for trade and investment.
The Benefits of Thinking Regionally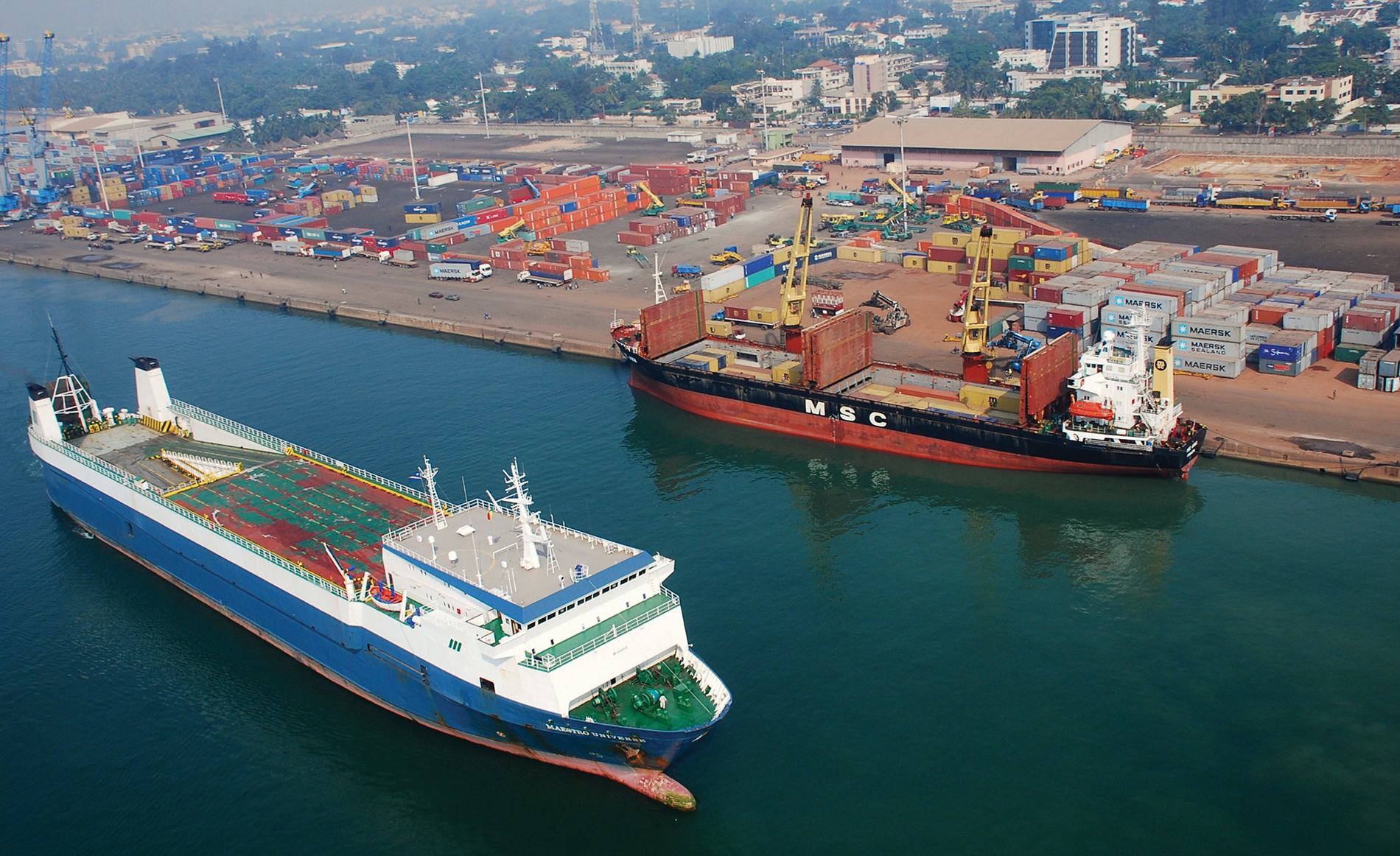 People, goods and services move across borders—and so should MCC's investments. Developing countries can grow faster, create more jobs, and attract more investment when they are part of dynamic regional markets. Enhanced regional integration can connect countries to export opportunities and the resources they need to drive economic activity, such as power, water, and roads.
By making coordinated regional investments across multiple countries, MCC could:
help countries work together to build and grow regional markets;
connect regional power, transport, and water networks to reduce costs and improve service;
capture economies of scale;
facilitate increased trade and investment;
generate new business and market opportunities for U.S. businesses; and
work toward higher rates of return on its investments and larger-scale reductions in poverty.
In West Africa, MCC currently partners with 10 countries. By making coordinated investments across countries, MCC could help these nations work together to expand regional markets, increase trade, and foster greater impact through economies of scale. MCC is uniquely positioned to maximize these opportunities.