2020 has been a year like no other. A global pandemic has reinforced the need for our investments, and throughout it all, our staff around the world and in D.C. have continued our mission: reducing global poverty through economic growth. From priorities with purpose and major milestones, to our continued commitment to transparency, take a look at MCC in a year like no other.
Women's Economic Empowerment
MCC's programs have always supported Women's Economic Empowerment (WEE), and as a proud W-GDP partner, we took a bold, new step by adding WEE to our investment criteria to ensure this priority is included in every MCC program development.
MCC CEO Sean Cairncross joined Advisor Ivanka Trump, Secretary of State Mike Pompeo, and other White House and U.S. Government agency leaders to celebrate the first anniversary of the Women's Global Development and Prosperity (W-GDP) Initiative at the Department of State.
MCC reached

13,945

women this year

9,986

women participated in an MCC program this year designed to increase economic access

3,959

women participated in an MCC workforce training program this year
Blended Finance
To advance MCC's commitment to blended finance and catalyze private investment, we adopted new investment criteria to ensure blended finance is promoted from the beginning of program development. We also launched two new blended finance initiatives: the American Catalyst Facility for Development with the U.S. International Development Finance Cooperation, and the Millennium Impact for Infrastructure Accelerator with Africa50.
Regional Investments
MCC understands regional integration with our compact programs can take our work to the next level, creating new opportunities for achieving larger-scale reductions in poverty. People, goods, and services move across borders—and so should MCC's investments.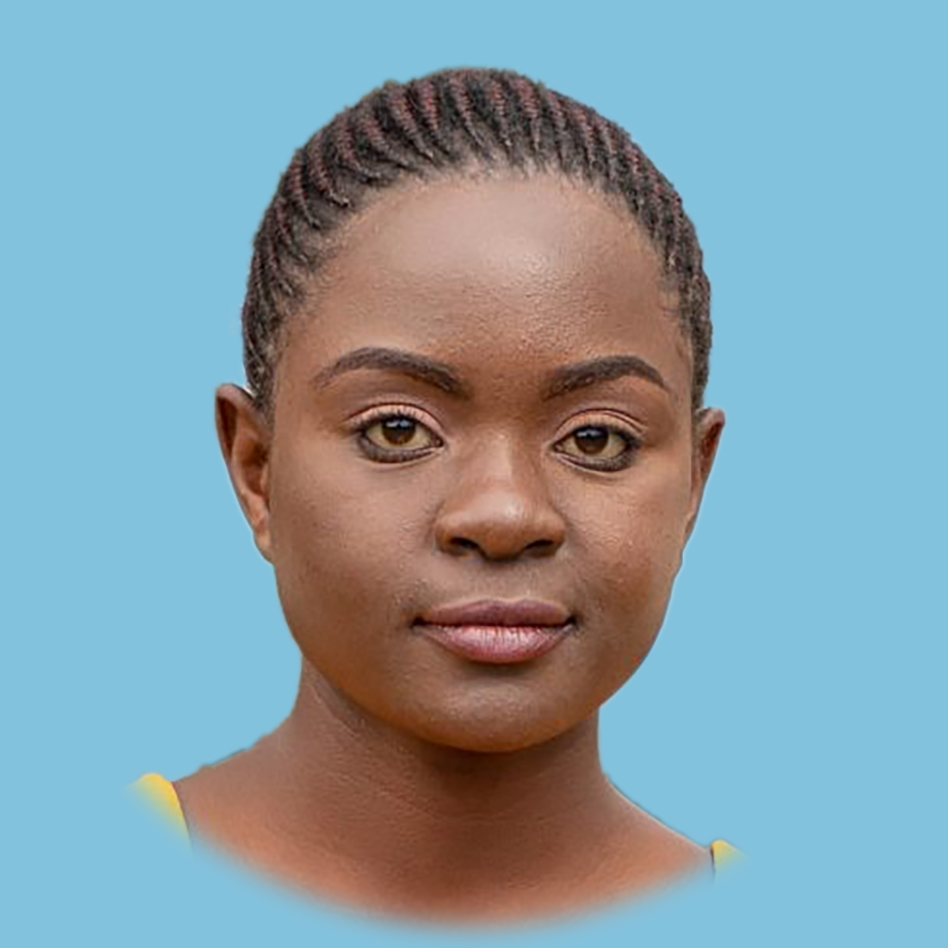 "The future for women and girls in my country seems very bright!" Grace Ghambi shows us how efforts to empower women economically can have far-reaching benefits.
Read Grace's story
January 23, 2020

MCC Celebrates 16 Years

February 27, 2020

A Fireside Chat with Secretary Rice

In February, MCC CEO Sean Cairncross joined former Secretary of State Condoleezza Rice at Stanford University's Hoover Institution in California for a moderated discussion on MCC's unique model and bold approach to international development over the past 16 years.

May 28, 2020

Interactive Map of U.S. Business Partners

MCC created an interactive map that highlights the U.S. businesses the agency works with and shows how MCC creates opportunities for U.S. businesses and the private sector, supporting sustainability and creating jobs.

June 24, 2020

Aid Transparency Index Rating

August 13, 2020

MCC Signs Compact with Burkina Faso to Improve Energy Sector, Reduce Poverty

In August, MCC and the Government of Burkina Faso signed a $450 million compact agreement—the agency's second with Burkina Faso — to develop and improve access to reliable power in the country.

August 18, 2020

Speakers Bureau Relaunched

September 9, 2020

El Salvador Investment Compact Closes

On September 9, MCC marked its 14-year partnership with the Government of El Salvador through the conclusion of its second compact with the country.

October 16, 2020

Water Kiosks in Sierra Leone

MCC's CEO, along with Sierra Leone's Vice President Jalloh, led a U.S. delegation to a ribbon cutting ceremony in Freetown for one of 11 MCC-funded water kiosks. These kiosks will provide access to safe water for surrounding communities.

November 3, 2020

RN7 Niger Road

December 15, 2020

Board announced new partners for 2021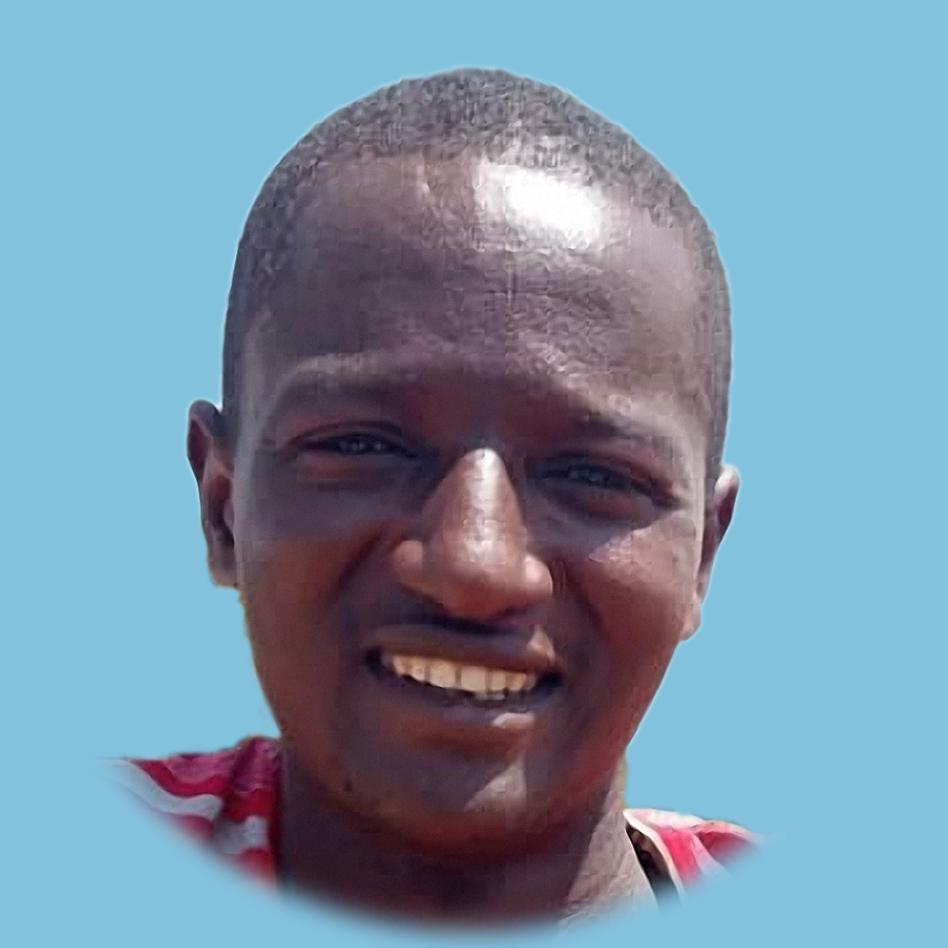 Zakara Abdourahamane's Story
"We, the truckdrivers, are the biggest beneficiaries of the rehabilitation of this section of road." Zakara Abdourahamane highlights how Nigeriens will benefit from the rehabilitation of the commercially-vital RN7 road, including through time saved and fewer engine repairs.
Read Zakara's story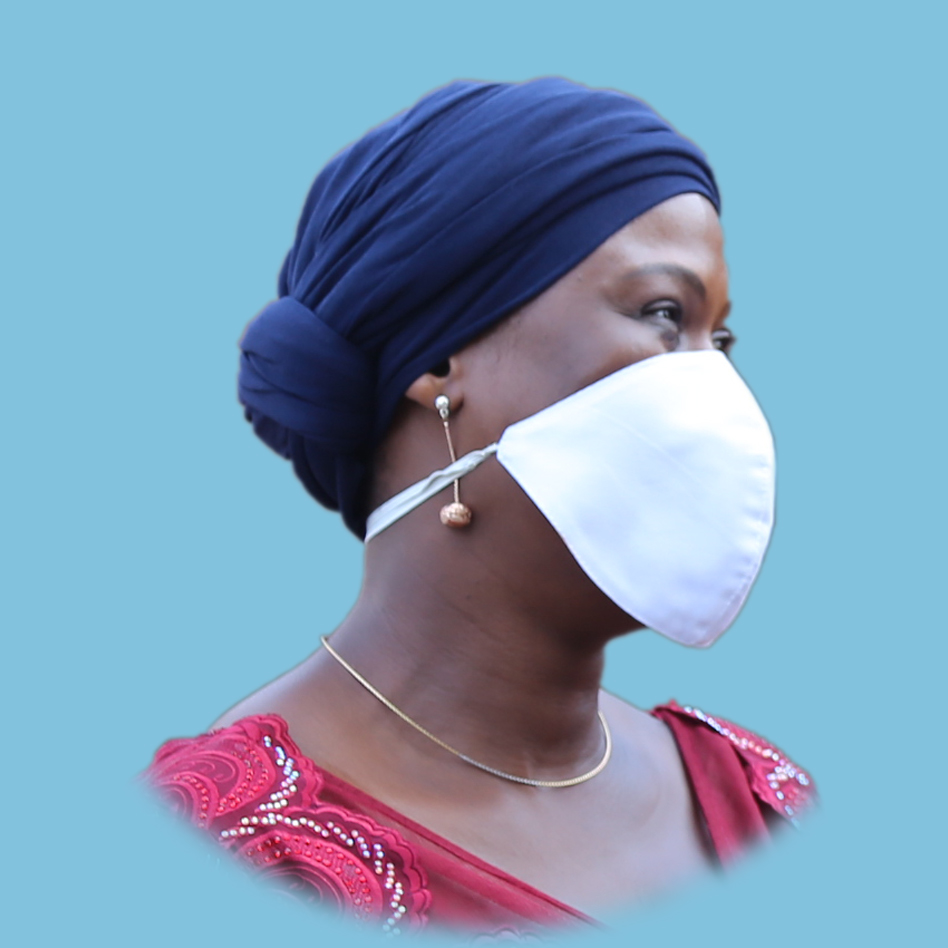 Ismène Ahamide Zounmenou's Story
"I hope for an electricity sector with sustainable growth." Ismène is an entrepreneur and part of the small minority of female business owners specializing in renewable energy products in Benin. Only one-third of Benin's population has access to electricity.
Read Ismène's story