Engaging Private Businesses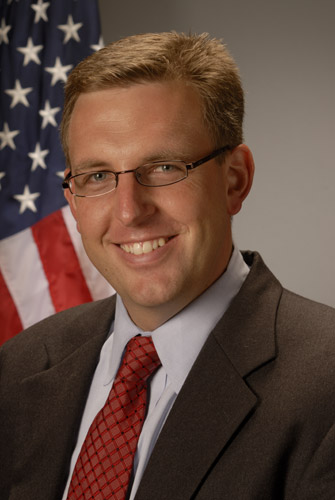 For more than a decade, MCC has partnered with low income and low middle income countries to fulfill its mission of reducing poverty through economic growth. Our work has benefited more than 170 million people worldwide, spurring economic growth that will deliver results for years to come. 
But we realize that development assistance alone—even when effectively delivered and implemented—is not enough to win the fight against global poverty. What will make the difference is engaging the innovation and resources of private enterprise. 
We know partnering with the private sector is a necessity—and simply smart business—if we want to seriously and sustainably put families, communities and countries on the path to growth and opportunity.
The articles in this edition of KIN provide concrete examples of how MCC is already partnering with the private sector to solve development challenges, but we are looking ahead to how we can push, innovate and evolve our relationship with business to maximize impact and efficiencies. Our goal is for the businesses to partner with us by investing alongside or building upon the programs we initially fund. We need your input and feedback, so we can help create change through policy and institutional reforms that will form a better environment for business and will motivate investment. 
Building on the solid foundation already in place, we want to chart a future course that delivers mutual value and benefits. We want to think more about and explore with businesses the practical applications of greater co-investment, public-private partnerships and investment facilities—and we want to ensure our investments are sustainable and provide a base that can be built upon.
In these times of fiscal pressure when we are called on to do more with less, leveraging our resources to capitalize on opportunities for innovative engagement, enhanced collaboration and co-financing arrangements is both resourceful and fiscally responsible. Now is the time for us to work together to seize these opportunities and make build solutions that will help end poverty and promote economic growth around the world.
For further information or to provide feedback, please visit www.mcc.gov/KIN.