Special Publication: Building the Future | December 2013
The Future of Infrastructure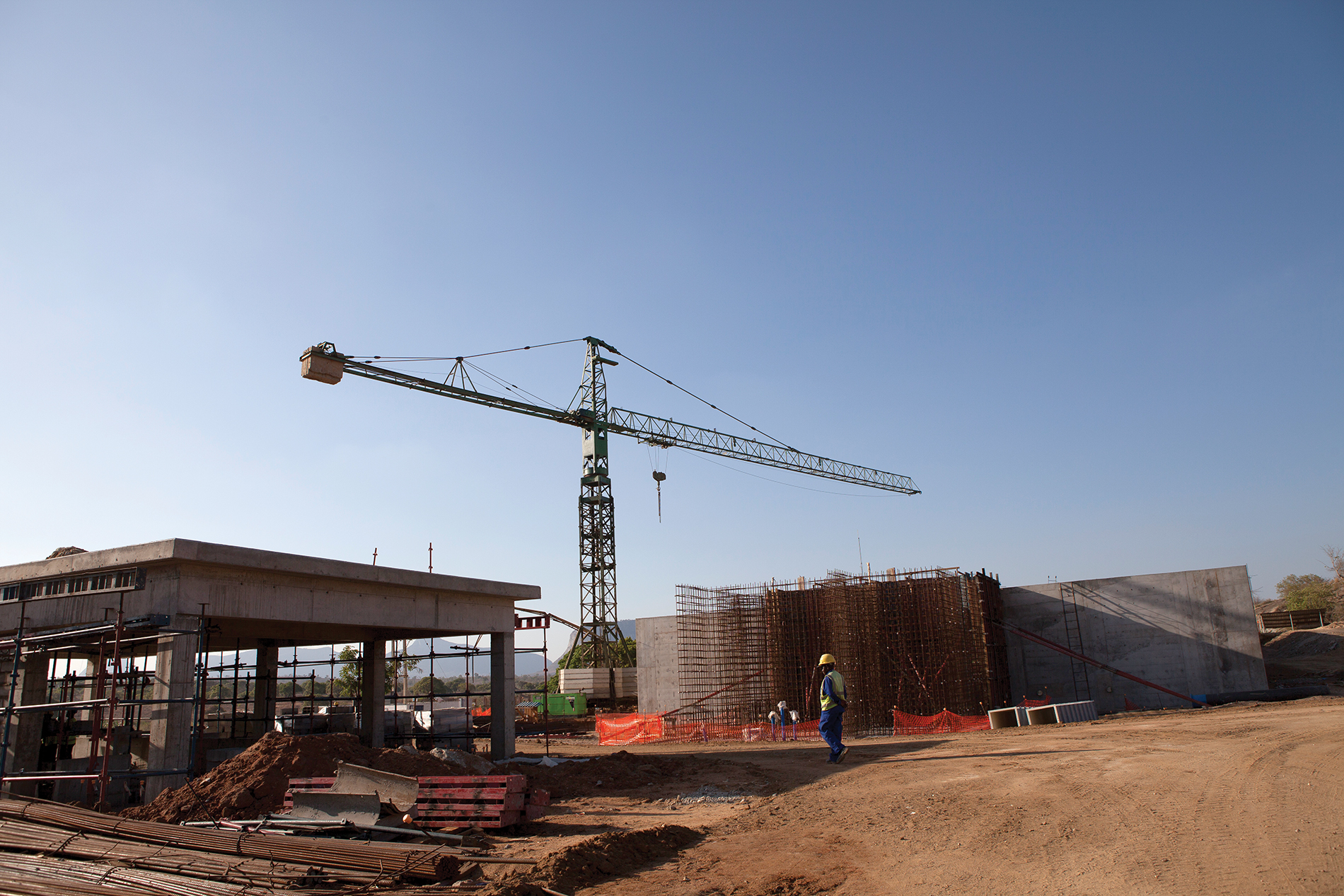 Developing countries are becoming increasingly integrated into the global economy.  African economies, in particular, are proof of this, as strategic investments in agriculture, health and water, together with policy and trade reforms, are accelerating economic growth and improving the quality of life for millions. One of the main ways economies in Africa and around the world can sustain their growth trajectories is through increased investment in infrastructure. Yet, according to the World Bank, low and middle income countries face a $1 trillion infrastructure gap. Efforts by national governments and donors such as MCC to address this gap will not be enough. Donors will need to draw on past lessons and consider more commercial approaches to how development assistance can support infrastructure needs, including ways of engaging the private sector in building, maintaining and operating infrastructure assets. MCC already plays a leading role in defining how infrastructure is built and sustained. Key considerations looking ahead include:
Private Sector Engagement. To continue to meet the infrastructure financing challenge, MCC and other donors are going beyond public financing and increasing their engagement with private sector investors. MCC integrated private sector investment into its infrastructure development activities in Jordan and Benin, among other countries, and in the future MCC will continue to expand its role as a co-investor alongside private sector partners to develop innovative financial arrangements that support sustainable infrastructure to alleviate poverty and spur growth.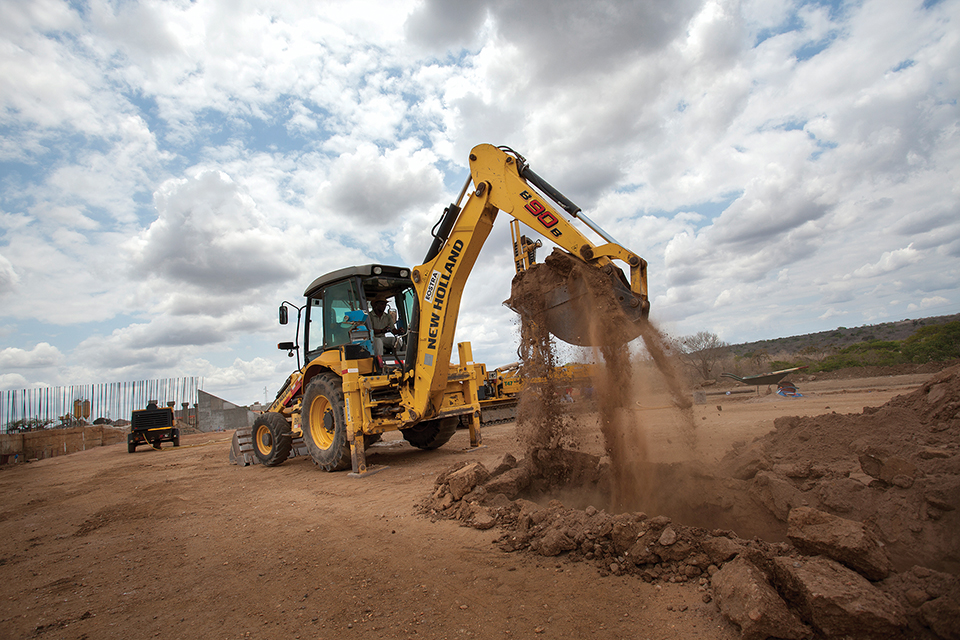 Sound Policies. Policy and institutional reforms are critical to the success, impact and sustainability of investments by MCC and others. In order to attract private capital, countries need predictable policies, enforceable laws and a business-friendly institutional orientation. Across all infrastructure sectors, MCC works to create policy and institutional frameworks that facilitate greater private sector investment. This often entails modernizing legislation and regulations, evaluating tariffs, reducing losses, and ensuring the sector is governed transparently in a participatory manner. For example, MCC is not only increasing generation capacity and expanding access to power through improvements to transmission and distribution infrastructure, but also working with partner countries to create well-functioning energy sectors by strengthening the legal and regulatory environment, building institutional capacity and promoting transparency.
Rapid Urbanization. Today, more than half of the world's population lives in urban areas. According to the United Nations, that number is anticipated to climb to 70 percent by 2050, making rapid urbanization a major factor in the future of infrastructure development.  In many of MCC's partner countries, the poor are migrating to urban areas to seek economic opportunities, and existing urban populations are getting larger. While many cities in developing countries currently lack sufficient infrastructure, governance and environmental capacity to sustain increased growth, the concentration of urban populations provides real opportunities to make measurable gains in improved schools and housing, upgraded water and sanitation systems and increased reliability of electrical grids.
Increasing Resilience. Infrastructure investments are not only impacted by but also play a role in mitigating the negative consequences of climate change, natural disasters, food crises, and other shocks. With rising sea levels and shifting climatic patterns, infrastructure design needs to take into account climate projections, such as the climate-smart, MCC-funded Philippines road project. Infrastructure design and construction will also need to address and minimize impacts on critical natural resources, like wetlands, forests and mangroves, that increase communities' resilience against natural disasters and food shortages. Through low carbon footprints and sustainable approaches, infrastructure will play an important role in the emerging green economies in poor countries.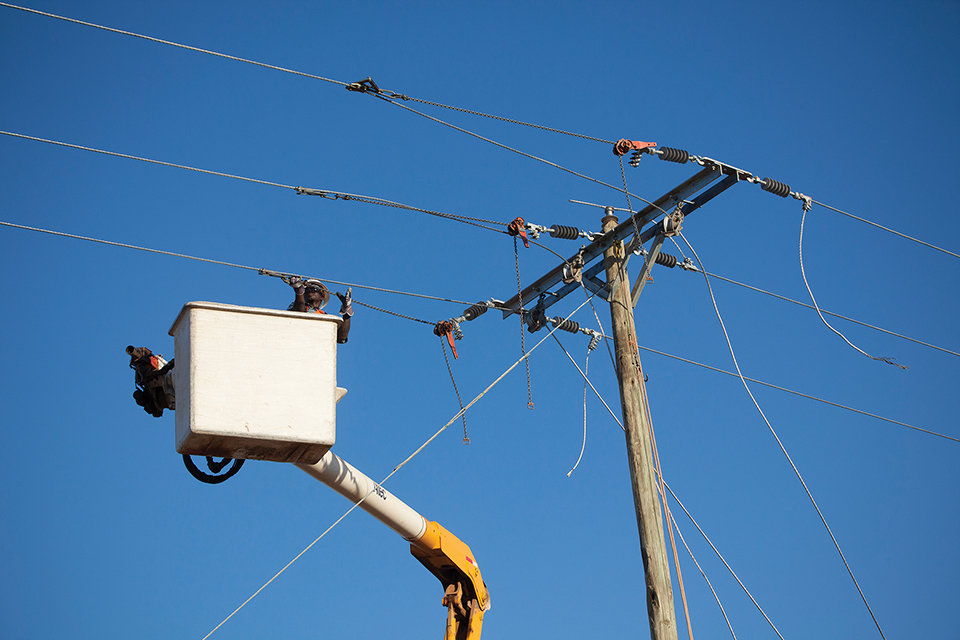 New Technologies. Given the rapid pace of change, a number of developing countries are leap-frogging technologies to take advantage of the latest in materials development, smart metering, data processing, networking, and more efficient construction techniques. Nevertheless, a significant challenge is applying appropriate technology and best practices to maximize the productivity of the countries' existing and new infrastructure facilities. MCC approaches each investment seeking a balance between new technologies' promises and the reality of the current operating environments.
Evaluation and Learning. MCC is committed to using data and rigorous analytical methods to prioritize its investments as well as assess whether or not its investments actually lead to an increase in household incomes. MCC has invested in independent impact and performance evaluations across its infrastructure investment portfolio. There are ongoing independent evaluations of school construction and rehabilitation investments in Burkina Faso, El Salvador, Georgia, and Niger; roads investments in Armenia, Georgia, Honduras, Nicaragua, Tanzania, and Vanuatu; health center construction and rehabilitation in Lesotho; and major investments in water and sanitation networks in Jordan and Tanzania. Results from independent evaluations will come in on a rolling basis, with results from education infrastructure investments already available (Niger 2011 and Burkina Faso 2009) and several in roads expected by early 2014. Given MCC's commitment to transparency, these results will be publicly available through the Evaluation Catalog at data.mcc.gov. The diversity of this evaluation portfolio is expected to contribute to MCC's data-driven decision making in order to identify when and where to make smart investments in sustainable infrastructure.