Dan Barnes
Managing Director, Selection and Eligibility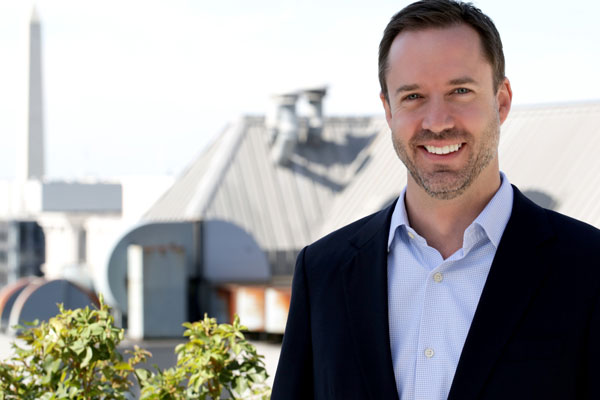 Dan Barnes serves as the Managing Director for Selection, Eligibility, and Policy Performance at MCC where he guides MCC's annual country selection process, the monitoring of policy performance in MCC partner countries, and strategic research.
From 2008 to 2016, Mr. Barnes led both the research and the design of policy reform programs on governance and anti-corruption in a diverse set of developing countries at the World Bank. Earlier in his career, he was a legislative assistant for U.S. Representative Peter J. Visclosky, and also a travel writer.
Mr. Barnes holds a B.A. from Harvard University and an M.A. from Johns Hopkins University's School of Advanced International Studies (SAIS) where he is in the Ph.D. program and has completed all but his dissertation.