James A. Gerard
Managing Director, Threshold Program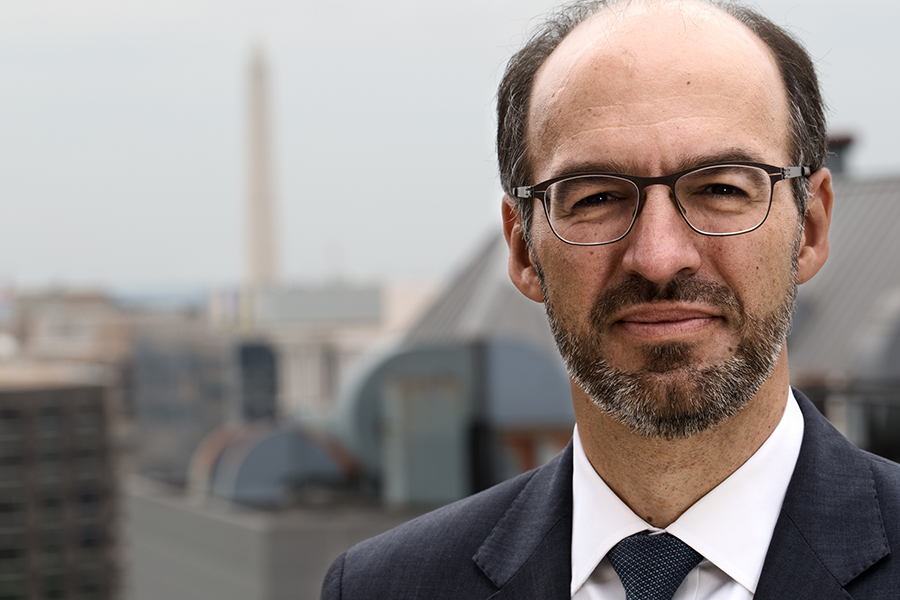 As Managing Director of the Millennium Challenge Corporation's Threshold Program, James A. Gerard works with countries to design and implement policy and institutional reforms and thereby support their efforts to become eligible for MCC compacts.
Mr. Gerard joined MCC in 2005 as an Assistant General Counsel, advising teams in the development, negotiation and implementation of compacts with countries across the globe, including Armenia, El Salvador, Morocco, and Malawi. Prior to taking on his current position, he served as MCC's country team lead for the development of the $277 million El Salvador Investment Compact.
Mr. Gerard brings extensive private sector experience to MCC, having practiced law internationally for more than 10 years at White & Case LLP in New York, Mexico City and Milan. He has advised major banks, corporations and government entities on various cross-border transactions, including structured financings, securities offerings and acquisitions, as well as complex corporate and commercial matters.
Mr. Gerard is a graduate of Georgetown University, where he earned a B.A. in government and a J.D. in law. He speaks Spanish, Italian and some French.  He is married and has two children.