Jonathan Nash
Chief Operating Officer,
Millennium Challenge Corporation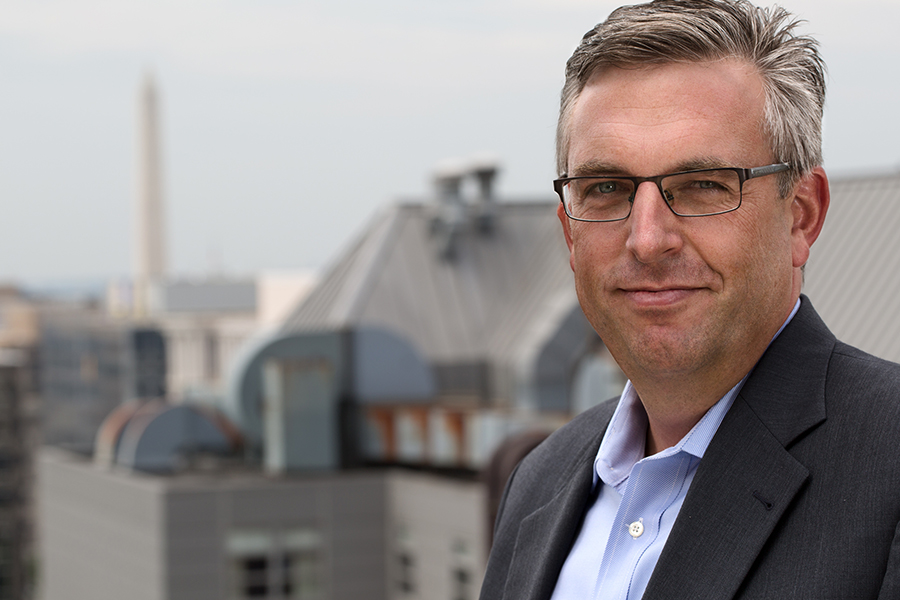 With more than 20 years of experience in international development, Mr. Nash oversees roughly $4 billion in economic assistance programs aimed at reducing poverty through economic growth and advancing America's interests around the world.
Since joining MCC in 2006, Mr. Nash has served as Acting Principal Deputy Vice President in the Department of Compact Operations; Deputy Vice President of Infrastructure, Environment and Private Sector; Managing Director of Infrastructure, Environment and Private Sector; Senior Director for Environment and Social Performance; Acting Practice Leader for the Investment and Trade private sector team; and Practice Leader for Environment and Social Performance. 
As Managing Director and Deputy Vice President of Infrastructure, Environment and Private Sector, Mr. Nash leveraged private-sector participation in the development and implementation of complex infrastructure projects across MCC's investment portfolio. He has also supported and overseen the development, implementation, and management of dozens of compact projects in more than 40 MCC partner countries across Africa, Europe, Asia, Latin America, and the Pacific.
Prior to MCC, Mr. Nash served as a senior analyst at the Government Accountability Office, where he conducted performance audits of federally funded domestic and international environmental programs. He also served as a policy analyst with the Population, Health, and Environment Program of the Population Reference Bureau, where he worked on the development and facilitation of population and environment trainings for researchers, policymakers, and journalists from Latin America, Asia and Africa. During this time, he conducted research and authored several publications on population, health and environment issues in emerging economies.
Mr. Nash's work in international development began in Honduras where he worked as a Peace Corps Volunteer on environmental education and wildlands management and helped set up health clinics.
Mr. Nash graduated summa cum laude from Indiana University's School of Public and Environmental Affairs with a master's degree in public affairs focused on international environmental policy. He also holds a bachelor's degree in resource ecology and management from the University of Michigan's School of Natural Resources and Environment.