Kyeh Kim
Acting Vice President, Department of Compact Operations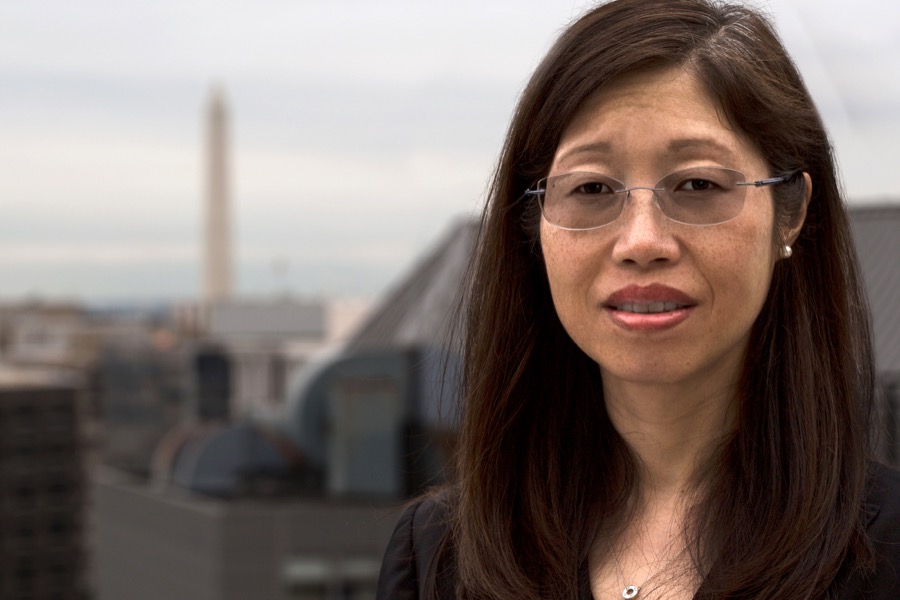 Kyeh Kim has over 20 years of experience in international development and project management in the public and non-governmental sectors. As Acting Vice President of the Department of Compact Operations, she is responsible for overseeing the entire portfolio of compact programs and four technical and regional divisions.
Ms. Kim joined MCC in 2004 as one of the first program managers and helped lead the project preparation, due diligence and negotiations of the first compact with Madagascar. She later led transactions to successful close in Mali, Namibia and Zambia—totaling over $1 billion. At MCC, Ms. Kim also managed the implementation of compacts throughout Africa, most recently as Managing Director for East and Southern Africa. Prior to MCC, Ms. Kim spent more than 10 years in international development, starting as a Peace Corps Volunteer in Gabon. She developed and managed USAID and World Bank-funded economic development projects throughout Africa. At Peace Corps headquarters, she was the lead technical specialist on small enterprise development for Africa, and she led an education research project for the World Bank in five West African countries. In addition, Ms. Kim managed USAID-funded education and training projects at the Academy for Educational Development.
Ms. Kim holds a B.A. in French from the University of Michigan and M.B.A./M.A. in International Affairs from American University.