Eric Trachtenberg
Practice Lead & Senior Director, Land & Agricultural Economy Practice Group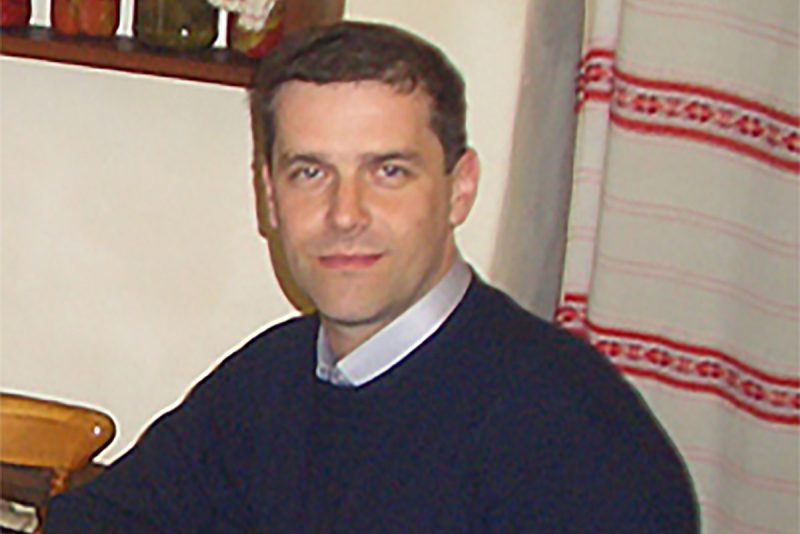 Eric Trachtenberg is the Practice Lead and Senior Director of MCC's Land and Agricultural Economy Practice Group. He currently leads design and oversight of MCC's investments to improve food security and to strengthen land productivity. Trachtenberg has more than 25 years' experience working in international agricultural development and trade.
Before coming to MCC, Trachtenberg established a food and agriculture practice at McLarty Associates, a global strategic advisory firm. At McLarty, he counseled firms, investors, and non-profits on government issues and advocacy, strategic planning, nutrition policy, agricultural production/management, market access, and political and economic risk issues. He also served as a Private Sector Mechanism delegate to the UN Committee on World Food Security.
For most of his career, Trachtenberg served as a Foreign Service Officer at USDA's Foreign Agricultural Service (FAS) both in Washington and abroad. While at FAS, he worked in key U.S. export markets, including China, Taiwan, and Russia and supervised development programs in Mongolia. While overseas, Trachtenberg ensured market access for $1.3 billion in U.S. exports and evaluated diverse agricultural production and food distribution systems for more than a decade.
Prior to his time at USDA, Trachtenberg worked in the U.S. House of Representatives, the Environmental Protection Agency, and on the Taiwan stock market.
Trachtenberg received an M.P.A. in Public Administration from the University of Southern California, an M.S. in Agricultural Economics from Michigan State University, and a B.A. from Cornell University with a double major in Government and Economics. He also studied Russian at Cornell University and Mandarin Chinese at the Taipei Language Institute in Beijing.