Kristin Penn
MCC Niger Resident Country Director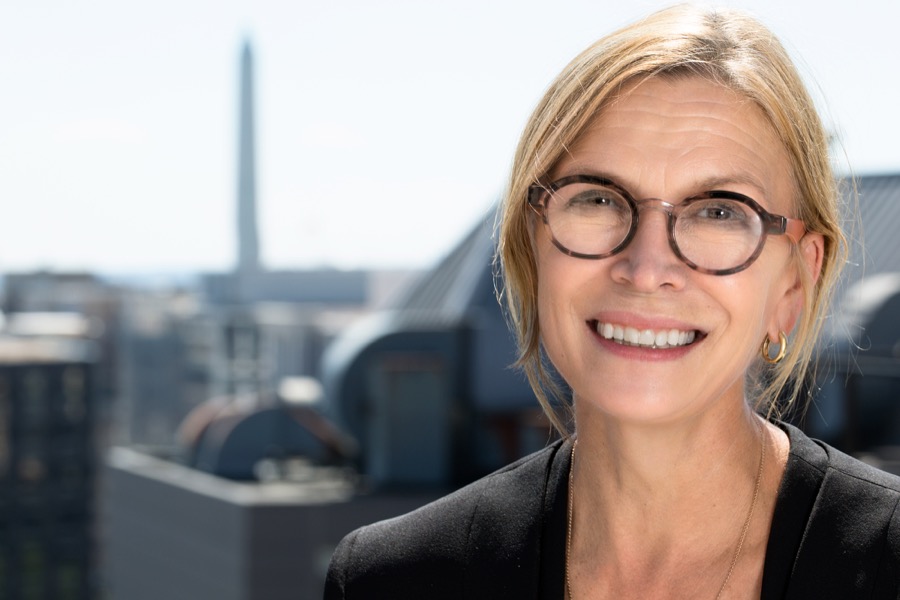 Kristin Penn is the Country Team Lead for MCC's Compact with Resident Country Director in Niger, where she oversees all in-country aspects of compact implementation. She has also served as MCC's Senior Director for Agriculture, managing investments in food and agriculture from initial compact development with eligible countries to program development and implementation.
Ms. Penn returned to MCC in 2012 after an 18-month detail to the Office of the Deputy Coordinator for Feed the Future (FTF) at the U.S. Agency for International DevelopmentUSAID, where she led the interagency effort to develop a robust monitoring and evaluation system to track progress and enhance accountability of the U.S. and its development partners' efforts. Prior to her detail to USAID, Ms. Penn was detailed to the Department of State as a Technical Advisor in the Global Hunger and Food Security Initiative, supporting the country investment plan process and designing the Feed TF the Future results management approach and strategic planning and portfolio review process. Before joining MCC, Ms. Penn was Director of Global Programs and Services for the International Development Division of Land O'Lakes, Inc., one of the nation's largest agricultural cooperatives. Ms. Penn has over 20 years of experience working directly with agricultural producers, marketing firms and development institutions in more than 130 countries worldwide.
Ms. PennShe studied at the University of Minnesota in agriculture education, extension and international programming. She was an education and extension Peace Corps Volunteer in Zaire (1985-87) and conducted research as a Rotary Scholar in Tanzania.