About data, and why MCC is so good at it
October 14, 2014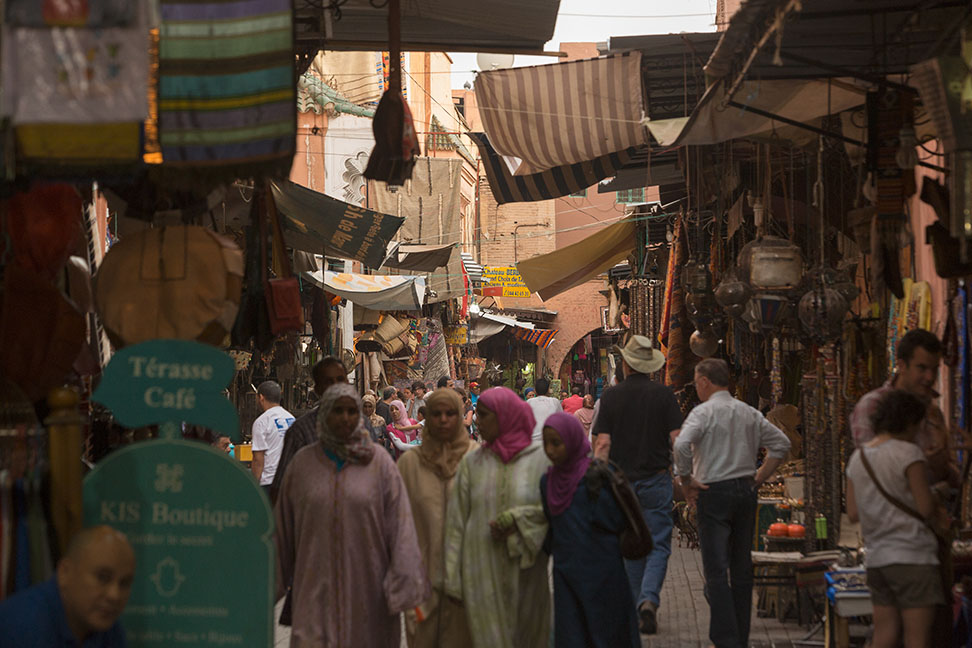 What is data?
Data is raw information. When you collect all kinds of data on all kinds of different things, you can put it together to provide reliable information. This structured data can help partner country governments plan the best use of their resources, and it can help the people hold their governments accountable.
Collecting data in a standardized way makes the data even more reliable. In the case of foreign assistance, it leads to transparency, which is a priority for MCC.
So what have we done about it?
Our data team at MCC has worked hard over the last year to improve the quality of the data we share with the International Aid Transparency Initiative (IATI), an international registry that tracks the level of transparency in stakeholder-produced data on foreign aid.  We have also made our efforts to produce data more efficient and sustainable. So while we are certainly proud to  have been ranked among the top three donors in the 2014 Aid Transparency Index, we are even more proud—and committed to—the substantive improvements we have made and continue to make.
The quality of our data is better because we have  added new data and functionality to our programmatic management information system and we've added detail for a number of IATI data fields:  In our XML file users will find useful information now on
conditions,
planned disbursements by year for our compact programs,
descriptions of our programs and their associated activities,
and on the results of our work. 
In fact, MCC's data on performance was higher than any other donor ranked in the ATI – in part because we provide results descriptions, performance indicators and links to materials from our independent evaluations.
MCC has also built a more streamlined process for producing our data. We have an integrated team with expertise on the policy, data analysis, finance and technical sides. We also have an ability to pull data from different systems in order to build out an integrated data set in XML that meets the reporting requirements of both the Foreign Assistance Dashboard and IATI.
As we continue to build out our internal data systems, we are paying careful attention to how we link different pieces together. For example, our IATI file this year includes links back to our Evaluation Catalog, where MCC makes all the metadata and microdata from our independent evaluations freely available to the public.
All these strides forward have netted a dataset with a lot of richness – and some very interesting and high quality data! Yet at MCC, we also realized that it was not enough to just put this out there in XML: a format that is far from "human-readable."  Our team knew that for our efforts to become sustainable, we also needed to create an internal demand for this kind of data from our own staff. So we built a tool that visualizes the data so that MCC staff can use it to help them in their everyday work. The response has been enthusiastic so far, and we look forward to building additional analytical components, learning about staff demand, and reporting back on what we are learning!
We would love for all of these efforts to become more demand driven – so we welcome your thoughts and feedback on what we ought to prioritize as we strive to continually improve the quality and quantity of information MCC makes available to the public.