Mobilizing Private-Sector Investment to Transform Jordan's Water System
February 22, 2017
Alex Russin, MCC Resident Country Director, Jordan
Jordan is one of the driest, most water poor countries in the world, and population growth has put a strain on the country's already limited water resources and aging infrastructure.
The As-Samra Wastewater Treatment Plant is the primary facility for treating wastewater from Jordan's Amman and Zarqa Governorates, home to about 5 million people, but it was already nearing operational capacity. The plant was initially completed in 2008 with support from the U.S. Agency for International Development, and the Government of Jordan needed an innovative solution to fund the plant's expansion to provide clean water for its growing population.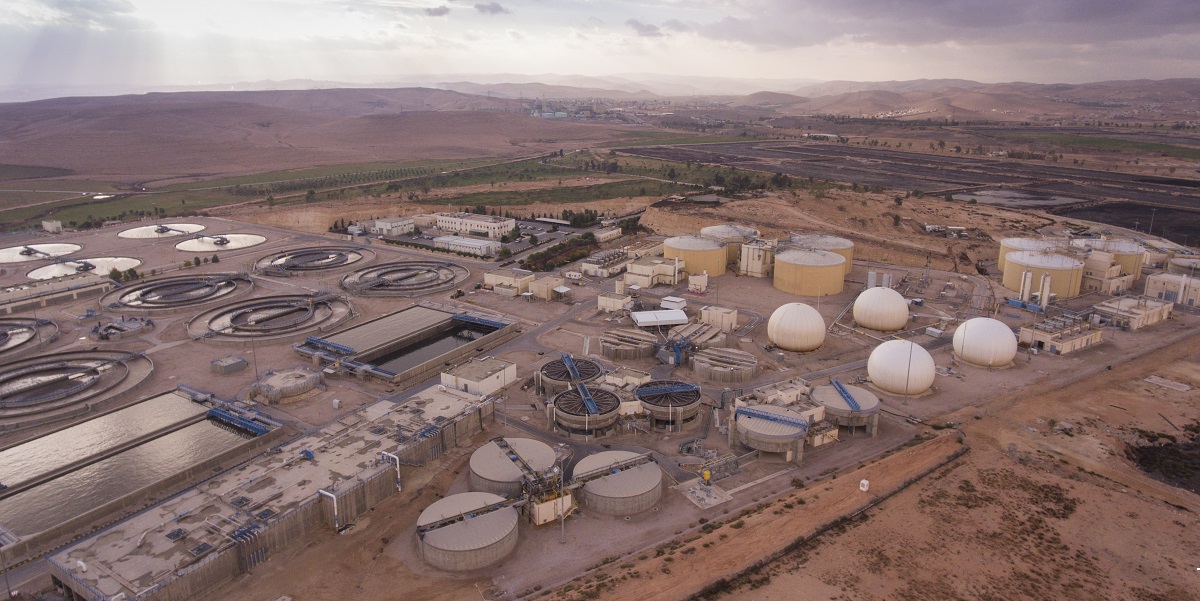 The MCC-Jordan Compact, launched in 2011, provided $93 million to help the Government of Jordan finance the As-Samra expansion. The agency's investment helped mobilize an additional $110 million from the private sector and $20 million from the Jordanian Government, representing MCC's first large-scale public-private partnership in infrastructure. The plant expansion began in 2012, and it became operational in 2015.
The project was financed through a structure known as build-operate-transfer, a type of public-private partnership in which the government delegates the responsibilities of financing, designing, building, operating and maintaining facilities to a private-sector entity for a set amount of time. In the case of As-Samra, the private company was the Samra Wastewater Treatment Plant Company Limited (SPC), whose international investors include Morganti, a U.S. affiliate of the Greece-based Consolidated Contractors Group; Infilco Degremont, a U.S. affiliate of the France-based Suez Environment; and Suez Environment. These investors and a syndicate of local Jordanian banks and financial institutions, led by the Arab Bank, were the project's private-sector financiers. SPC will operate and maintain the As-Samra plant until 2037, when it will be transferred back to the Government of Jordan.