Women's History Month 2021: Why MCC Has Always Prioritized Women's Economic Empowerment
March 15, 2021
Saadia Iqbal, Writer-Editor, Department of Congressional and Public Affairs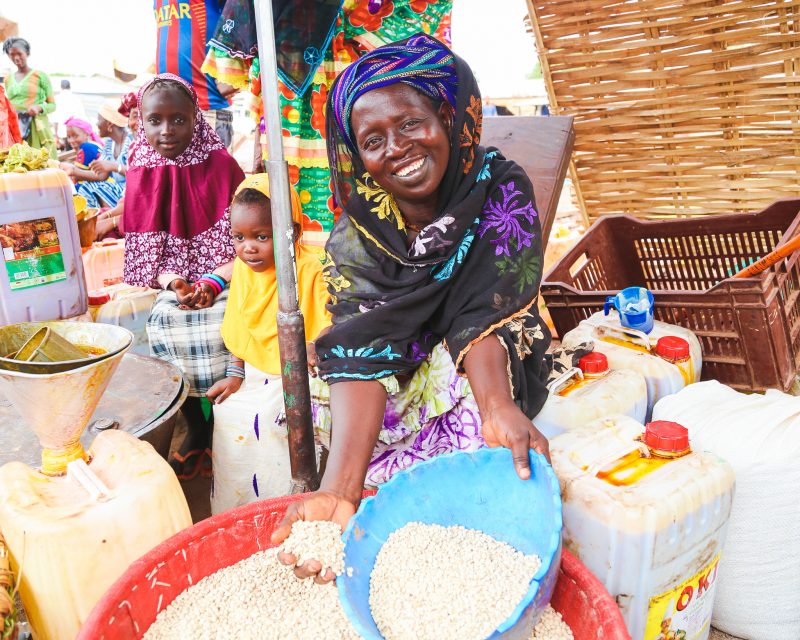 "They didn't deliberately set out to exclude women. They just didn't think about them." (from Invisible Women by Caroline Criado Perez)
Fatema Z. Sumar, MCC's vice president for compact operations, read the above quote at a recent webinar to underscore the pervasive issue of gender blind data in the world. The webinar is part of a Learning Agenda for the agency which is helping look for ways to use evidence to strengthen the design and impact of MCC's investments in women's economic empowerment (WEE).
At MCC, we have been thinking about how to include women since the agency's founding. And initiatives such as the WEE Learning Agenda will help us better understand how MCC's investments in women contribute to MCC's overarching goal of reducing poverty through economic growth. What is clear is that you cannot grow an economy if half its population is left out. Gender inclusion informs where MCC invests and how we implement those investments. As a result, we are building programs that enable women to access training opportunities, employment, equality, and entrepreneurship.
MCC's country scorecard, which determines eligibility for MCC funding, includes a Gender in the Economy indicator, based on the World Bank's Women, Business and the Law Report. And MCC took another major step towards women's economic empowerment by adding it to our investment criteria—a measure that will help us further integrate women's economic participation from the development phase of our investments through implementation.
In celebration of Women's History Month, below are a few of the great stories from women who are benefitting from MCC programs around the world. Each one shows individuals who are finding ways to empower themselves and their communities.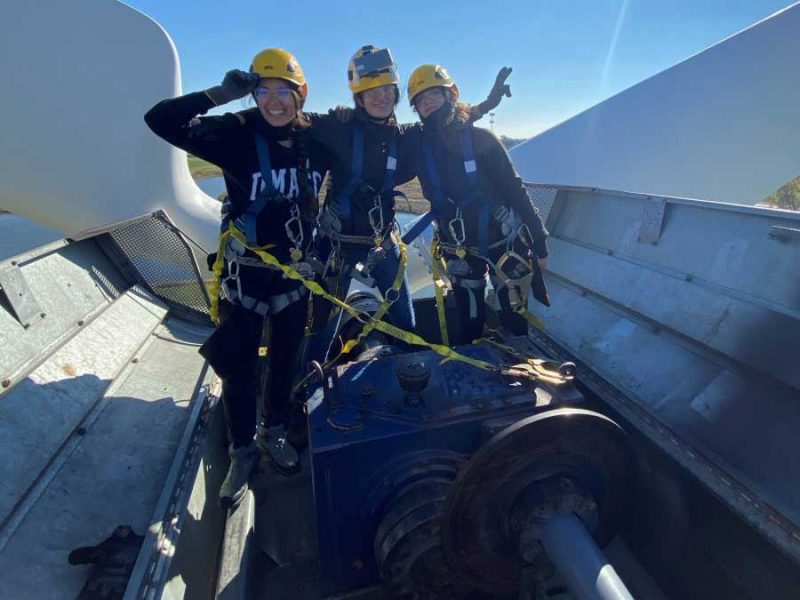 MCC's Kosovo Threshold program includes a scholarship for women to study at Des Moines Iowa Community College (DMACC). In the photo, DMACC students Qendrese Nasufi, Buna Perteshani, and Doruntina Shatri advance their knowledge of renewable energy during a class trip to a windmill.